In typography, a 'serif' is the small stroke (or strokes) attached to the end of a larger stroke, like flairs in certain designs. You can easily spot the difference of this font family from the non-serif ones when you see small lines sticking out of the letters. This first came out during the Renaissance and is making quite the comeback today.
Serif fonts are commonly used to add classical or formal touches to any visual. These little, decorative lines help in making readers distinguish one letter from the other – and they have better effects compared to its sans counterparts when using smaller sizes. These typefaces come in forms differentiated according to line thickness variations, curve openings, and the angles the serifs are coming out of.
Add emphasis to a presentation or document by using serif fonts along with contrasting color effects to get the best readability. Here are some of the best ones out there:
The Best Serif Fonts
1. Haste
Haste is a lovely, hand-lettered, vintage serif font designed to make getting that perfect hand-lettering look super easy!
2. Neato Serif Rough
From Adam Ladd, this font will give your presentation or logo a rough, hand-drawn and letterpress appearance.
3. Chalmers Type
A font of pronounced, long curves and modern serifs from Swistblnk Std..
4. Wensley
Another CreativeTacos product that gives a modern feel and also works well with script, signature, or handwriting styles.
5. Fulgate
Flavortype made this typeface available in 6 weights, giving you the flexibility for emphasis without worrying about design collision.
6. Carphe
Sans and Sons created with duo font with thick lines for emphasized branding and/or naming and a cursive mode for signatures.
7. Duarose
Sarld Ezra created this serif font with up to 6 styles, giving any presentation a degree of flexibility.
8. Kinfolk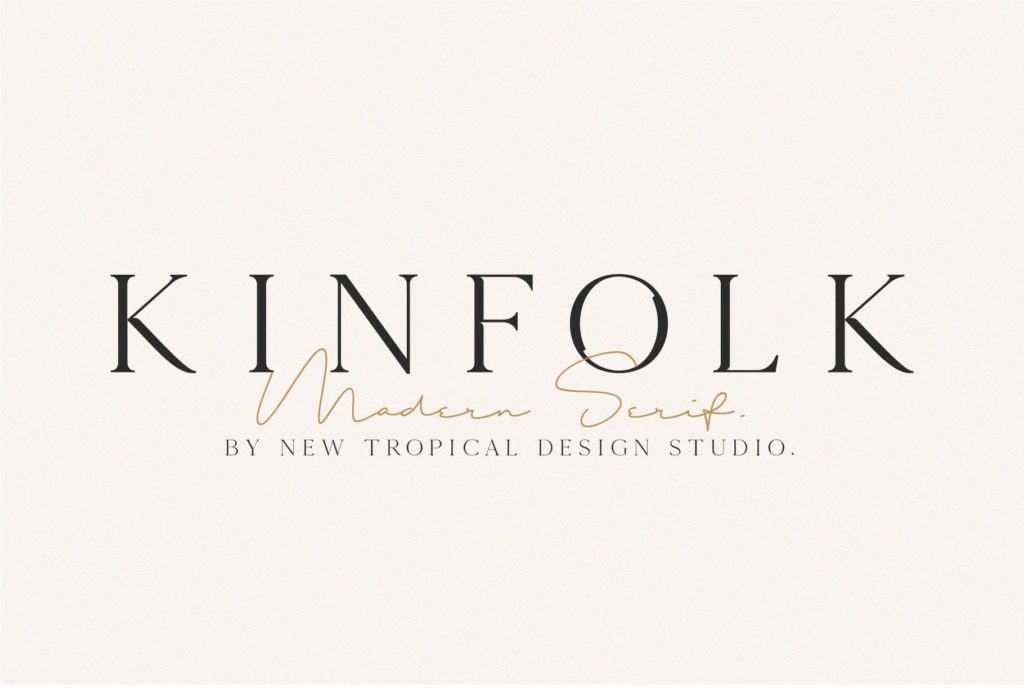 An all-caps typeface from New Tropical Design Studio emphasizes on varying line thickness, curves and cut-ins.
9. Wanderlust – Soft Vintage Typeface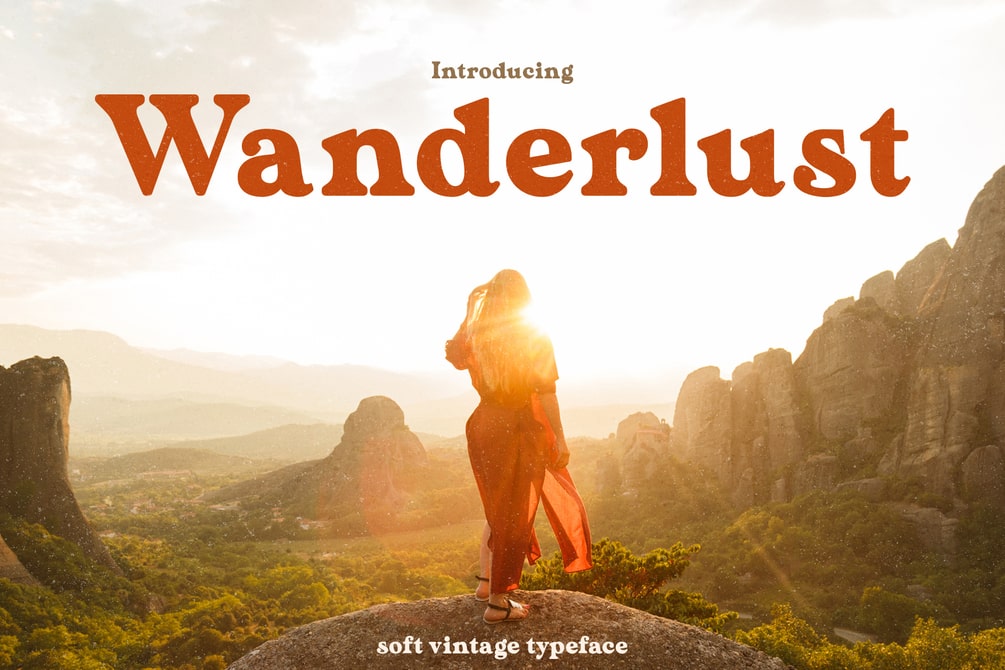 Wanderlust is a beautiful vintage soft vintage typeface. Wanderlust is a very versatile font, covering a wide range project types, from wedding invitations, to bold magazine imagery, to branding, poster design and so much more.
10. Remark – Roman Inspired Typeface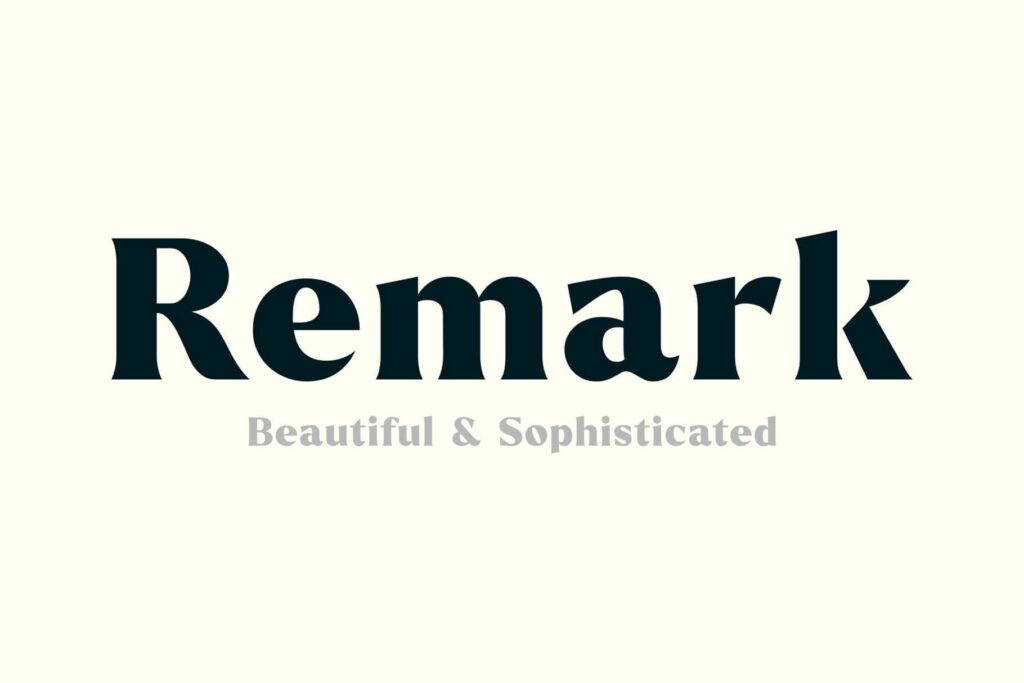 Remark is a beautiful and sophisticated serif typeface inspired by the Ancient Roman Empire. The font's bold and sharp edges demand the reader's attention, which makes it perfect for commanding designs.
11. Aurora – Brutalist Display Typeface
Aurora is a serif typeface designed to express bold, artistic, and grand projects. This font is pretty versatile in the sense that it can be used normally, but also looks stunning in all caps. Aurora can be used for a host of different projects like social media banners, ads, printed quotes, t-shirt designs, packaging, branding, and much more.
12. Merova Classic Serif
Another font from Sarld Ezra with alternating styles including slanted and outline modes.
13. London Luxe Serif
A Jen Wagner Co. product that uses differing line thickness for a stylish effect.
14. Osaka
NiceStuffSupply presents this font with a combination of thick and thin lines, along with rounded consonant legs.
15. MADE Kenfolg
A titling serif font from MadeType that fuses a stenciled look with interesting curves.
16. Rylan
Another Jen Wagner Co. product that makes use of classic lines combined with modern serifs.
17. Noelle
From the Jen Wagner Co., this font boasts clean lines and modern serifs while keeping a touch of vintage.
18. Tivoli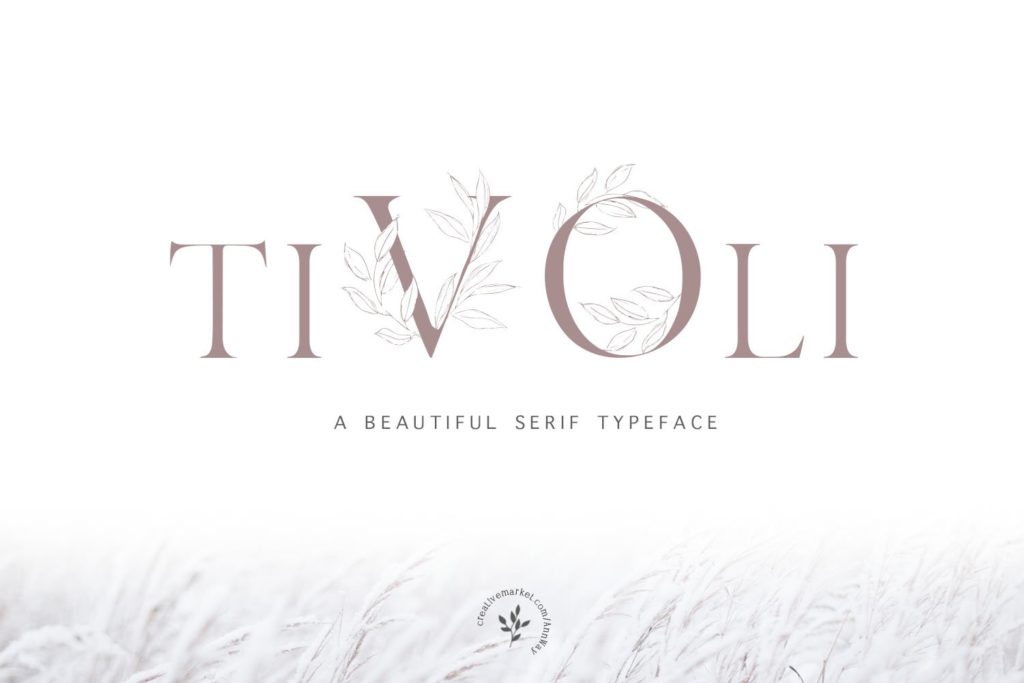 A font from Blossom that mixes clean lines with traditional serifs.
19. The Telegraph
Inspired by headers of classic British newspapers, this Vintage Voyage D.S. product fills your need for an older-style typeface.
20. Lumiere
Latinotype took inspiration from Herb Lubalin's serif gothic font with 14 styles and 2 layered variants to provide a range of combinations.
21. Groce
This stylistic lettering from Craft Supply Co. features some mechanics found in cursive writing for an elegant twist.
22. Nathanos
Rometheme Studios gives this font contrasting lines, and outward serifs.
23. Laguna Beach
This serif-script duo from the Jen Wagner Co. is used in tandem to give pronounced effects for branding, advertising and more.
24. Giveny
Craft Supply Co. gives a font with a relatively stroke contrast and relative angling on some rounded characters.
25. Majesty
This fantasy-inspired typeface from Paulo Goode includes 7 styles that can be purchased individually, or as a set.
26. Troye Font Trio
The Craft Supply Co. presents a package of a modern serif font, a sans serif counterpart and, a script.
27. Road Race Font Family
Available in 4 styles, this Craft Supply Co. product gets you the flexibility you need – all in one typeface.
Download Road Race Font Family
28. Coldiac
A font design that uses the style of transitional serifs.
29. Singel
Fontfabric merges modulated strokes with crisp serifs and elegant silhouettes.
30. Ava
From Cassandra Cappello, this typeface highlights the feminine touch for headers and presentation bodies.
31. Wished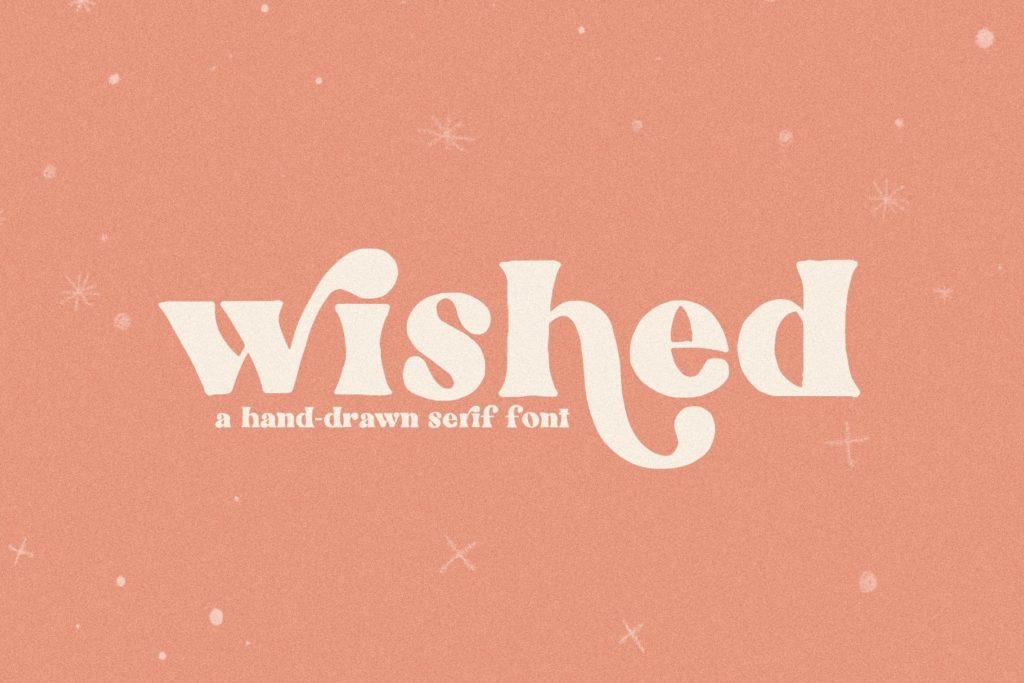 Made by KA Designs, this gives a presentation an imperfect, hand-made touch.
32. Hyogo
Creativetacos created this font with sharply-angled serifs and rounded ends for letter arms.
33. Kenarock
This font from undercoster is a contrast of thick vertical lines and much thinner arms and/or legs.
34. Newburgh Family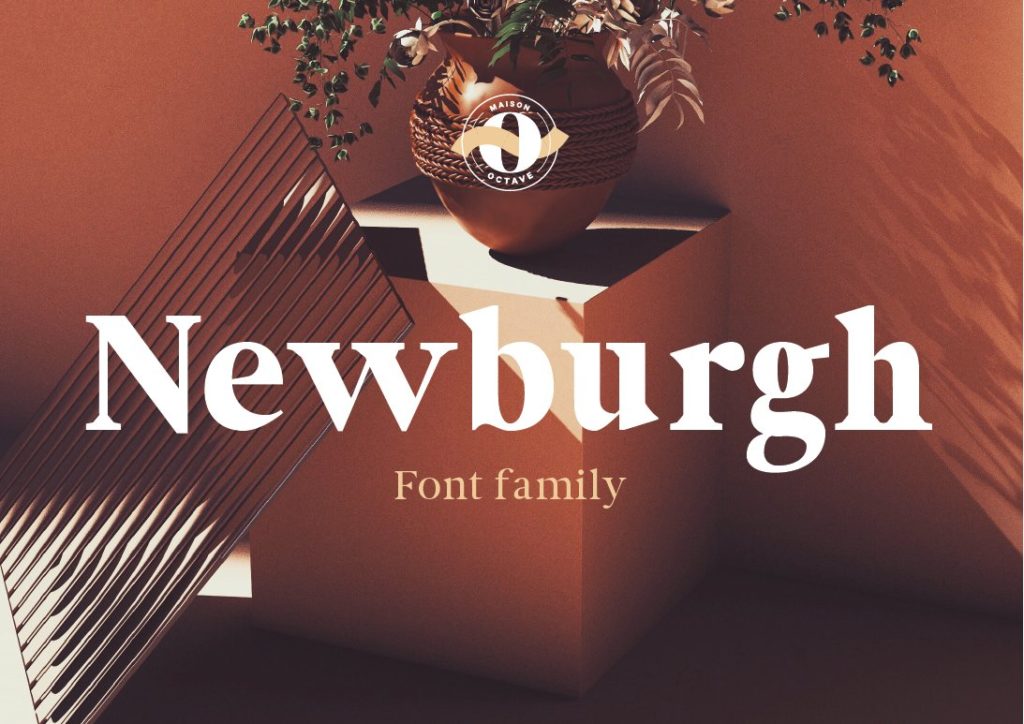 This typeface by Maison Octave features prominent wedge-shaped serifs and visible stroke contrasts.