Last Updated on July 30, 2021
What's the first thing that comes to mind when you hear the words 'royal', 'regal' and 'monarch'? One might usually associate these words with crowns, great titles, and affluence.
When you say something is 'royal', your mind conjures up images of the nobility. You think: pretty princesses in dazzling gowns, huge never-ending parties, and kings or queens in velvet robes, decked in glittering jewels.
These associations are formed through various factors; but mostly because of what we consume from the media and our surroundings. While many of these are no longer true today (most royal families are now low-key and try to blend in with common folk), we still make these associations because that's what's familiar to us.
Evoke the majestic look anytime by using color schemes and certain typefaces. Start by giving your designs a regal bearing with these classy royal fonts.
Timeless Royal Fonts
1. Lavish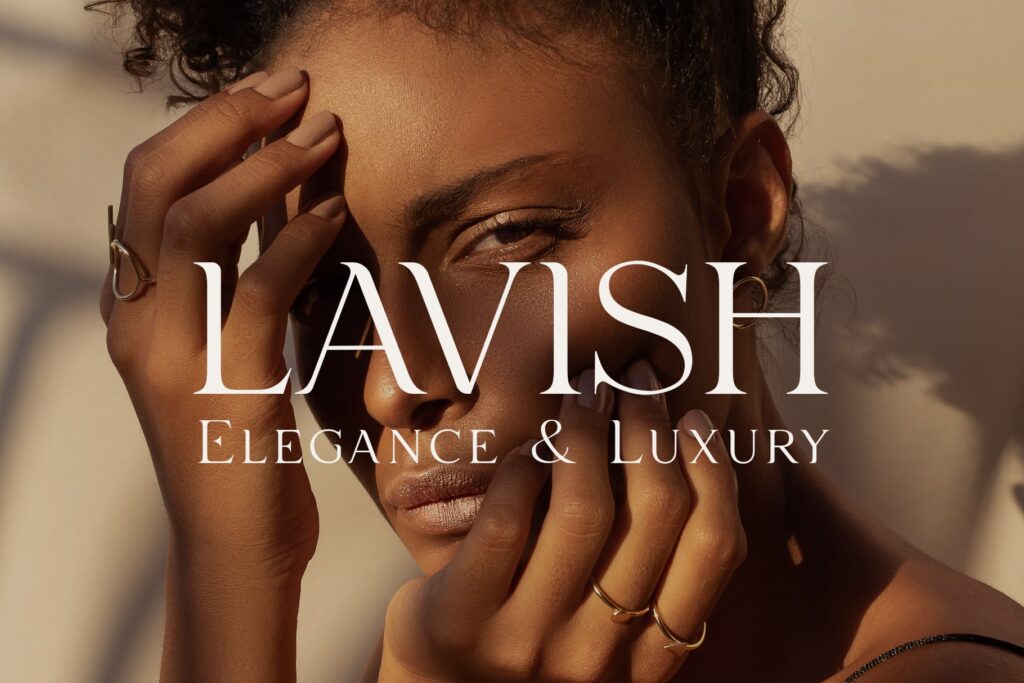 Lavish is a sophisticated serif typeface specially designed for fashion-themed projects. This typeface is perfectly suitable for creating elegant, chic, lifestyle design such as logos, headlines, wedding cards, books, packaging, stationery, labels, magazines, and more.
Test this font by typing here
2. Remark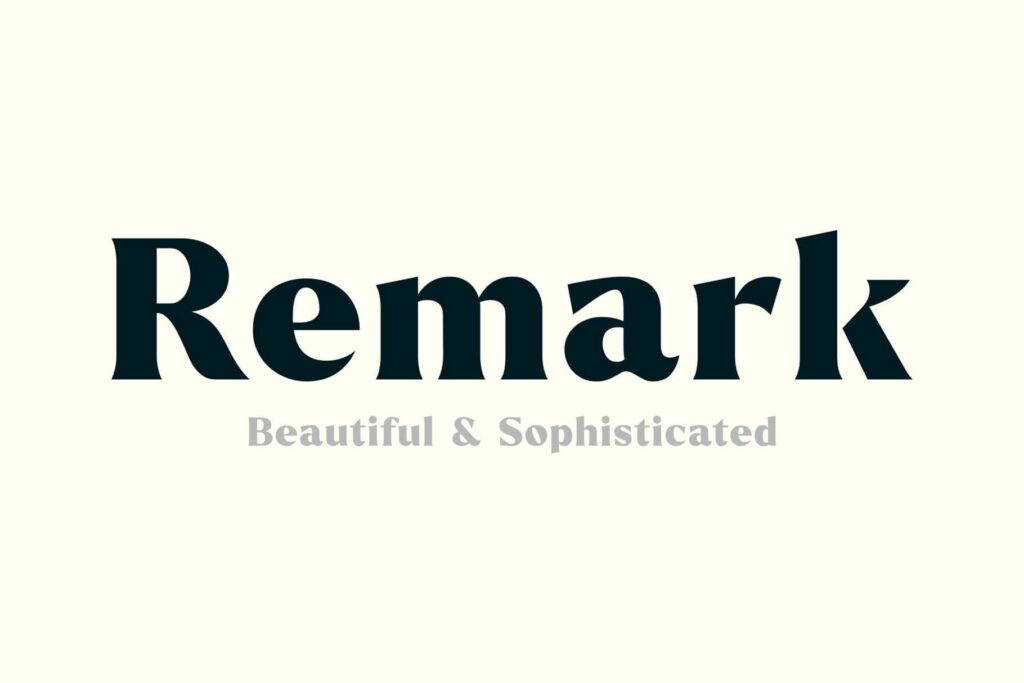 Remark is a beautiful and sophisticated serif typeface inspired by the Ancient Roman Empire. The font's bold and sharp edges demand the reader's attention, which makes it perfect for commanding designs. Remark is best suitable for headings, quotes, posters, tshirts, branding, websites, labels, invitations, packaging, stationery, novels, and much more. If communication is your goal, then this font is perfect for you.
Test this font by typing here
3. Melodious
Melodious Script is a royal font with a classic and beautiful decorative script with a modern touch. Melodious Script is royal, luxurious, glamorous, and elegant.
4. Hotel Royal Vintage Font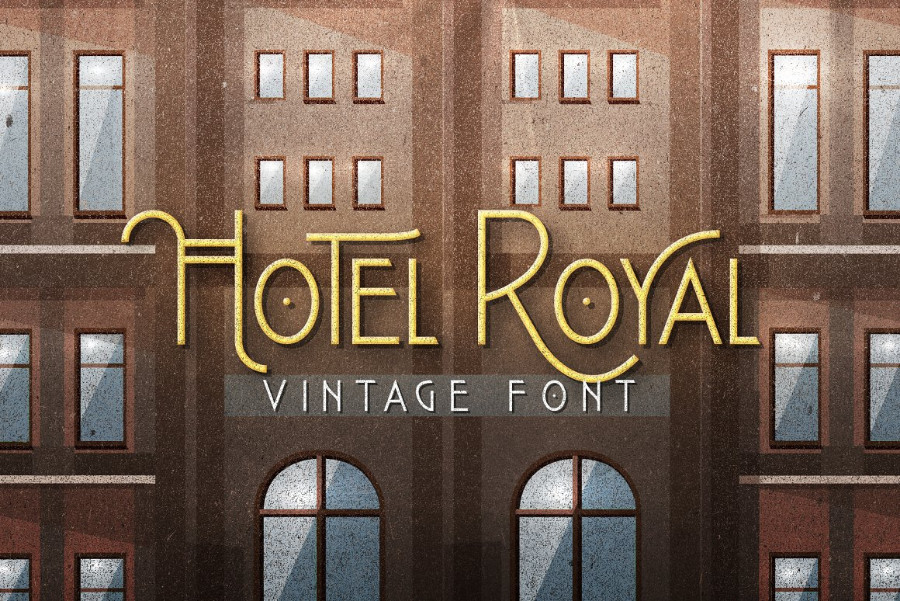 Zeppelin Graphics created this gem using fonts found in vintage hotel labels from the first half of the 20th Century.
Download Hotel Royal Vintage Font
5. Le Royale Font
Salt & Pepper Designs pays homage to classic sans fonts that are made greater with a few improvements for a step up on the uniqueness factor.
6. Royale Luxurious Typeface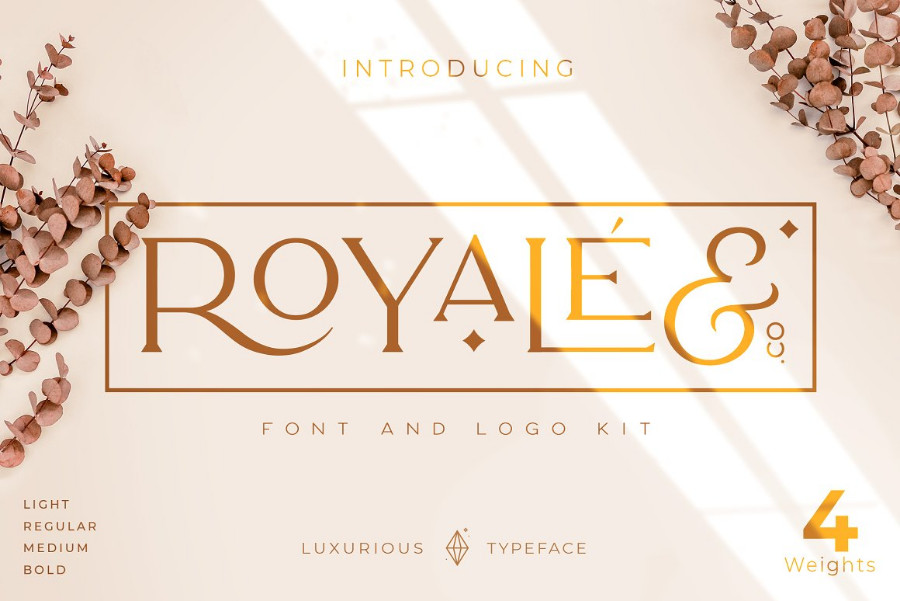 Presenting Creative Corner's versatile font that works in any size lettering and, has special alternative glyphs and ornaments that allow deeper customization of visual projects.
Download Royale Luxurious Typeface
7. Mansory
Explore farther and unlock more formats for your projects using this elegant sans serif that comes in 2 styles and 4 weights.
8. Parnas
Choose between a clean, classic style and a more expressive set of alternates to suit your project needs – using both together isn't even going to get in the way of your creativity.
9. Number 23 Typeface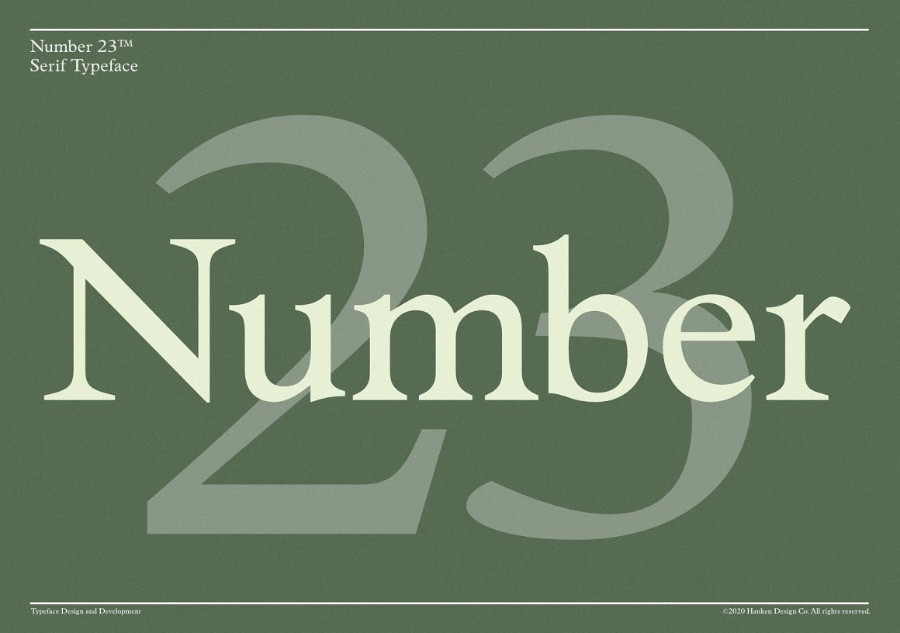 Hanken Design Co. presents a serif display typeface with its own character that is great for poster headlines and magazine text.
10. Finnmark
This elegant font from AlienValley features upper and lower case letters and, it also looks great when combined with script or signature fonts.
11. Classy Marisa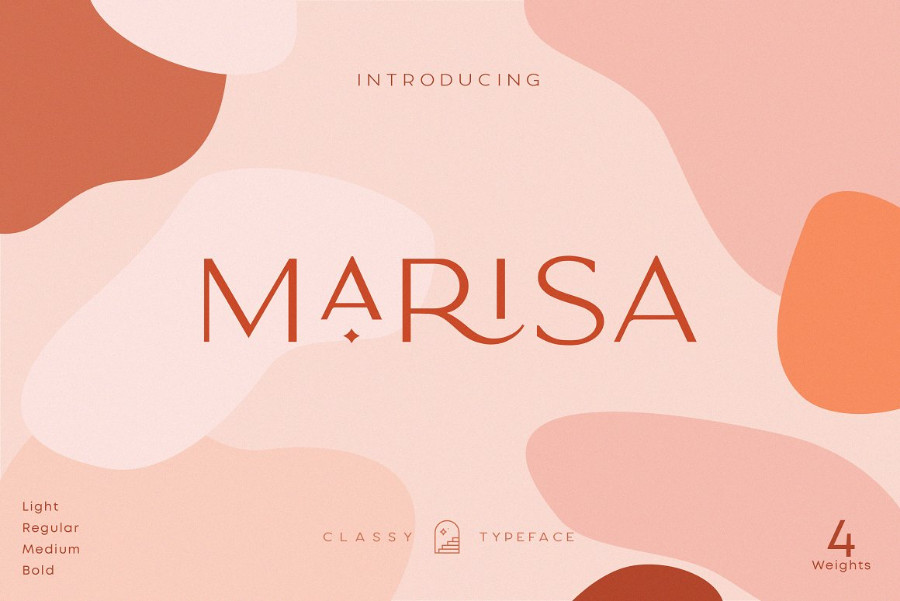 This font is carries a minimalist, modern and elegant feel further accented by ligatures and special alternative glyphs – all of these are great for branding projects, clothing and anything that needs a stylish overlay as background.
12. Nourishe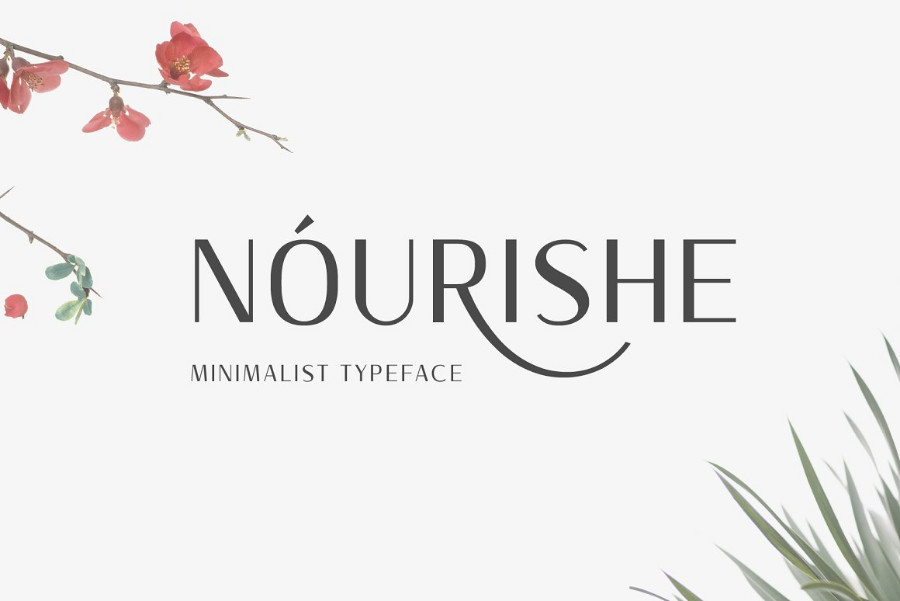 Artefak project introduces a new minimalist font that comes in three styles made to suit different types of projects from flyers to titling and logos.
13. MarcusTraianus
From Eurotypo, this font is another take on the ancient Roman types that were used during its time – with a modern setting and usage in mind.
14. Gold Mastey Artistic Brush Font
Introducing Design Dukkan's typeface that not only reads like a signature, but also the extreme lines of this font makes you feel that you are actually writing instead of typing in letters.
Download Gold Mastey Artistic Brush Font
15. Mandrel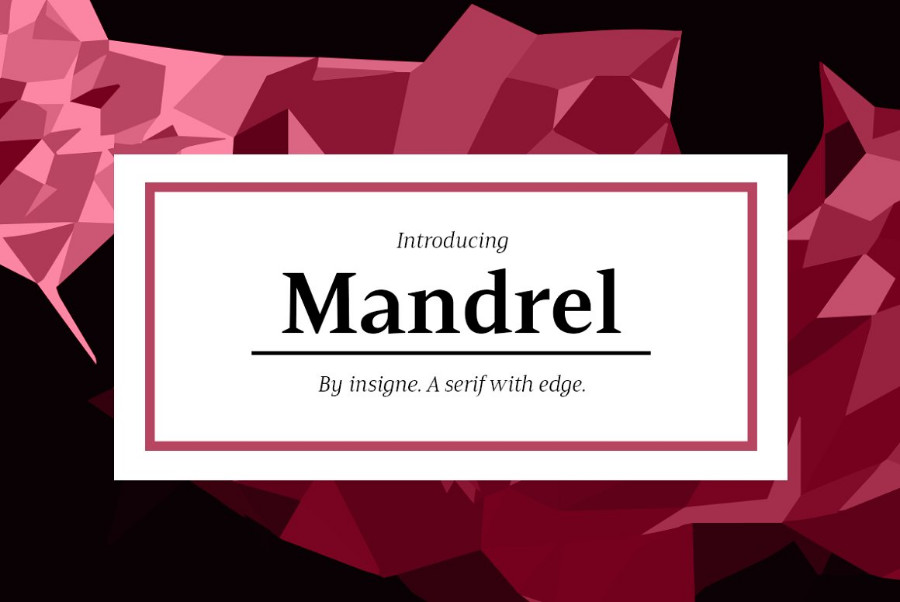 Insigne brings us the font that has the pomp and confidence to carry out what it wants to say without giving it a second thought.
16. Kenfolg
MadeType's product is a display serif typeface that works with a wide veriety of visual projects such as logos, magazines, photographs, quotes and so much more.
17. MADE Coachella
MadeType's font is a self-contrasting serif that works for visual projects such as invitations, book titles, logos, branding, etc..
18. MADE Canvas
Available in 3 weights, this high-contrast serif brings a posh touch to your photographs, wedding invitations, quote images, and other projects that need a fashionable vibe.
19. TT Knickerbockers
This product from TypeType comes in two styles: Grotesk, the narrow contrast 19th Century-styled sans serif and Script, a reserved, yet regal brushstroke font.
20. Conserta
Konstatine Studio has created this typeface by referencing vintage label and packaging designs and, has packed a bunch of features such as stylistic alternatives ligatures and, old-style numbering.
21. Maclucash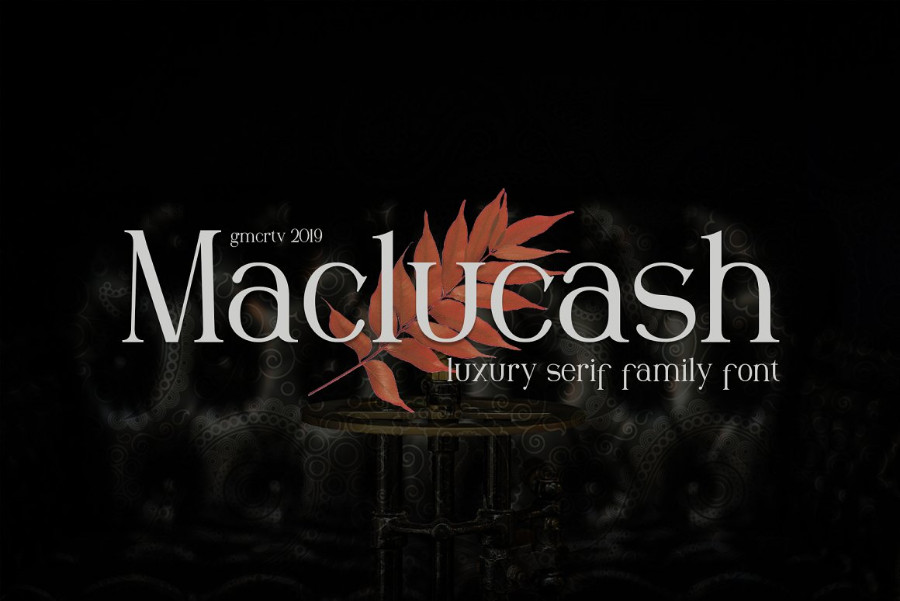 This sans serif font family from Letterstock takes inspiration from elegant poster types of old. It's perfect for showing your presentations both elegantly and professionally.
22. Kingly
Pedro Azedo makes this font with modern and delicate elegance that will bring a touch of class to your visual presentations.
23. Irina Luxe Serif Font
VPcreativeshop's serif works well on either small or large lettering, and is great with projects that benefit from loud statements using few words.
Download Irina Luxe Serif Font
24. Gorgeous Serif
Gorgeous Serif is a royal font that works so well in modern settings as well as paired with fun scripts. We love how easy it is to use in designs and know you will too.
25. Heraldry
Heraldry is a royal font dingbat that pays homage to the coats of arms worn by families throughout Europe.
26. Rossanova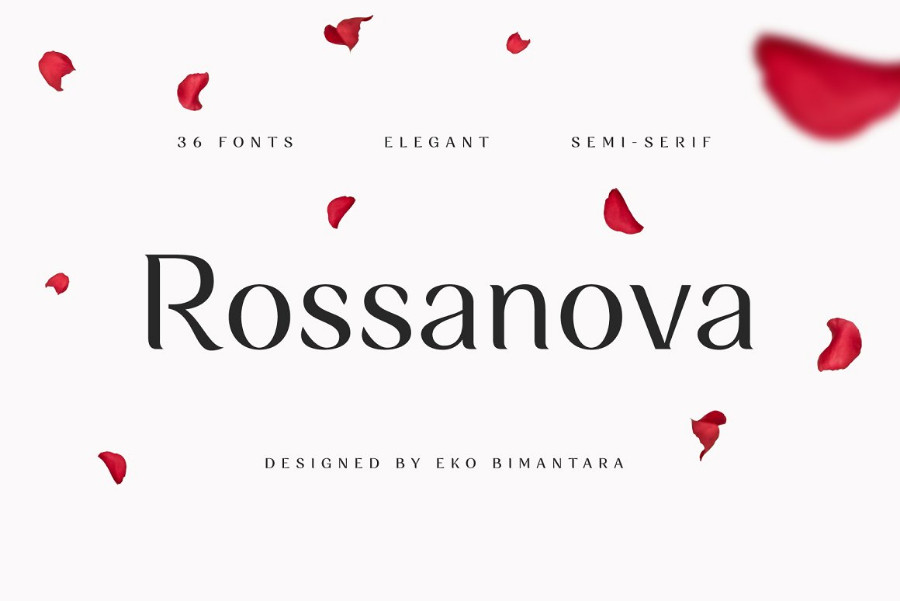 This semi-serif font family comes with 3 fonts of 2 sizes and 8 weights – all of them shaped between high contrast strokes for normal styles and moderate contrast strokes for reading text.
27. Romanson
From Larin Type Co., get this very flexible font that can change between a clean, reserved serif that is great for reading and fancier alternatives to add more flair to your presentation.
28. Saudagar Display Font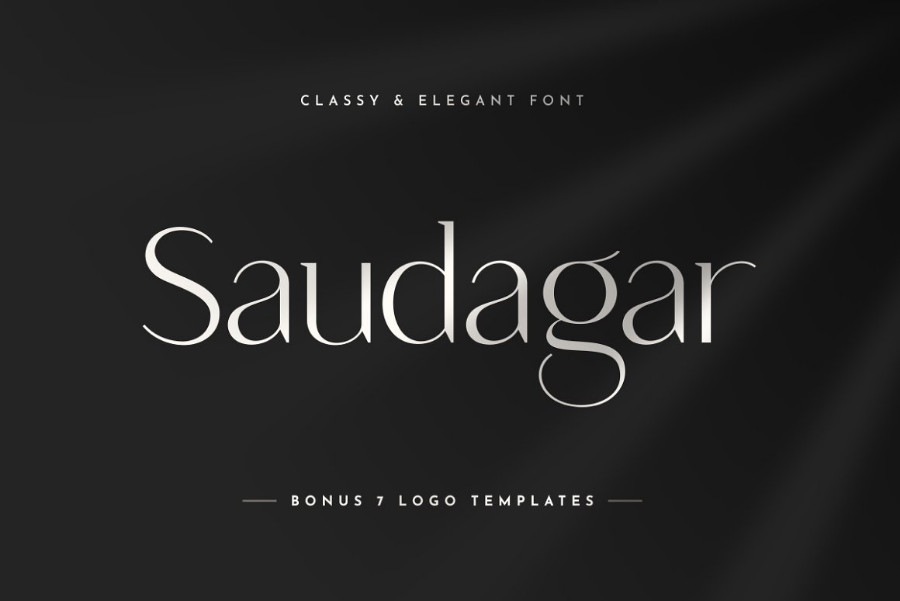 Sensatype presents a stylish, chic and, modern calligraphy typeface bundled with 7 logos to help you widen your customization options for projects.
Download Saudagar Display Font
29. Myona Serif & Elfani Script
Get an elegant typeface, a stylistic hand-drawn script and, 5 Instagram story templates with this package from Unfutur Labs.
Download Myona Serif & Elfani Script
30. Grovana
This Larin Type Co., product is a family of 12 sans serif fonts with 3 styles and 4 weights plus alternatives and ligatures that will make this package more in value.
31. Mirosa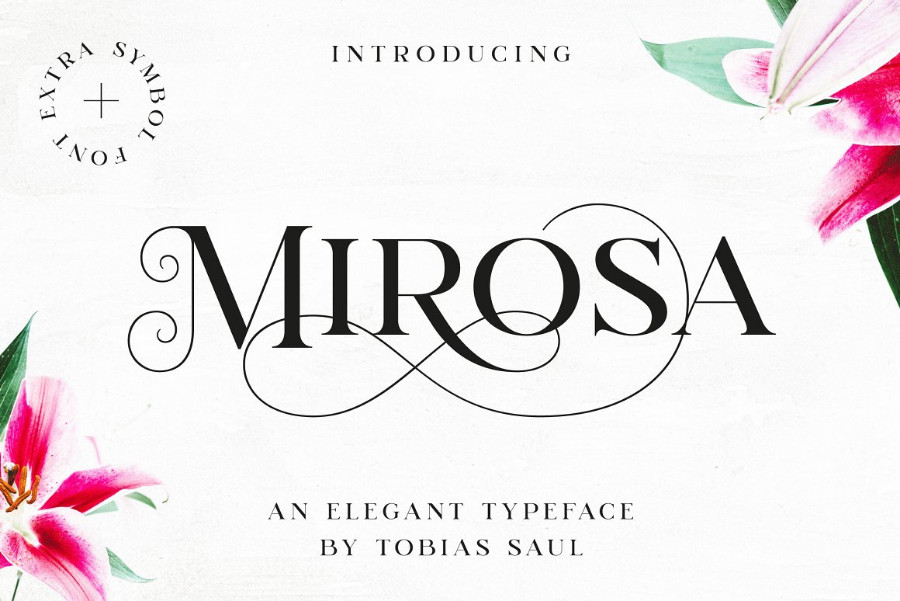 Variety is no big issue when using this typeface product from Tobias Saul – create beautiful headlines, stunning logos and pleasing visuals in minutes with over 400 alternatives to choose from.