Last Updated on September 28, 2023
Feminine fonts are popular for their powerful grace and versatility. They can turn an ordinary card or label into something truly special. If you are looking for flowing beauty to strengthen your brand or just write messages to loved ones, then grab these next-level fonts for your project!
Best Feminine Fonts
1. Sojourn
Layered, type-driven design inspired by 1980s advertising is on the rise. Sojourn will help your creative projects come alive and create eye-catching designs. Just like the famous 1980s advertisements by Apple, which pioneered the look with its launch campaign for the 1984 Macintosh.
2. Spring Melody
Spring Melody is an elegant humanist typeface. Spring Melody has elegant curves, beautiful kerning, and sharp edges. The font is perfectly suitable for creating elegant, clean, retro design such as branding, packaging, social media, wedding invitation, advertising, editorials, and much more.
If you're looking to create a sense of luxury in your designs, then Spring Melody is exactly what you've been looking for.
3. Melissa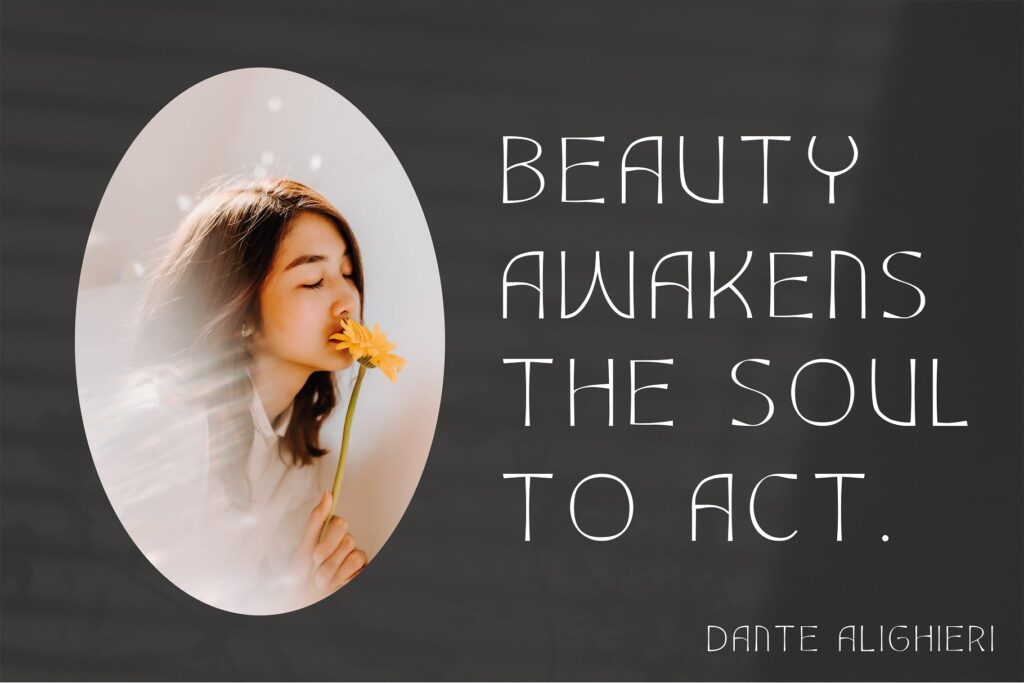 Melissa is a chic and girly font that radiates modern charm and polished elegance. Its flowing curves and sleek strokes are great for crafting designs that are fancy and welcoming, making it a prime pick for beauty, makeup, style, and online design.
Every letter is meticulously crafted, infusing your work with a unique touch of handmade finesse. It's like each letter is a brushstroke – painting a masterpiece of effortless loveliness and classic charm. With Melissa, your designs can be as memorable and captivating as you are.
4. Peachy Fantasy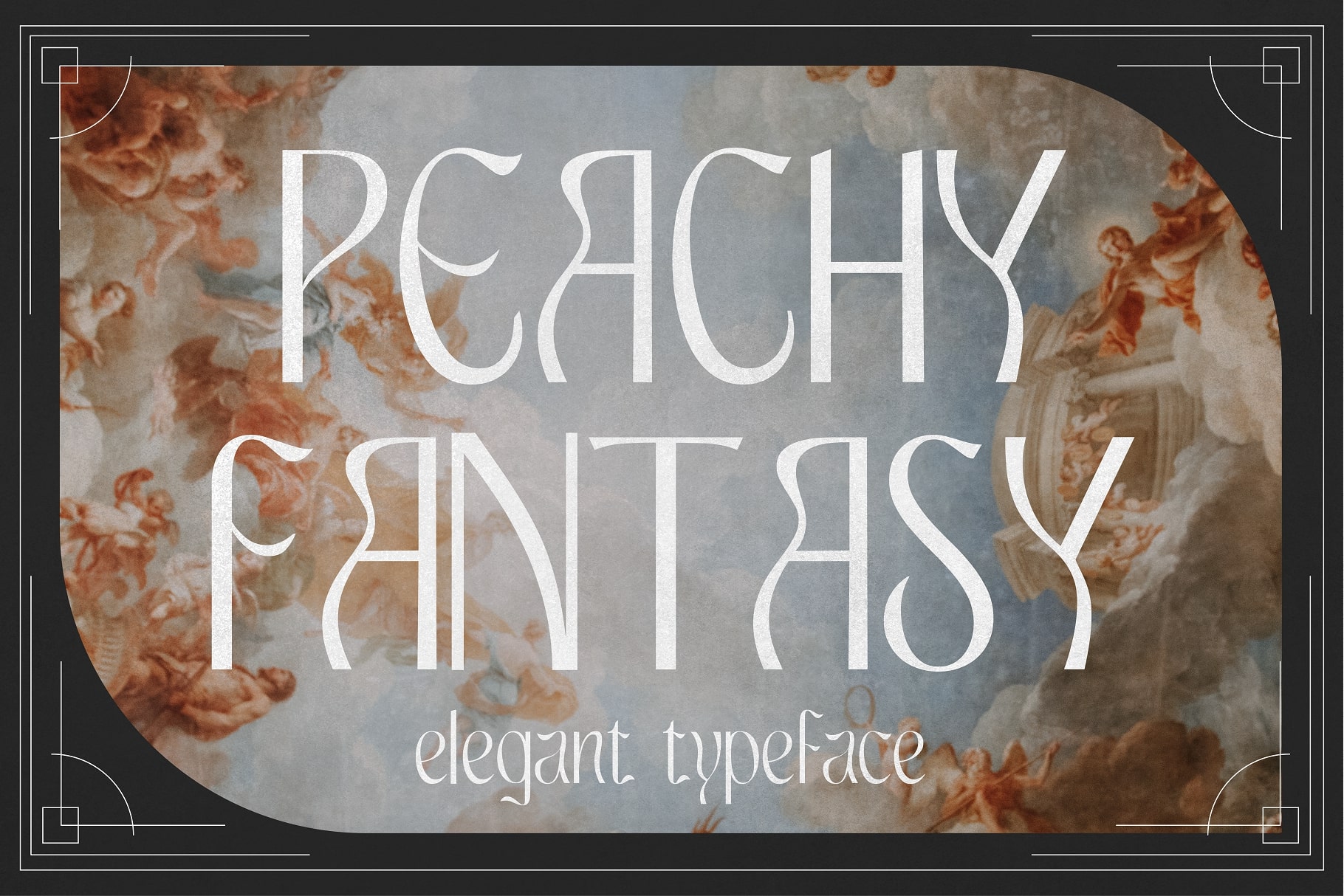 Peachy Fantasy is an Art Nouveau inspired typeface that evokes nostalgia. This typeface is ideal for a wide range of projects such as magazines, posters, branding, apparel, editorials, social media, packaging, advertisements, and much more. Each letter stands out on its own, giving your designs a touch of elegance and originality. If you're in the market for a modern typeface with vintage influences, then Peachy Fantasy is for you.
5. Malkova
Malkova is a nostalgic font that is suitable for projects that require an elegant and classy touch. More suited for personal use, Malkova can take invitations, websites, product labels and name cards to the next level.
6. Rosaline
Rosaline is a beautiful outline typeface inspired by the glorious Art Deco era of the 1920s. This gorgeous font is strong, decorative, and classy. You can use it for vintage projects as well as modern design projects like packaging, apparel, posters, branding, prints, weddings, and more. Create your Art Deco masterpiece today with Rosaline.
7. Fonde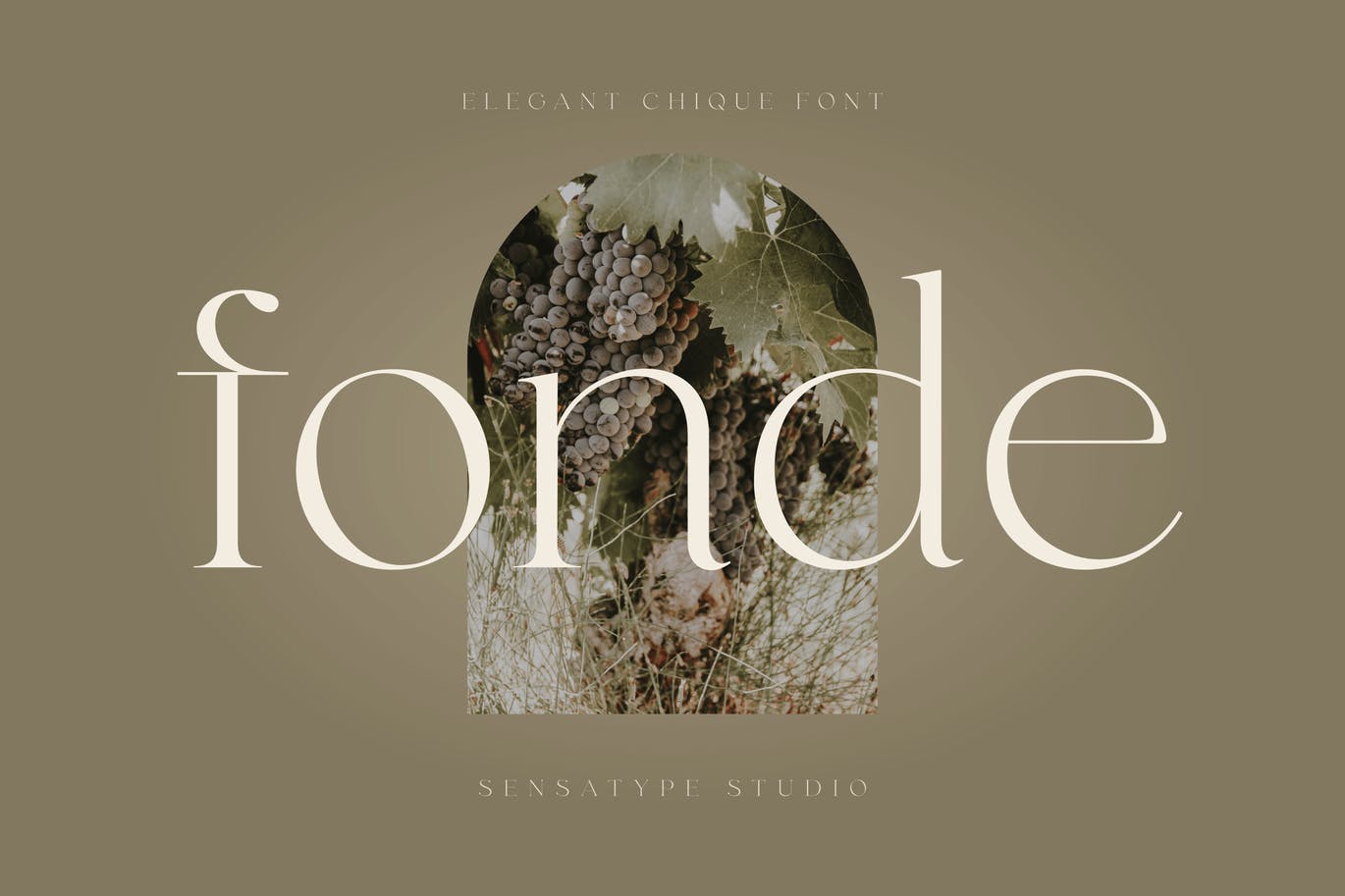 Fonde is a font that will look amazing on a wine label but also beauty products and personal stationary. This unique typeface is rounded, balanced and stylish without taking itself too seriously.
8. Andiela Sathony
Andiela Sathony is a unique script that can be used for signatures, quotes, book covers and packaging designs. The natural, flowing lines are pleasing and adds a professional, yet soft touch to any project.
9. Magilio
Magilio is a bold font bursting with flair. The large, ornate typeface is slightly compressed and comes with decorative tails. Perfect for labels, art projects and posters.
10. Volgue
Volgue is a smooth and ornamental font full of stylish ligatures. This typeface can be used in a professional setting, adding grace and strength to magazine headers, invitations, posters and packaging designs.
11. California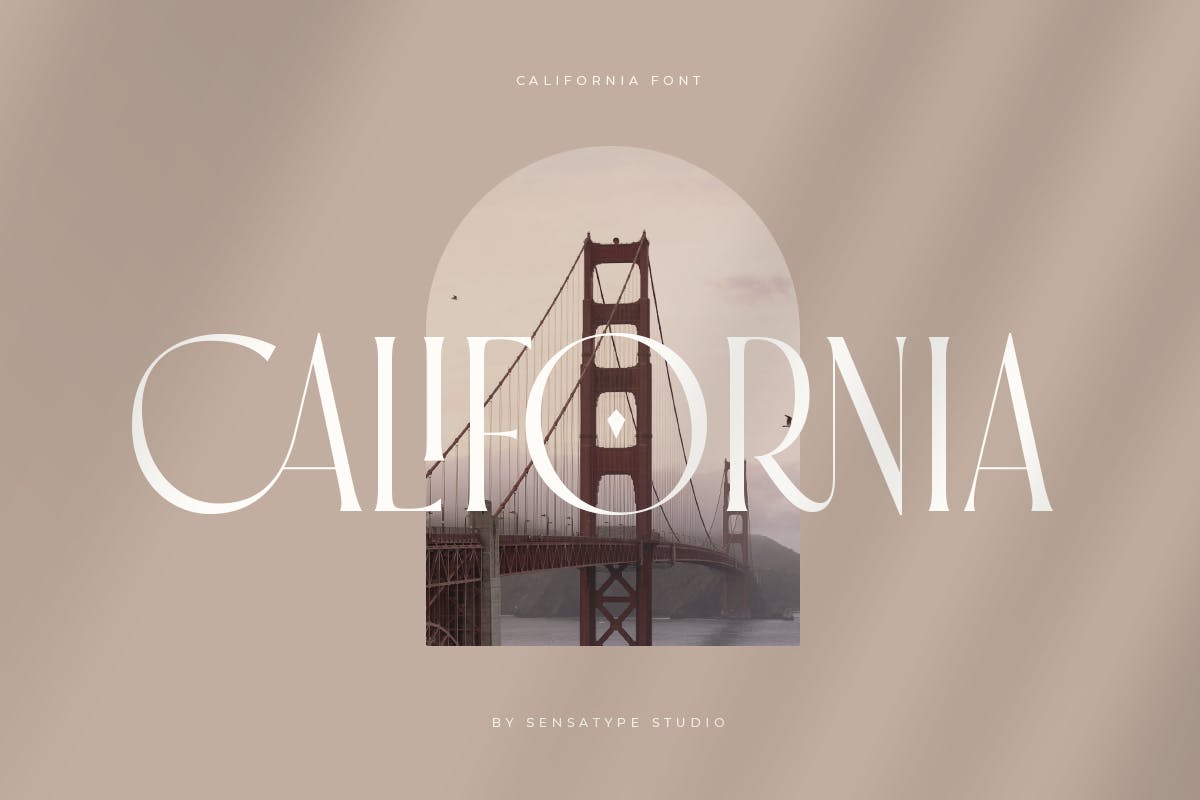 California is a vintage display font that creates nostalgic emotions. The bold, smooth and compressed typeface echoes of the old Hollywood movies, giving your posters, headers and artwork that old-school magic.
12. Milky Berry
Besides having a great name, Milky Berry is an organic monoline font with flowing lines and clear letters. This typeface is a great choice for advertisements, brochures, invitations, websites and quotes.
13. Perfect Paradise
Perfect Paradise is a modern signature font that has both feminine and masculine qualities. This extremely versatile font can be used for almost all projects in business, commerce, celebrations, art and printing.
14. Callies
Callies is a superbly decorative font for that special occasion. Each letter has been carefully crafted to add flowing beauty, flair and happiness to your project. Callies is perfect for invitations, art projects, beauty product labels and feminine stationery.
15. Malko
Malko is the perfect choice for projects that require a font that is balanced, simple and clean. This typeface is business-like but with a touch of grace that makes it perfect for menu headers, name cards and stationery.
16. Lackus
Lackus is a versatile font that can be used for both your modern and vintage projects. This signature typeface is designed to look natural and full of life. Perfect for those wedding invitations, seating cards and quote posters.
17. Lipstick
Lipstick is a font that produces a wonderful effect, almost like writing a romantic letter with pen and paper. This makes the font perfect for quotes, poems, wedding invitations and vintage art projects.
18. Moric
Moric is a highly ornamental font but designed to remain simple, clean and easy to read. The curly nature of some letters makes Moric a dependable choice for product labels, business cards and menu headers.
19. Rodest
Rodest is a special addition to any font collection. The curvy tails add a feminine flair and the harmony between the thick and thin strokes are also harmonious. Great for headers, stationery and product labels.
20. Rossanova
Rossanova is packed with personality. This font brings a romantic and stylish touch to almost any project. The versatile typeface is crafted with clear, simple letters that looks attractive, whether you use it for business or personal reasons.
21. Santiago
Santiago is a font that was designed specifically for branding. The ligature typeface creates stunning logos, headers and labels. This chic font is perfect for any product or personal use.
22. Porsha Richela
Porsha Richela is a useful font across the board. The clear, bold letters are perfect for fashion and website headers. Virtually suitable for any project, Porsha is a must if you love fonts that can tackle any project.
23. Quick Peachy
Quick Peachy is a fresh and fun font. It's bold, magical and grabs your attention from the first moment. Designed to stand out, Quck Peach is all about perfect headers, banners and T-shirt quotes.
24. Mont Glinoza
Mont Gilnoza is a reliable font for projects that require a feminine and classic typeface. This stylish font is easy to read and attractive, giving a professional appearance that makes it suitable even for the corporate world.
25. Beauty Handwriting
As one of the most gorgeous fonts on this list, Beauty Handwriting is a natural font with a distinct flair for calligraphy. The swashes, flowing lines and realistic appearance makes Beauty Handwriting the top choice for wedding invitations or elite branding.
26. Restiany
Restiany is a luxury logo font, perfect for your business brand and product labels. The neat and tight typeface, which is truly fetching, can also be used for headers, magazines, invitations and name cards.
27. Peaceful Island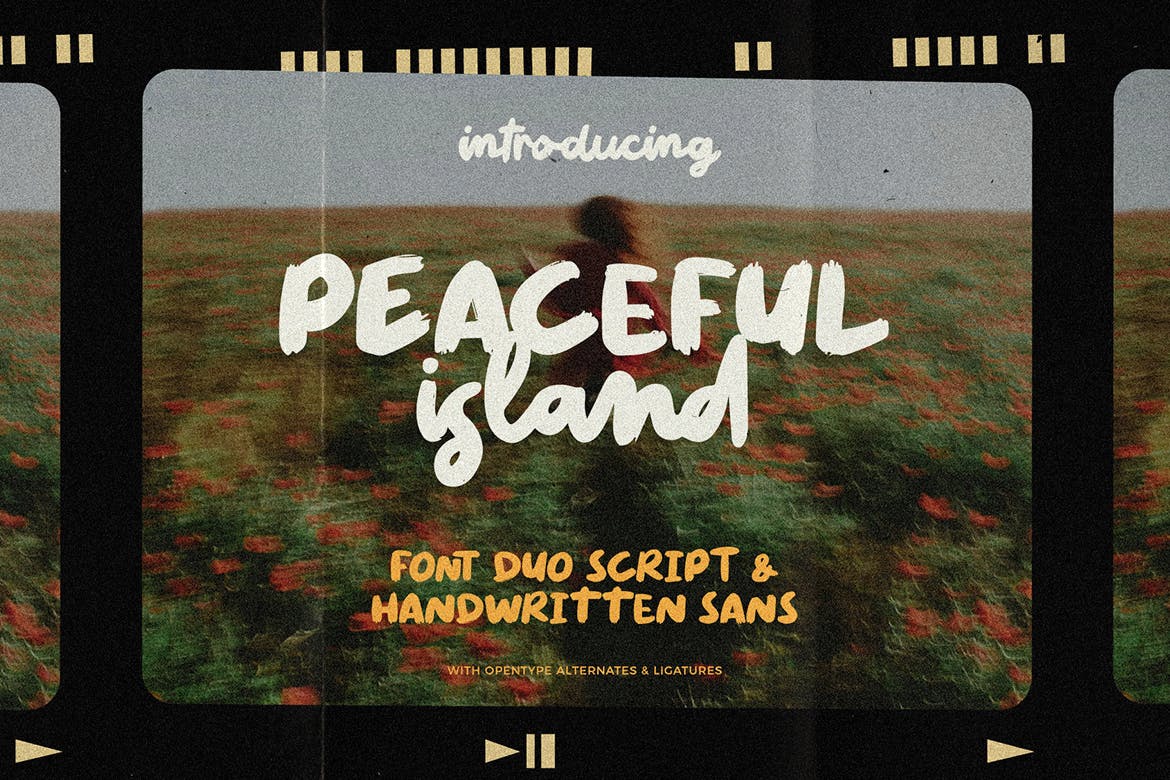 Peaceful Island is a fun choice for informal projects. Designed by blending script and handwriting, the font is playful and gives a retro feel to posters, invitations and even banners.
28. Perfect Strangers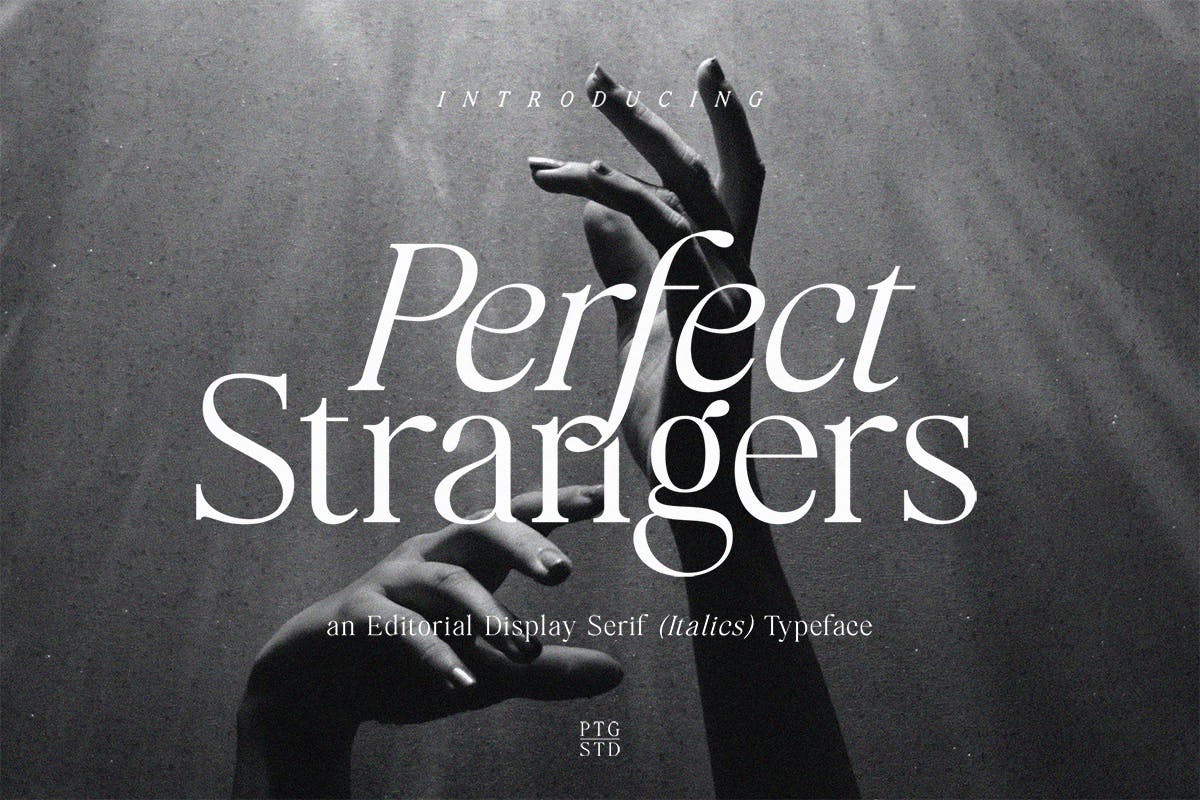 Perfect Strangers is a good font if you want clear writing, a classic design and minimalist style. Whether you use it normally or switch to italics, this typeface is great for professional projects and printing.
29. La Laxura Gallery
This super luxurious font is based on 18th Century European aesthetics. La Laxura Gallery has magical nostalgia that is relevant to modern projects, giving a vintage feel to posters, titles and website headers.
30. Nostalgic Memories
Inspired by the 80s, Nostalgic Memories is a font that appears natural and classic. With plenty of curls, ligatures and retro flavor, your next project is guaranteed to show more warmth!
31. Mellow
Mellow is a unique and happy font, perfect for designing travel pages, titles and brochures. Based on natural handwriting and a degree of calligraphy, Mellow is a relaxed style suitable for a wide variety of projects.
32. Archane
Archane is a luxury display font. It's particularly attractive as a novel or book title but with its mysterious aura, it can also take your luxury branding to the next level.
33. Big Bang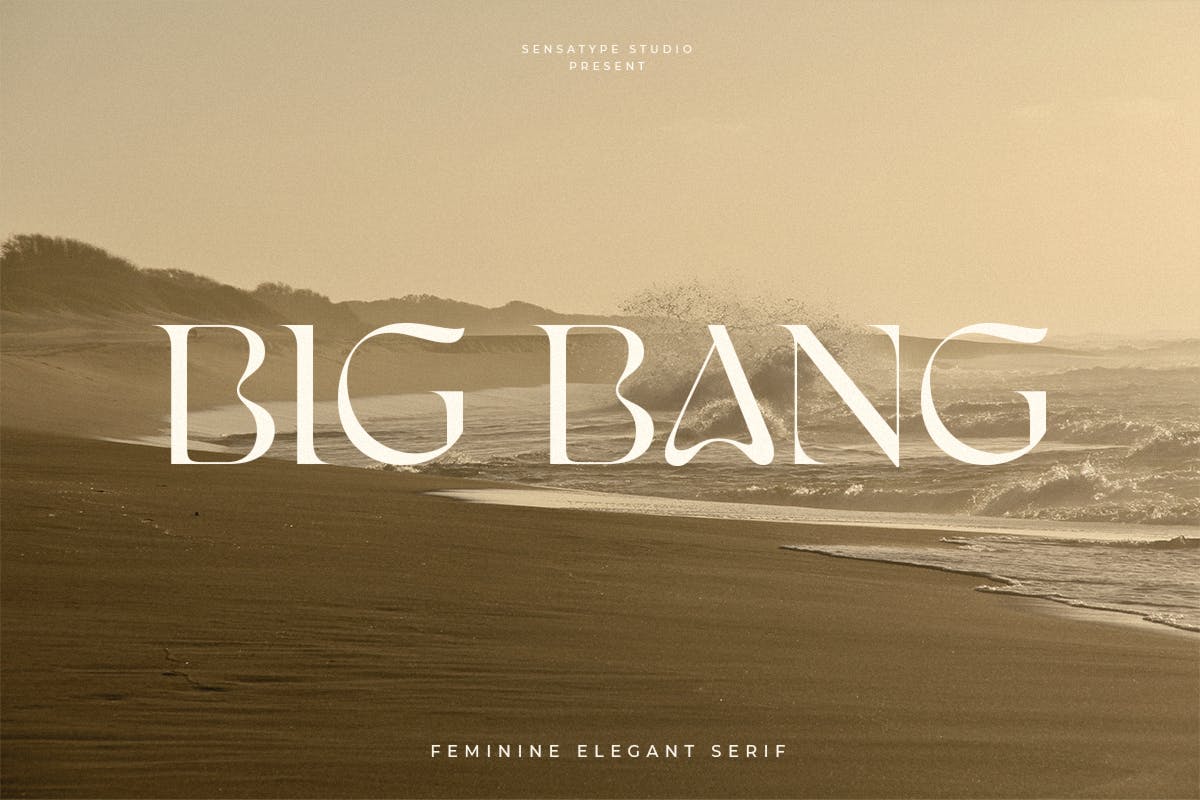 Big Bang is a gorgeous, modern font with a unique shape. Soft yet bold, it is mainly designed to enhance branding. But something so shapely can certainly be used in other projects as well.
34. Me Amanda
Me Amanda is another great calligraphy brush font for all purposes. The typeface is modern and elegant and can be used for weddings, cards, headings and quotes.
35. Anthemia
Anthemia is a classy font for those times when you need a sober but beautiful script. Another trusty workhorse, you can add a professional touch to art, business stationery and headlines.
36. Kamala
Kamala is a realistic signature font. Add natural beauty to your next batch of Thank You cards, wedding invitations, name cards, and product packaging.
37. Mockine
Mockine is a great choice if you love natural handwriting. The smooth, single line adds a poetic, romantic touch to product labels, website headers and invitations.
38. Megante
Megante is a modern font with a casual chic flair. The even, well-balanced typeface is perfect for labels, headers, business cards and invitations.
39. Munale Loird
Munale Loird is a feminine font with agency, looking stylish and sleek but also strong and authoritative. This chic typeface is suitable for beauty product labels, business stationary and more.
40. Ruttari
Ruttari is another amazing font that resembles real handwriting. This classy typeface is slightly slanted, flowing and beautifully realistic. Perfect for labels, invitations, website titles and art projects.