Last Updated on January 4, 2021
Whether you're just bored with regular typefaces, or you've been on the prowl for Western or foreign-inspired fonts, these Mexican fonts should hit the spot. Aside from their handcrafted feel, they also boast of unique designs that will level up your projects.
Add them on commissioned tasks such as menus, labels, signage, or ads. Or maybe just use them for personal crafts like party invitations or your own business logo.
No matter how you apply them, you can't go wrong with these insanely functional and beautiful Mexican fonts.
10 Mexican Fonts
1. Gandul Family Pack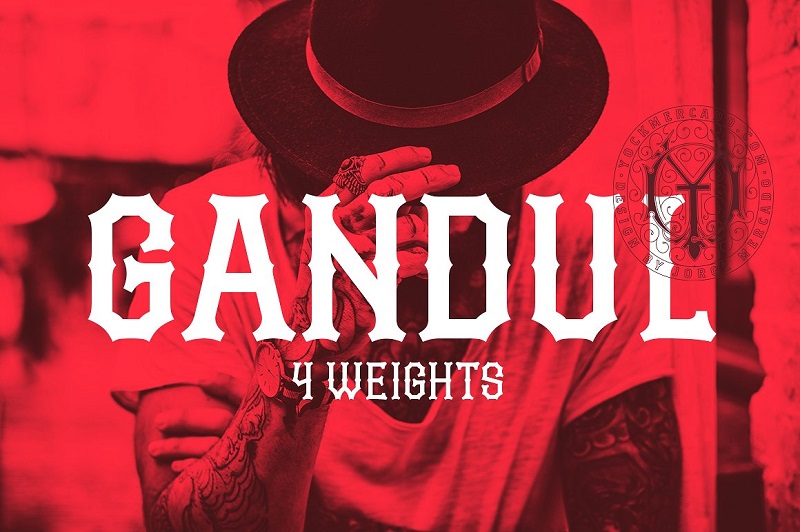 'Gandul', which is Spanish for 'slacker', has inspired this one-of-a-kind typeface from yockmercado. A quiet rebel but also rather chill, this font comes in 4 weights to add a vintage letterpress feel to your works.
2. Hand Crafted Font Duo
Available in 6 styles, this font was influenced by old vintage denim labels, the Old West, Mexican desert, and motorcycle art. Brought to you by OpusNigrum, it also comes with 15 premade badges and an illustration pack to help you make quality goods in half the time.
Download Hand Crafted Font Duo
3. Huge Font
Inspired by Mexican urban lettering, eldelentes brings to you this charming irregular font that will look solid on posters, logos, ads, and headlines.
4. Taco and Tequila
Thinking of opening up your own Mexican deli or restaurant? Spice up your menu right away with this gem from Design Surplus. Featuring 2 styles as well as hand-drawn icons, you'll be saying 'muy delicioso' before even tasting it.
5. Mexican Grape Display Font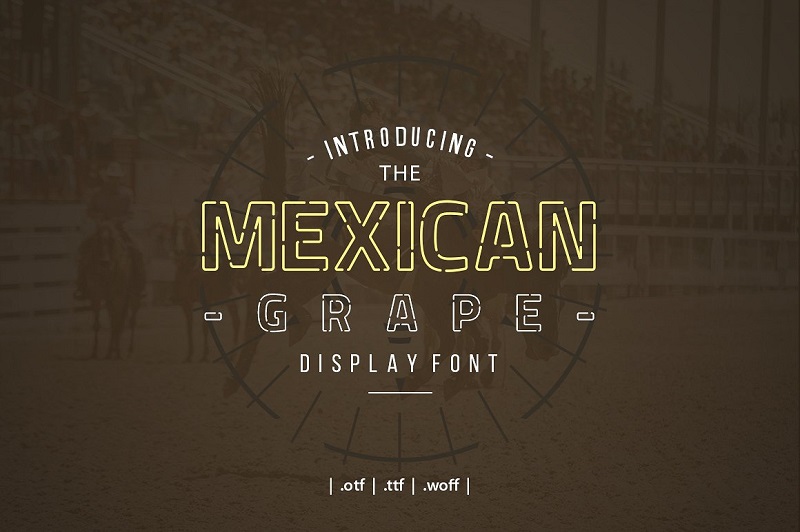 Truly modern but with a Western feel, this typeface from yantodesign is as versatile as it's beautiful. It's ideal for posters, flyers, ads, labels, shirts, and other branding projects.
Download Mexican Grape Display Font
6. La Tequila Typeface
Let your font do the talking in this fun and exuberant offering from LeoSupply.co. With 2 styles and a carefree attitude, people know it's time to party when they see you using this typeface.
7. Luchador
Great Scott proudly presents this serif display typeface with layered elements to help you create uniquely authentic goods. The pack also comes with a bonus font – Gunnar – that will complement this typeface magnificently.
8. Mexico Font Family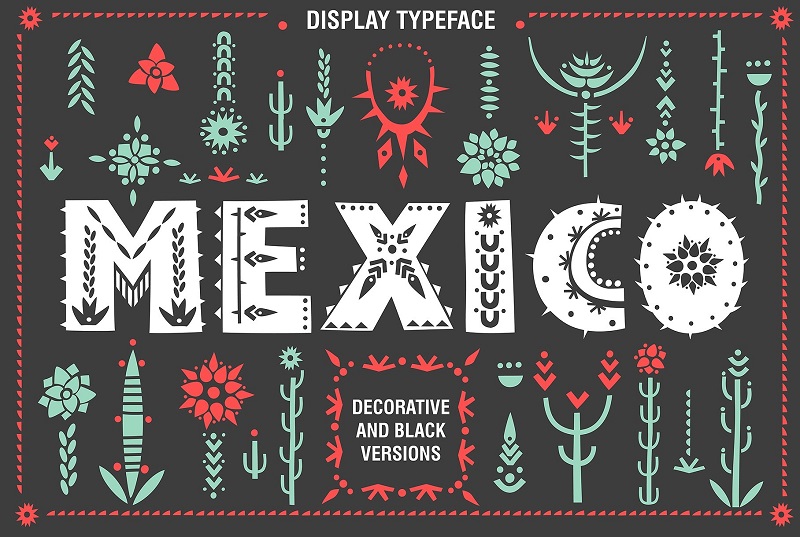 Want to make something totally unique using only letters? Then use this decorative font from Struvictory.art! Available in 2 styles, the pack also includes 25 decor elements plus 2 seamless patterns with geometric desert plants. Definitely a worthwhile investment for any designer!
9. Muertos Typeface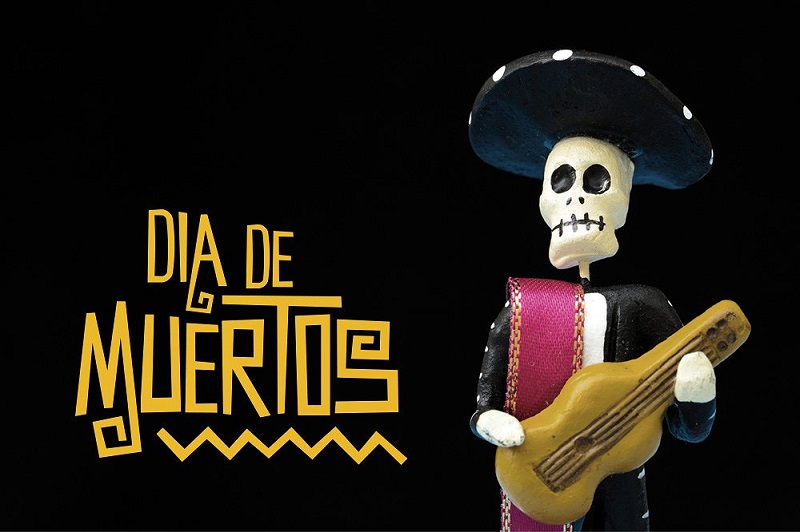 Honor one of Mexico's famed celebrations in this lovely dark font from Tugcu Design Co.. This strange typeface is recommended for projects requiring a mysterious but festive vibe.
10. Cucciolo Typeface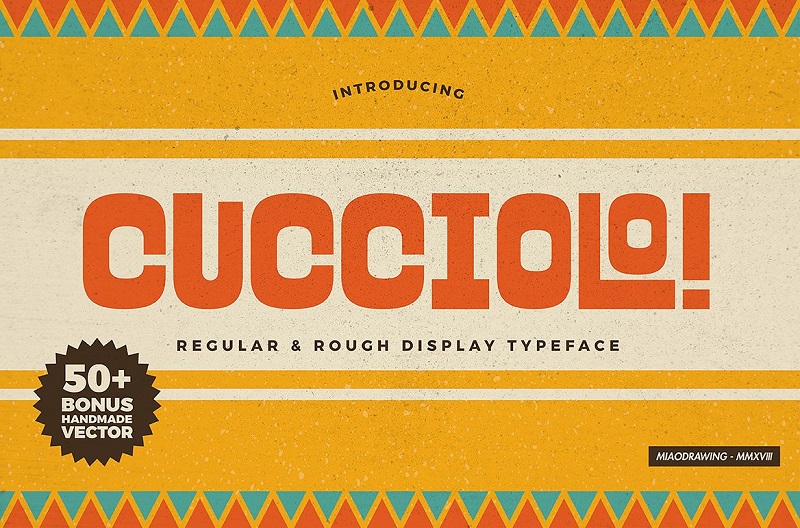 Give your works that Wild West atmosphere by using this font from MIAODRAWING. Inspired by Mexican culture, the pack comes with handmade extras like badges and vector illustrations to help you achieve that vintage vibe in no time.