Last Updated on July 4, 2023
Keep On Truckin' is a one-page comic created by Robert Crumb and first published in 1968. The comic was inspired by lyrics to the song "Truckin' My Blues Away" by Blind Boy Fuller.

Keep On Truckin' comprises images of men comically portrayed as strutting confidently across various landscapes. The pictures became exceedingly popular during the hippie era, where they helped to promote optimism and positivity.
Keep on Truckin' Font
Keep on Truckin' is a font presumably inspired by Robert Crumb's comic by the same name. The font is classified as a groovy, bubbly VSCO girl typeface. It was designed by Brain Eaters Font Co., who subsequently released it to the general public.
Keep on Truckin' features large, heavy texture which usually appears in irregular serifs. The texture may also appear wavy and swashy, depending on the surface it's printed on.

There's no limit to the kinds of design projects you can apply Keep on Truckin' to. Due to its bold lettering and wavy elements, the font is particularly effective on digital display platforms. You can use it on your social media posts or as the main title font in the various pages of your blog or website.

Keep on Truckin's heavy texture can give your project a cool retro appearance. That makes the font just as conspicuous on hard print surfaces as it is on digital display screens.
Apparel branding, posters, banners, and invitation cards are some of the non-digital projects that you can apply Keep on Truckin' to. You can also use the font on book covers, magazine covers, business cards, and product branding.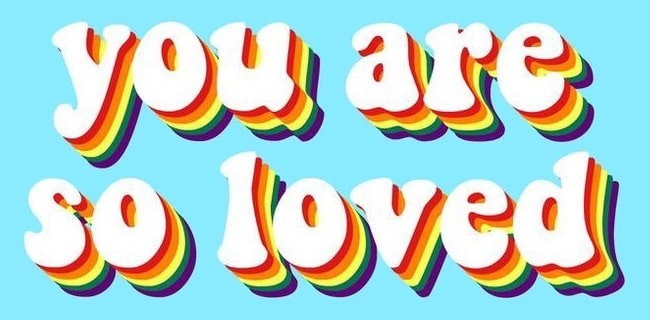 Another noteworthy feature of Keep on Truckin' is the font's large x-height compared to many typefaces of the same size. The font is also distinguished for its bulky embellishments, prominent edges, and lots of other quirky appendages.
These qualities make Keep on Truckin' look larger and more legible, especially if the lettering appears in all-lowercase. It also means you can use the font both in titling and body text.
Where to Download the Keep on Truckin' Font
There are multiple websites to download the Keep on Truckin' font. Examples include DaFont, Font Meme, and 1001 Fonts.

The download process is straight and easy, regardless of the website you download the font from. In most cases, you'll only need to select your preferred file format and then click on the "Download" icon or its equivalent.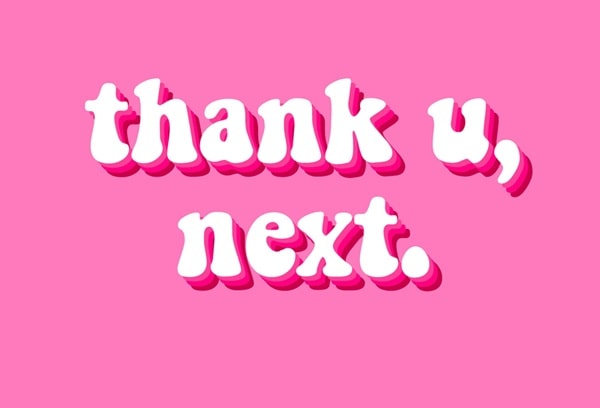 However, remember that Keep on Truckin' is only free for non-commercial use. You'll need a special license to use the font for official or business purposes. The Font Bros website is one of the best platforms to purchase a commercial Keep on Truckin' license.

If you're looking for a unique font that's nearly identical to the original Keep on Truckin' typeface to use on commercial projects, your best bet would be to generate it. Fortunately, the internet teems with reliable font generators. Most websites that let you download Keep on Truckin' free for personal use also have a font generator tool.

To use these tools, you simply enter the word "Keep on Truckin'" or a related search term in the text bar provided. You then select your preferred font size, choose other effects, and then generate. Once the font is ready, you can download it and use it on all types of projects, including personal and commercial ones.