Superhero culture is here to stay. From Superman to Wonder Woman, people from all walks of life have looked up to these fictional characters because of their bravery in times of danger.
During the era of great upheaval, superheroes from comic books became a form of comfort. Today, they are a source of inspiration. They give people the motivation that they can do great things. Their complex stories are a constant reminder to us that we are always evolving.
Even the best designers need a little help from time to time. On that note, why not call upon these superhero fonts when you need a little push towards greatness.
Classic Superhero Fonts
1. Espion Grotesk
Don't underestimate the power of simplicity when it comes to grabbing the right attention. This contemporary typeface for instance, says it all, without saying too much.
2. NEON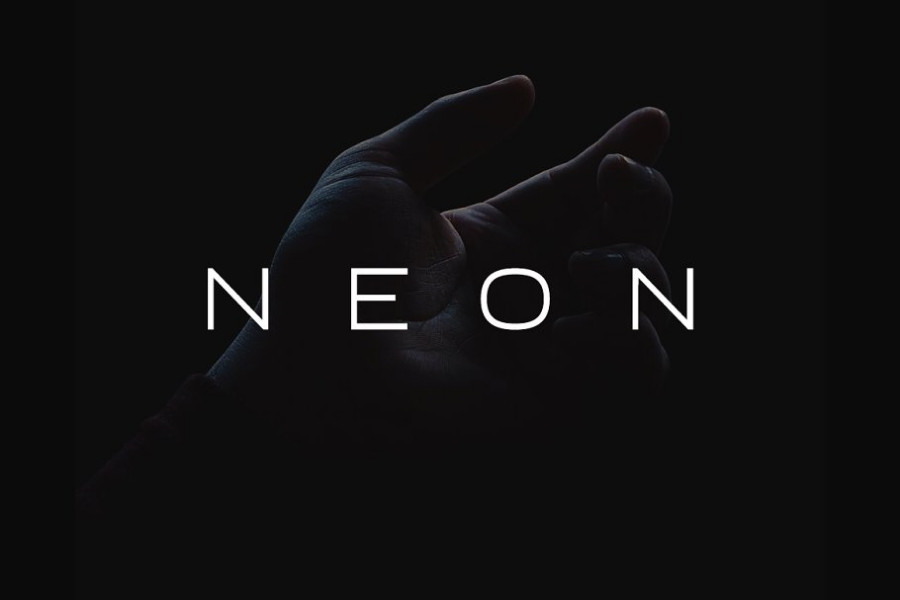 This modern all-caps by Designova is the perfect pick when making logos, headlines, corporate identities, and print products thanks to its timeless lines and sleek appeal.
3. Best Friends
Best friends is a fabulous new comic book style, superhero font that screams KAPOW! Perfect for adding a little sass to your designs and full of character!
4. Flighter Font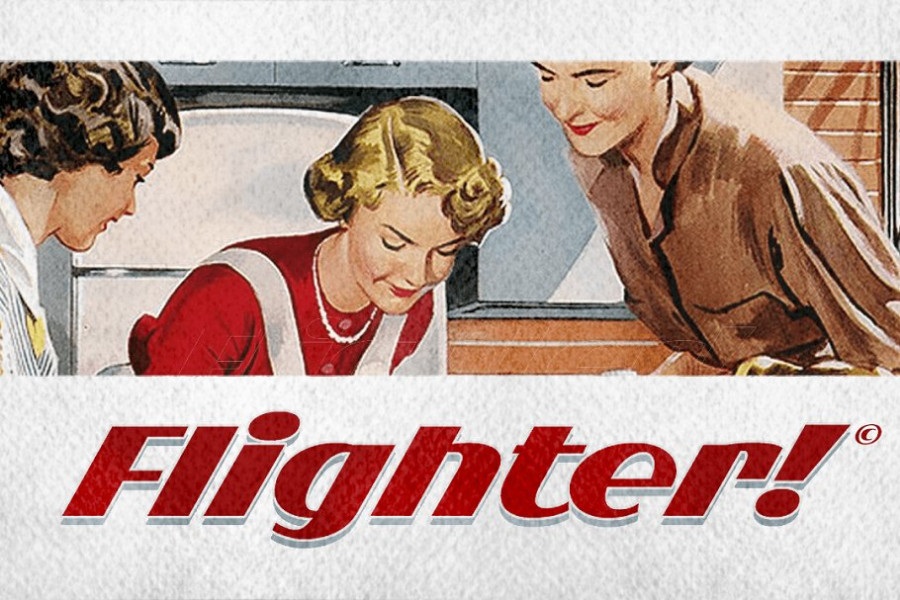 Evoke that mid-20th century traveler appeal using this bold sans-serif from Mans Greback. Geometric but balanced, it will bring stability to your designs.
5. Sport Font
Radiate an air of confidence when you use this sharp, yet elegant serif by artyway.
6. Octuple Max
This steep typography of square proportions from deFharo features 2 fonts (Shadow and Solid) that will look amazing on retro ads, headlines, posters, cards, presentations, and more.
7. Atomic Wedgie
Fight the good fight – with good aesthetics, starting with this valiant offering from Comicraft Fonts. With 3 daring styles to choose from, you'll definitely be beating the competition straight out of the water!
8. Excelsius
Turn your visions into reality with help from this powerful font that comes in 3 awesome styles – Solid, Outline, and Inline.
9. Spiderman Font
Get everyone's eyeballs onto your works when you use this all-uppercase typeface from stockimagefolio.
10. Scriptonite
Rigid and curveless, this unique typeface by Mikrojihad Typography will give your projects a masculine touch.