Last Updated on October 9, 2023
Miami Vice is an American crime drama television series which was aired on the NBC network from September 16, 1984 to January 25, 1990, lasting a total of five seasons.
The series was created by Anthony Yerkovich and produced by Michael Mann. It follows the struggles of two Miami-Dade Police Department detectives James "Sonny" Crockett (played by Don Johnson) and Ricardo "Rico" Tubbs (played by Philip Michael Thomas) as they work undercover to bust crime in Miami.

Miami Vice was heavily inspired by the 1980s new Wave culture. The series did an excellent job at fusing contemporary pop and rock music with elegant and stylish visuals. It was considered one of the most popular drama series of the mid-80s.
The show was such a smashing hit that it inspired a movie by the same title. The film adaptation was directed by Michael Mann and released on July 28, 2006. It stars Jamie Foxx as Ricardo Tubbs and Colin Farrell as Sonny Crockett, two undercover detectives whose paths cross with that of Miami's dreaded drug lords.
Miami Vice Font
Miami Vice logo is designed in a font known as Broadway Regular. Broadway Regular, as the name implies, is the regular version of the popular Broadway typeface.

Broadway needs no introduction. This decorative typeface has been around since the 1920s. The original version of the font is credited to renowned designer Morris Fuller Benton.
Benton created the Broadway font in 1927 for American Type Founders (ATF). Over the years, the typeface has grown to become one of the most popular 20th-century designs.

Broadway is considered the archetypical Art Deco typeface. The original style featured ALL-CAPS lettering. However, continued efforts to refine and modify the font gave rise to numerous versions, some of which are printed in small letters.
Today, Broadway boasts over 10 variants, with Broadway Regular still the most popular style. Other notable versions include Broadway Engraved, Broadway Italic, Broadway Bold, and Broadway Condensed. Broadway is also now available in digital versions. The versions are created by several font foundries, including Linotype, Monotype, Elsner+Flake, Bitstream, and URW++.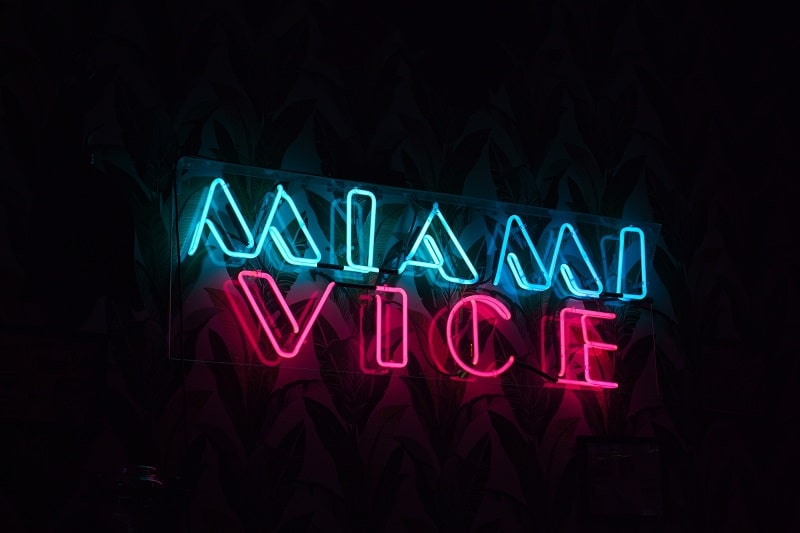 But like many typefaces, Broadway's history hasn't been without challenges. After its creation, Broadway enjoyed tremendous popularity for the next two and half decades up until ATF discontinued it in 1954.
The font would later be rediscovered in the Cold Type Era. It has enjoyed considerable fame since then. The primary reason many designers opt for Broadway fonts is their ability to evoke nostalgic feelings of the 20s and 30s.
Where to Download Broadway Regular
Broadway Regular is available for download from the Fonts Geek website. The website lets you download this font in the .TTF file format.

You can also download Broadway Regular from DaFonts Free and Free Fonts Family websites.

Note that Broadway Regular, as with other versions in the Broadway fonts family, is generally available for free only if used on personal projects. So, you might want to contact the font publisher before using it on commercial design works.