Last Updated on August 29, 2023
For many people, ordering their coffee at Starbucks before heading off to work is a morning tradition. But the popular coffee chain has become more than just a place to pick up a hot cup of Joe. It's also a meet-up location for friends, a relaxing atmosphere for freelancers, and the go-to store for pumpkin spiced lattes during Fall.
Starbucks Beginnings
What started as a small single store at Pike Place Market in Seattle in 1971, is now one of the world's most famous coffee chains. The founders Gordon Bowker, Jerry Baldwin, and Zev Siegl wanted to make the world a little better – through coffee. Back then, they only sold fresh-roasted whole coffee beans.
The name Starbucks was inspired by Captain Ahab's first mate (Starbuck) in the novel, Moby Dick. The figure in the green logo on the other hand, is a sea siren. This is to keep in line with the nautical theme that celebrates the "seafaring tradition of the early coffee traders". Today, Starbucks has almost 17,000 locations all over the globe.
FREE Starbucks Font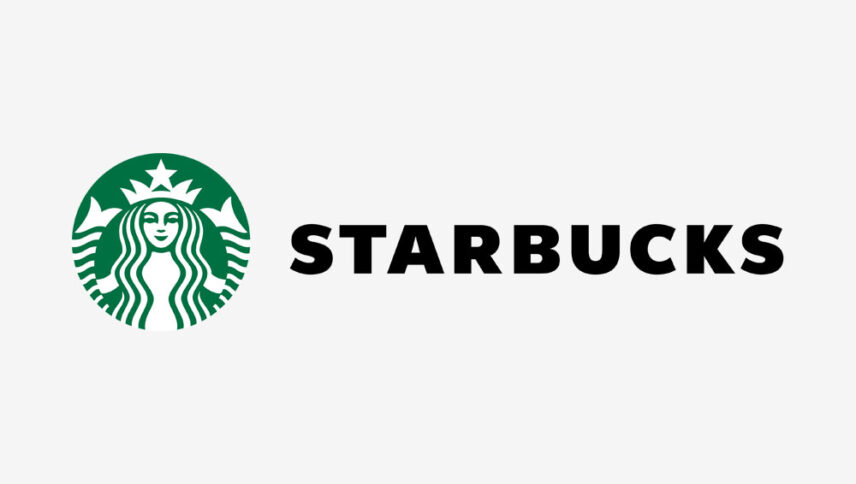 The closest fonts to the Starbucks logo are Freight Sans Black by GarageFonts and Gibson™ by Canada Type, but they are NOT free. Great FREE alternatives can be Kenyan Coffee by Typodermic Fonts and Santana Black by Manfred Klein that comes as a font family of 6.