Last Updated on September 28, 2023
Introducing "Blink," a bold and dynamic font that commands attention with its striking presence. Designed by Mew Too to make an impact, Blink combines sharp edges, geometric shapes, and a touch of futuristic flair to create a visually captivating typographic experience. This font is a perfect choice for projects that aim to convey energy, modernity, and a sense of forward-thinking.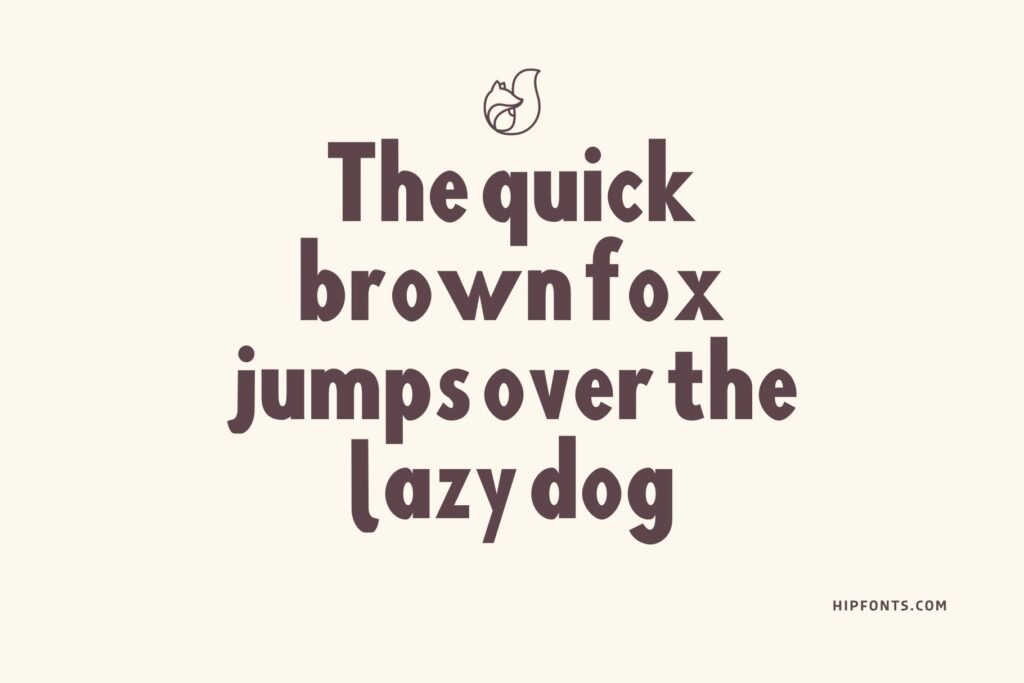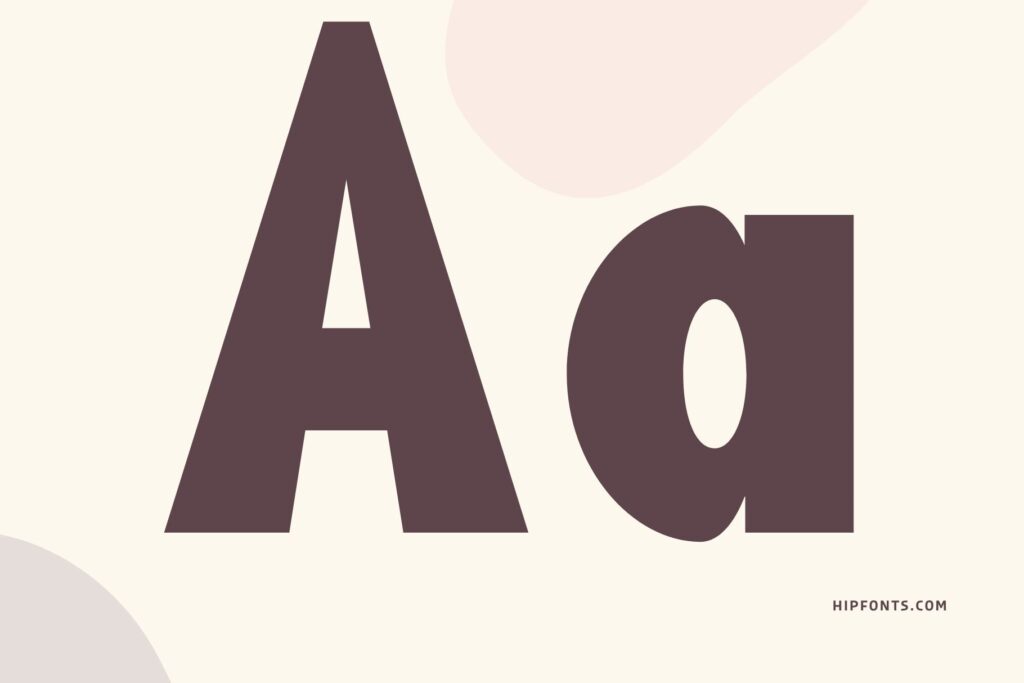 Blink's distinctive letterforms feature clean lines and bold strokes, allowing it to stand out in headlines, logos, and eye-catching design elements. Its geometric influences give it a sense of structure and precision, making it suitable for contemporary branding, digital interfaces, posters, and other impactful visual designs. With Blink, you can effortlessly infuse your projects with a sense of vibrancy and cutting-edge aesthetics.
The creator of Blink carefully crafted each glyph to ensure legibility without compromising on its bold and commanding nature. Whether used in large or small sizes, Blink remains highly readable, making it versatile for a wide range of applications. This font is a powerful tool for designers seeking to make a statement, capturing attention with its modern, edgy, and visually captivating style.
This font is licensed under the SIL Open Font License.