Last Updated on September 28, 2023
Introducing "Sean Sans," a contemporary and versatile font that embodies simplicity and sophistication. With its clean lines and minimalistic aesthetic, Sean Sans offers a timeless appeal that is both modern and approachable. This font strikes the perfect balance between legibility and visual impact, making it suitable for a wide range of design applications.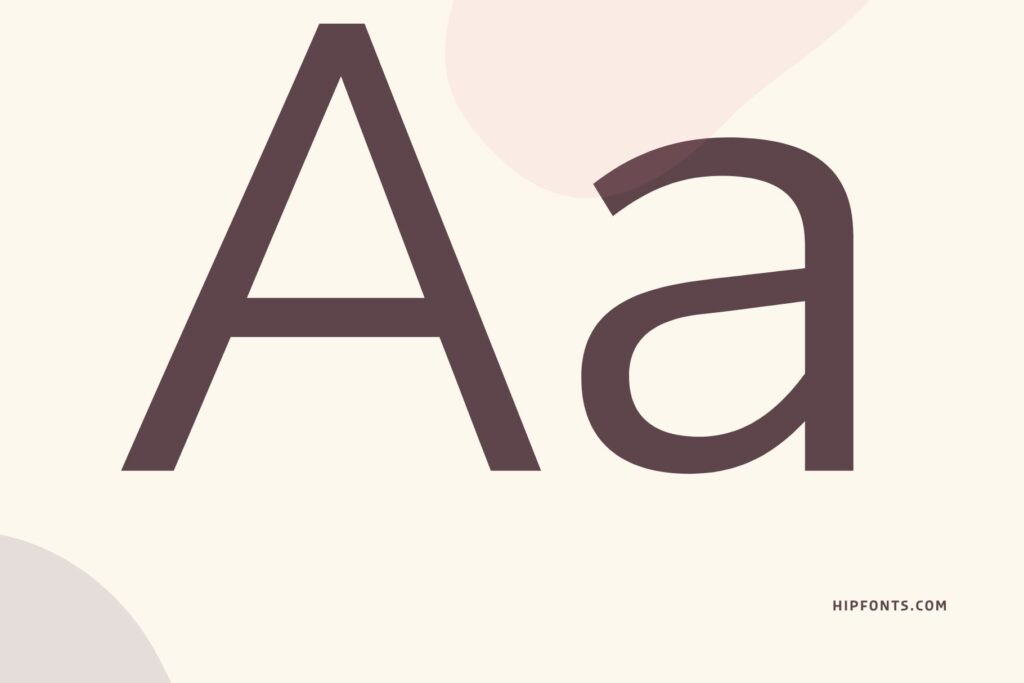 Sean Sans is characterized by its balanced letterforms, harmonious proportions, and subtle geometric influences. Its simplicity allows it to seamlessly integrate into various design projects, whether it's for branding, editorial layouts, web design, or user interfaces. The font's versatility shines through in its ability to adapt to different typographic settings, from bold headlines to elegant body text.
There are various styles of this font, including:
Sean Sans Regular: The standard and most commonly used style of Sean Sans, offering a clean and balanced design suitable for a wide range of projects.
Sean Sans Bold: A bolder version of the font, ideal for making a strong impact and emphasizing headlines or important text elements.
Sean Sans Light: A lighter variant of Sean Sans, providing a delicate and subtle appearance while maintaining readability. Perfect for designs that require a softer touch.
Sean Sans Italic: An italicized version of Sean Sans that adds a slight slant to the letterforms, introducing a sense of dynamic movement and emphasis.
Sean Sans Condensed: A narrower variation of the font, allowing for more compact typography and efficient use of space, without compromising legibility.
Sean Sans Extended: The extended version of Sean Sans, featuring wider letterforms that create a bold and expansive visual impact.
Sean Sans Thin: An ultra-lightweight style of Sean Sans, offering a delicate and refined typographic solution for elegant and minimalistic designs.
Sean Sans Extra Bold: An even heavier and more pronounced version of Sean Sans, delivering maximum visual impact and commanding attention.
Sean Sans Medium: A medium-weight style that strikes a balance between the regular and bold variants, providing versatility and a harmonious typographic hierarchy.
The creator of Sean Sans, Simon Egli, paid meticulous attention to detail, ensuring that every glyph is finely crafted to maintain consistent spacing and readability. This attention to precision guarantees a seamless reading experience across different sizes and mediums. With its modern elegance and adaptable nature, Sean Sans is a reliable choice for designers seeking a versatile and contemporary font that effortlessly elevates their creative vision.
This font is licensed under the SIL Open Font License.