Last Updated on March 28, 2023
Most would agree that a great headline or logo will stick to people's heads more than lengthy explanations or witty slogans. That's because they involve visual cues that give them an advantage. Why not give your designs the same benefit?
Robu Bold by Andrei Robu Type is a stylish display typeface that could do wonders for your titles, logos, and more. Aside from the main character set, you'll also be getting beautiful alternates that would add pizzazz to any work.
Robu Bold is recommended for creating custom logos, product labels, and website titles. Inspired by classic shop signs, its striking curves are open to suggestion.
Try it with other projects you may have, such as t-shirt prints, business cards, wedding invitations, and more.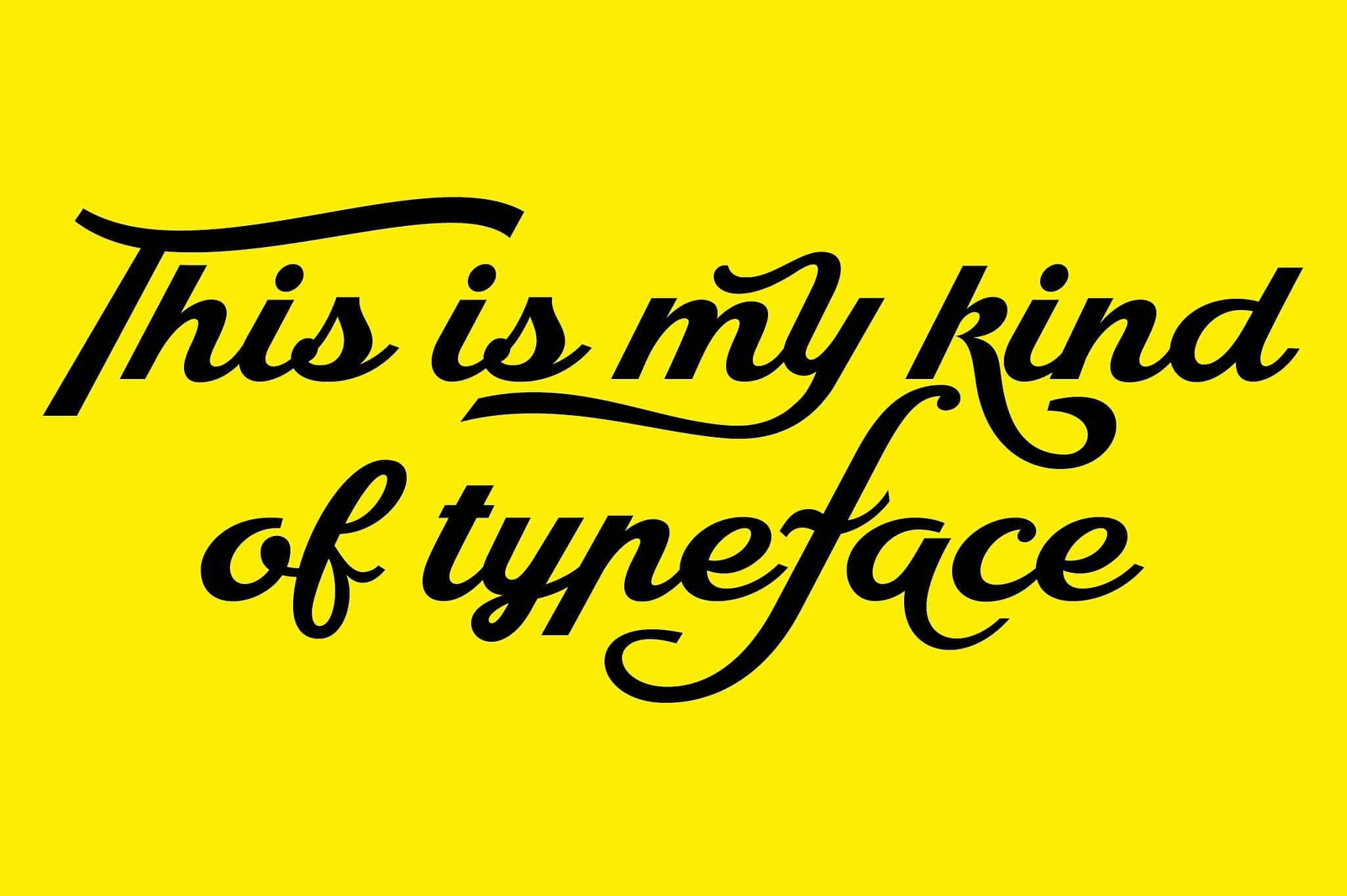 Show the world your stunning creations. Robu Bold helps you BE bold thanks to its fine detail and unpretentious charm. Download it today and see where it takes you.