Last Updated on August 21, 2023
Fire is a common symbol that has been around since ancient times. It can mean different things depending on where or how it is used. It is often associated with warmth, light, and passion. Animals or entities that have fiery qualities are said to be powerful, impetuous, and wild – they cannot be held down, much like real fire.
With such great qualities, it's no wonder brands today love to incorporate it in their design.
When and how to use fire symbols in your logo
Fire is more than flames.
Using the fire sign in your logo is not just about flames and red hues. It's all about showing what your business stands for. Are you crazy about customized customer service? Do you want to highlight the company's services (e.g. food, religion, music, adventure, etc.)?
Ask yourself how your logo will reflect that. Then, choose from various 'fire' symbols until you get the best one to represent your brand. Aside from flames, you can use bonfires, sun rays, torches, or even triangles (the alchemical symbol of fire).
The open-source web browser Mozilla Firefox, for instance, has a fluffy orange fox cuddling a globe in its logo.
The developers wanted an animal that was not well-known at that time. They went for the red panda as it's also a protected species in Asia. A minor mistake in the translation from its Chinese name to English resulted in 'firefox'. They've kept it and the rest is history.
Play with other elements.
Once you've zeroed in on your company's vision, mission, and goals, it's time to put things together. What else do you want in your fire logo? Play it up based on your industry.
For example: if you're in the automobile market, you can add flames to a car to indicate speed. For universities, libraries, or religious organizations, why not add a book or pillars to a torch to signify 'leading the way'. Making an app or video game? Use flames with game icons such as buttons, keys, potion bottles, or swords to suggest that it's 'hot or trending'.
Consider a minimalist concept.
Minimalist themes are popular because they look clean, sleek, and can be easily upgraded in the future. Achieve this look with vibrant, solid colors, clean lines, and geometric shapes.
Incorporate fiery colors.
Not a fan of fire symbols? You can still have a 'fiery' logo by adding intense, eye-catching colors such as red, orange, and yellow. McDonald's, for instance, uses this technique with their famous golden arches and red background.
Another awesome way to play up fire logos is by incorporating surprising hues like purple, blue, green, or magenta. Do this if you want highlight your company's values such as sustainability, creativity, or honesty.
Amazing Fire Logos
When contemplating whether or not to use fire elements in your branding, ask yourself how this symbol can properly represent your business. Do you want it to reflect your team's ardent passion for excellence? Will flames genuinely express your brand's mission of leading the industry?
Let these epic fire logos inspire your next fierce branding project.
1. Basketball Flames
2. Camp Fire Vintage Logo
Download Camp Fire Vintage Logo
3. Candle Fire Logo Design
Download Candle Fire Logo Design
4. Chilli Fire Vintage Logo
Download Chilli Fire Vintage Logo
5. Colorful Fireball Phoenix Bird Logo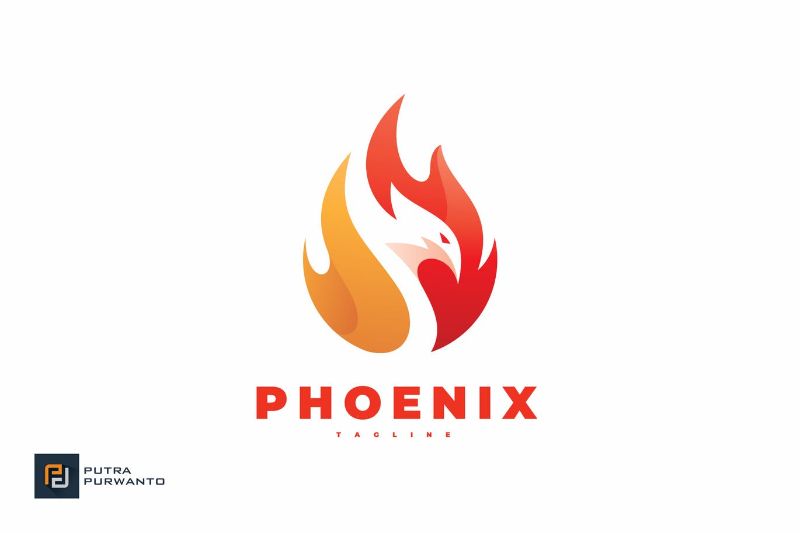 Download Colorful Fireball Phoenix Bird Logo
6. Fire Bird Logo Template
Download Fire Bird Logo Template
7. Fire Bird Logo Template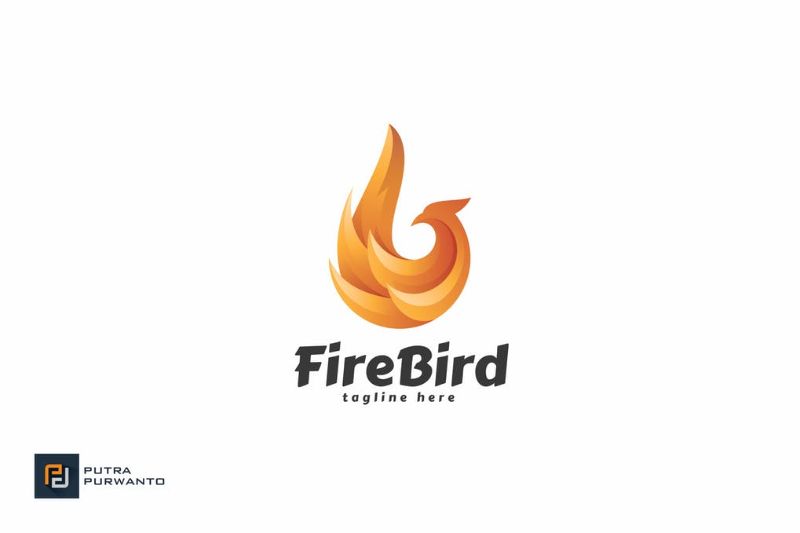 Download Fire Bird Logo Template
8. Fire Hand Logo Template
Download Fire Hand Logo Template
9. Fire Leaf Logo Template
Download Fire Leaf Logo Template
10. Fire Phoenix Color Logo
Download Fire Phoenix Color Logo
11. Fire Play Logo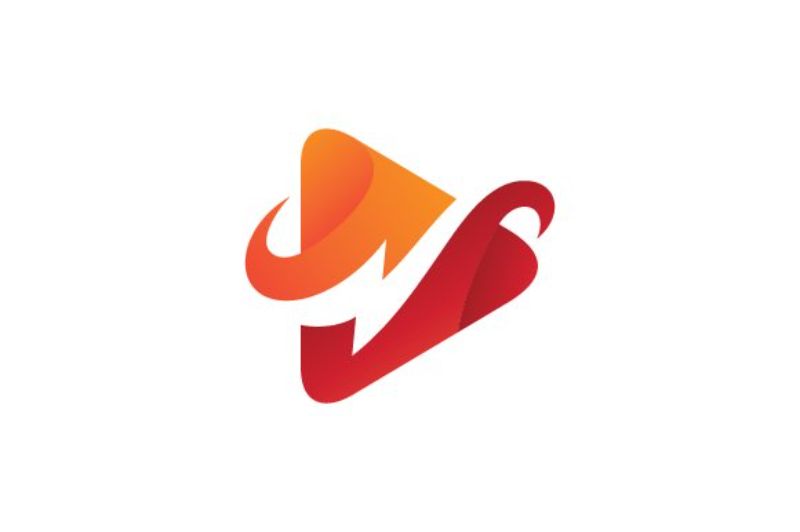 12. Fire Shield Logo Template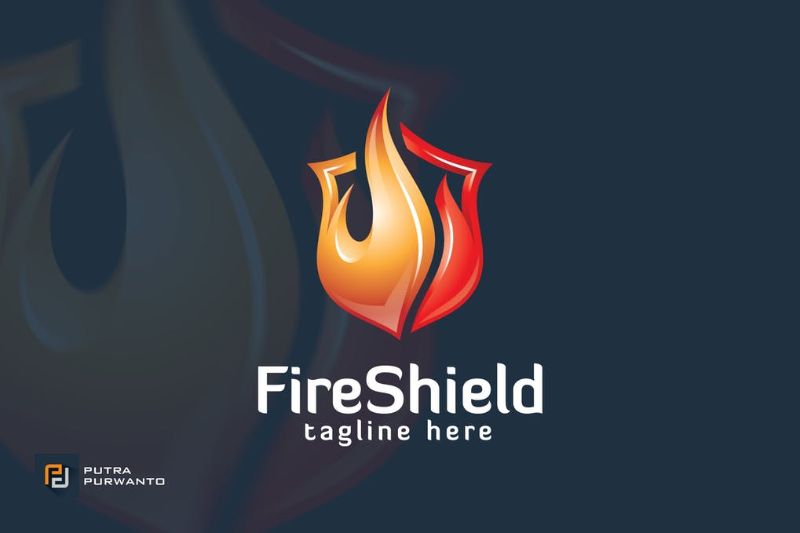 Download Fire Shield Logo Template
13. Fire Skull Logo
14. Flame Fire Podcast Mic Logo
Download Flame Fire Podcast Mic Logo
15. Fire Flame Colorful Design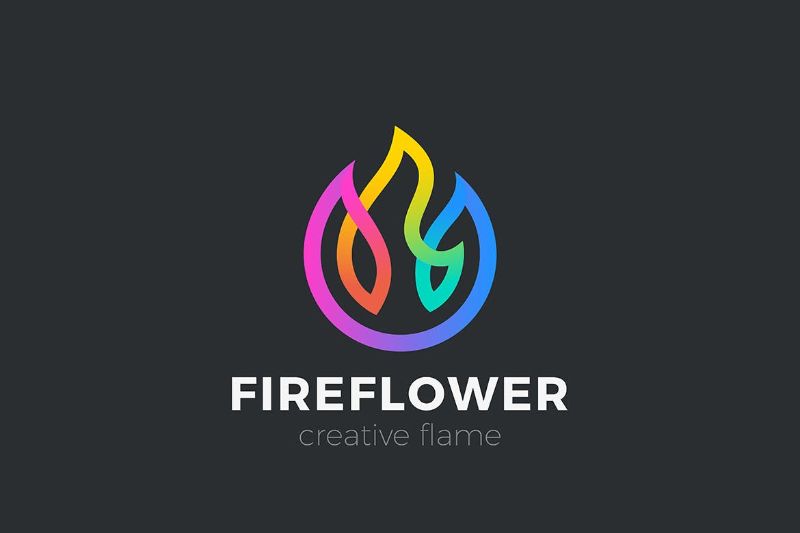 Download Fire Flame Colorful Design
16. Grill Fork Fire Flame Logo
Download Grill Fork Fire Flame Logo
17. Grill Logo Template
18. Grilled Fish Fire Logo
Download Grilled Fish Fire Logo
19. Hands of Fire Logos
20. Logo Fire Flame
21. Rustic Barbeque BBQ Logo
Download Rustic Barbeque BBQ Logo
22. S Fire Logo
23. Skull On Fire Logo
24. Skull On Fire Logo KNA
Download Skull On Fire Logo KNA
25. Wifi Fire Net Logo