Last Updated on August 31, 2023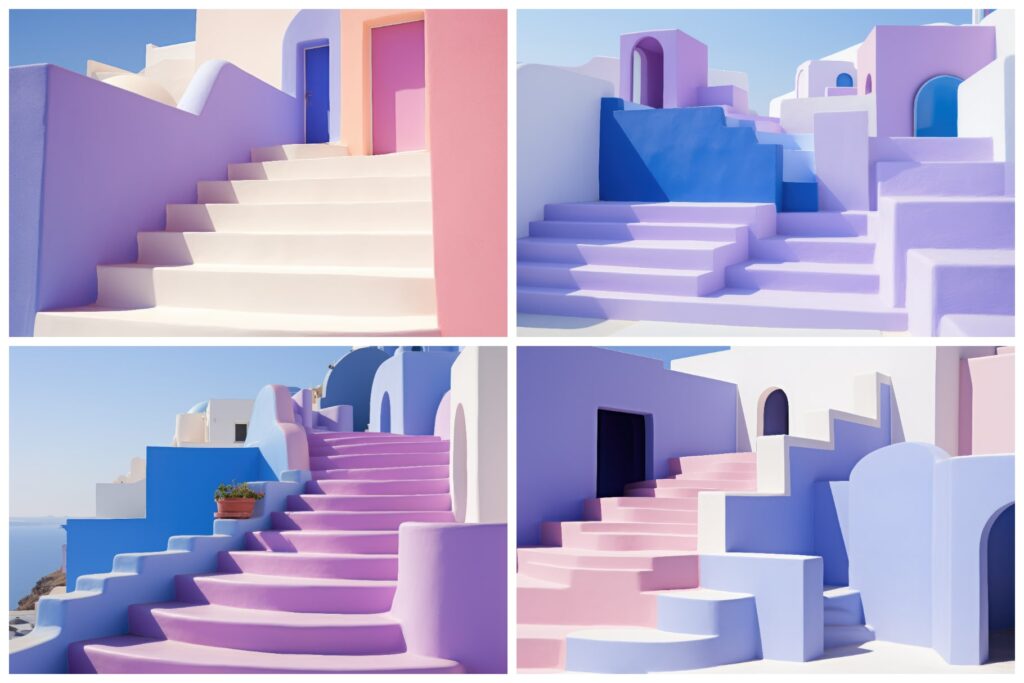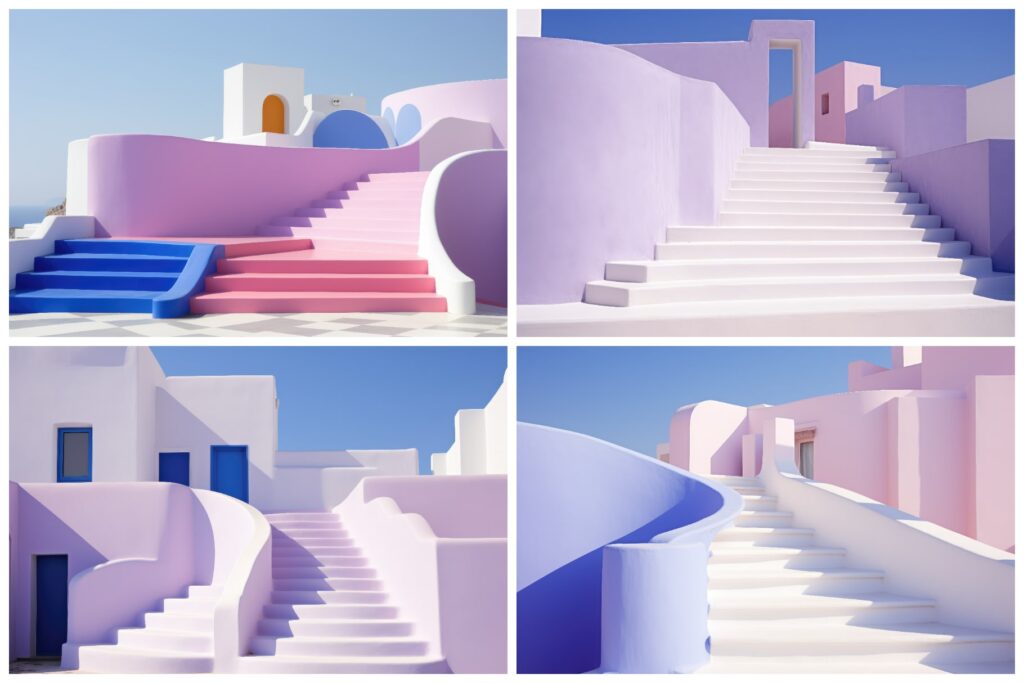 Embark on a visual odyssey to the iconic island of Santorini. Immerse yourself in the elegance of 32 meticulously crafted stairways illustrations, each capturing the intricate beauty of Santorini's signature white-washed steps adorned with colorful blooms.
Whether you're an artist seeking inspiration from the play of light and shadow on stone, a designer aiming to infuse your projects with the island's idyllic charm, or simply a traveler-at-heart longing for a visual escape, "Stairways to Santorini" beckons you to wander through its picturesque paths and capture the essence of the island's romantic allure.
Transform your screens into portals to a place where every step reveals a new adventure, allowing the captivating ambiance of these illustrations to spark your imagination and kindle your desire for exploration.