Last Updated on August 31, 2023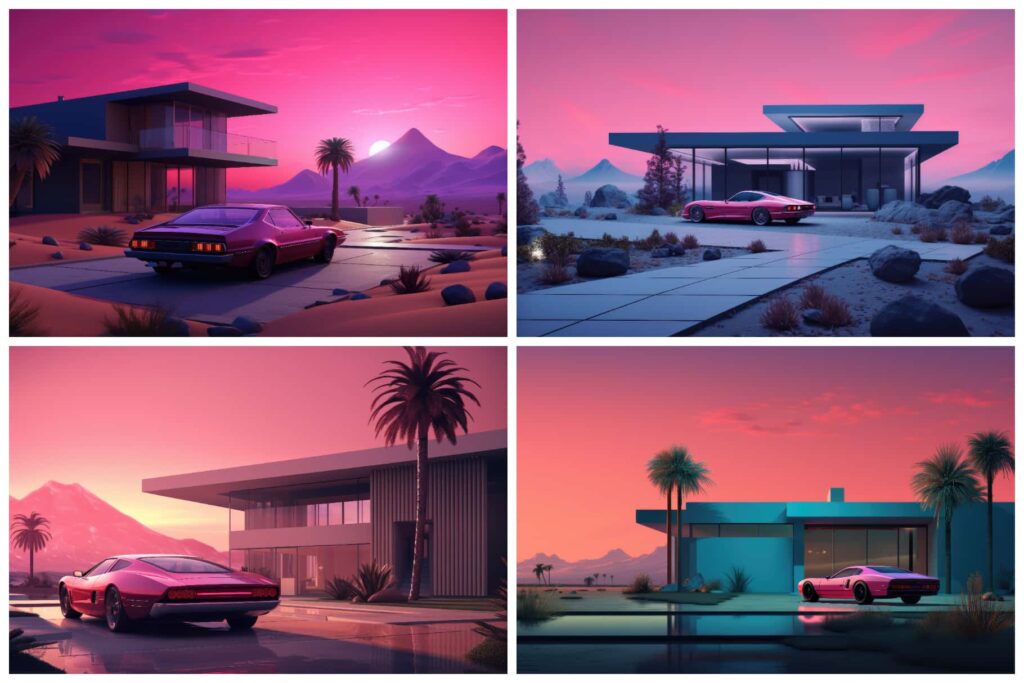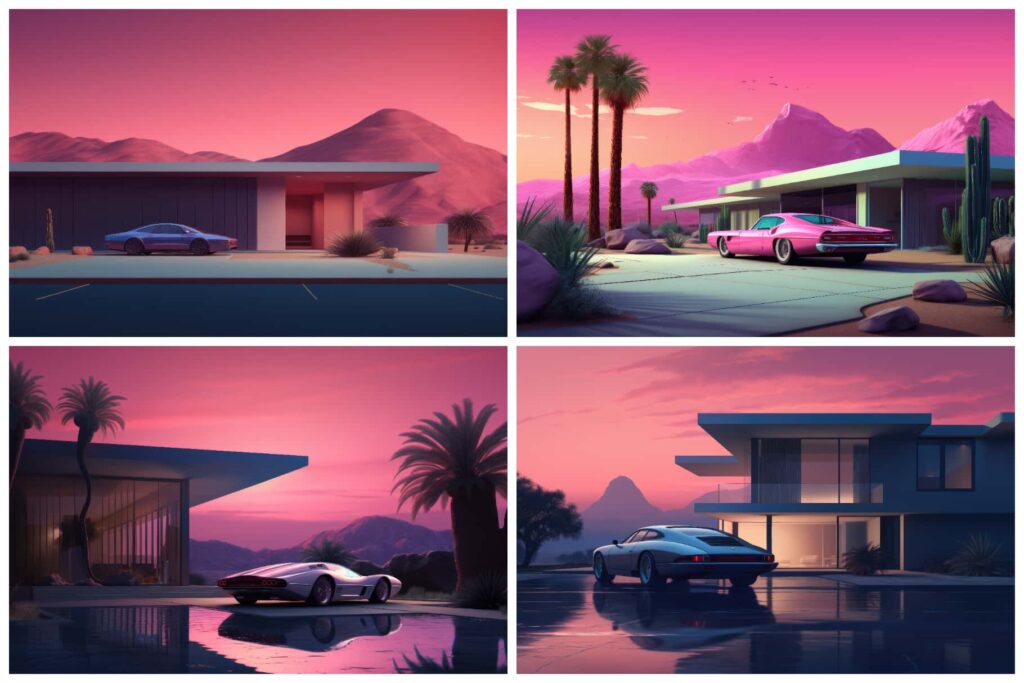 Transform your living spaces into an oasis of tranquility with "Desertwave Homes Illustrations" – an irresistible digital collection that invites you to journey through the serene beauty of desert-inspired living.
Immerse yourself in the warmth of 20 meticulously crafted home illustrations, each capturing the harmonious blend of modern design and natural elements. From adobe-style dwellings nestled against vast horizons to sleek desert retreats seamlessly integrated with the landscape, every illustration reflects the essence of desertwave aesthetics.
Whether you're a designer seeking to infuse your projects with minimalist elegance, a homeowner dreaming of a peaceful abode, or simply captivated by the allure of desert living, "Desertwave Homes" transports you to a world where simplicity meets sophistication.
Let these artworks kindle your imagination, guiding you towards a visual sanctuary where the calm and inviting ambiance of the desert fills your digital spaces, nurturing a sense of inner calm and reflecting the exquisite beauty of minimalistic living.