Last Updated on June 23, 2023
Bird symbolisms never go out of style; whether for self-promotion, or branding for organizations. The idea of winged creatures representing a will of going beyond norms has been around for as far as humanity lived in civilizations.
When we look at the sky and see birds, our imaginations take flight as well. Viewing the world from high above is something many of us have wished we could do at some point. But there's one bird that has captured the fascination of man for the longest time: the owl.
Why Use Owls in Your Logo?
They are as mysterious as they are resourceful. Owls are nocturnal, hunting at dusk for creatures that use darkness for protection against predators. They have eyes that see even in the black of night, ears that could tell where potential prey may be hiding, and feathers that hardly make any noise when flying.
Why use an owl as your logo? For one, they are cunning and quick hunters. The conditions of their pursuit requires strategy and waiting for the right moment. This brought the owl to many belief systems as a symbol of intelligence.
It has become the norm in many academic institutions that owls embody learning. One can usually find owls as mascots in many intellectual programs or educational societies. Some Native American and European folklore attribute the owl as a guide to the afterlife, a conductor of the dead, or a guardian of honor and wisdom.
You can use the owl as your logo when you want to show that your business is an expert in your chosen field. There's the expectation that operational knowledge should exceed what are considered industry standards. Consider the owl's attributes as the representation of your core values.
These magnificent birds are strategic, innovative, intelligent and ingenious. It helps that they are aesthetically delightful, too. Not sure how to use the owl for your brand? Take a bit of inspiration from successful companies such as Hooters, Tripadvisor, OVO (apparel), Duolingo, and Origami Owl (custom jewelry).
Owl Logos, Graphics, Icons, and More
Owl graphics, icons, and clipart are highly versatile and can be used in a variety of industries. From childcare, education, to gaming, entertainment, or even sports, this symbol of wisdom will make your brand instantly recognizable.
Get a load of these brilliant owl logos and see for yourself.
1. Modern Owl Logo
2. Unique Owl Logo
3. Editable Owl Logo
4. Owl Logo Template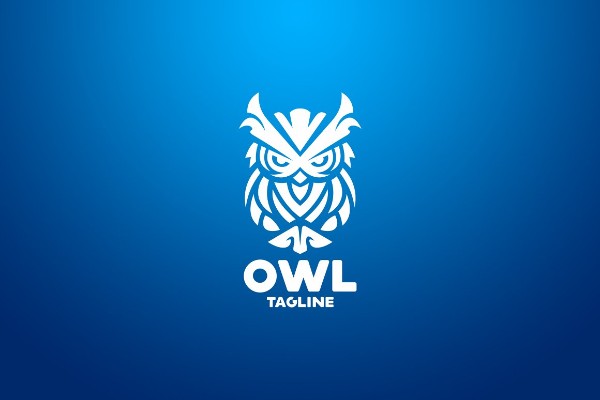 5. Awesome Owl Logo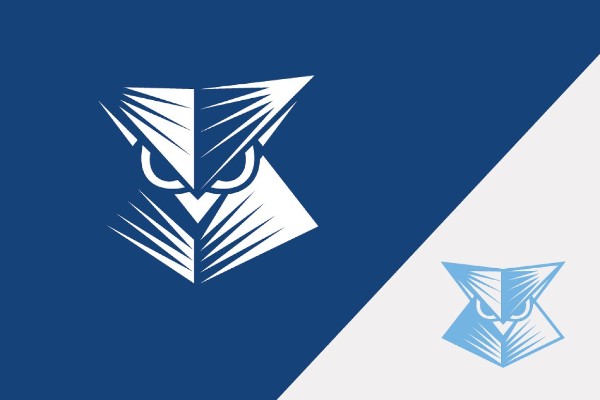 6. Podcast Owl Line Art Logo
Download Podcast Owl Line Art Logo
7. Square Owl Logo Template
Download Square Owl Logo Template
8. Flying Owl Logo
9. Owl Logo Vector
10. Simple Owl Logo
11. Owl Logo
12. Hi-Res Owl
13. Metrolinevision Owl Logo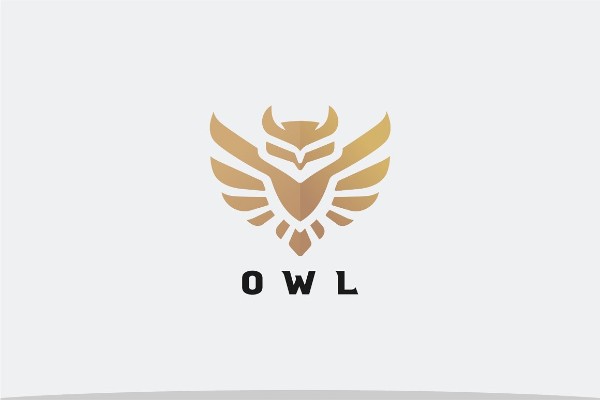 Download Metrolinevision Owl Logo
14. Owlbird Logo
15. Owl Head Logo
16. S Logotype with OWL Face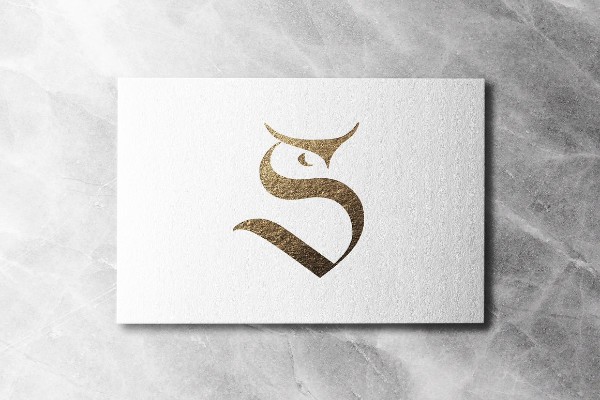 Download S Logotype with OWL Face
17. Modern Minimal Owl Logo
Download Modern Minimal Owl Logo
18. Owl Logo V.2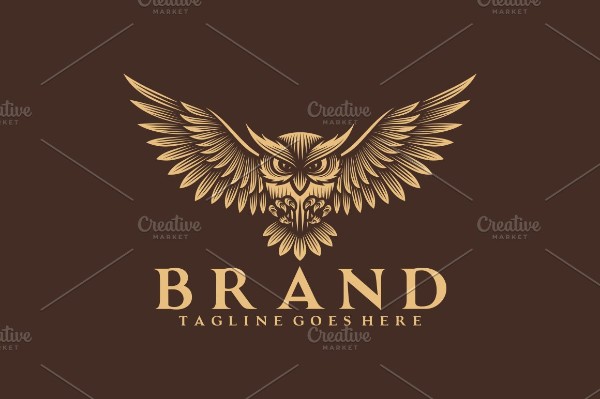 19. Modern Minimal Owl Illustration
Download Modern Minimal Owl Illustration
20. Owl Logo Set
21. Owl Logo Outline
22. Hootsulting Logo Template
Download Hootsulting Logo Template
23. Gamer Logo Template
24. Owl Brand Logo
25. Night Owl
26. Owls Mascot and Esports Logo
Download Owls Mascot and Esports Logo
27. Angry Owl
28. Owl Line Art Badge Logo
Download Owl Line Art Badge Logo
29. Owling Character Logo
Download Owling Character Logo
30. Brown Owl Logo
31. Flying Owl Logo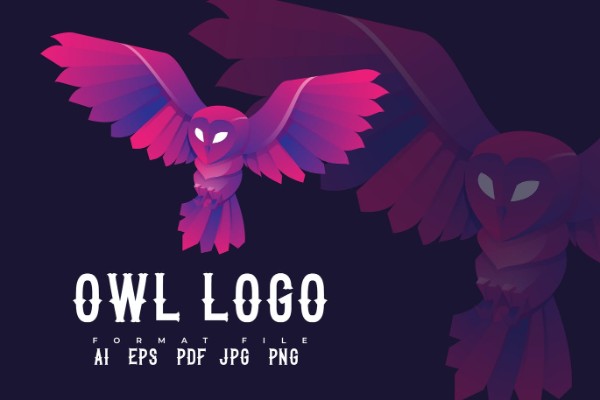 32. Gsport King Owl Esport Logo
Download Gsport King Owl Esport Logo
33. Owleys Logo
34. Owl Esports Mascot and Logo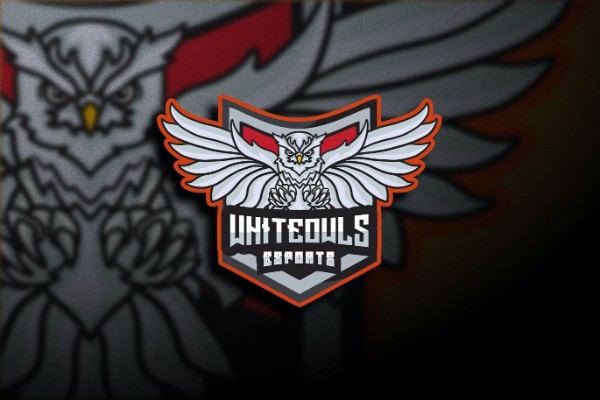 Download Owl Esports Mascot and Logo
35. Owl Samurai Esport Logo
Download Owl Samurai Esport Logo
36. Owl Gradient Logo
37. Night Owl Gradient Logo
Download Night Owl Gradient Logo
38. Owl Mail Postman Mascot Character Logo
Download Owl Mail Postman Mascot Character Logo
39. Owl Illustration Logo Design
Download Owl Illustration Logo Design
40. Owl Gradient Logo
41. Owl Head Gradient Logo Design
Download Owl Head Gradient Logo Design
42. Owl Bird Logo
43. Owl Fly Logo