Ever wanted to be bold yet not ready to go all the way just yet? Design can usually feel like that.
You may want to try new stuff, but sometimes, you can get in the way of yourself. So for projects that are all about self discovery, the Kotori Rose Free Font by Brian Jacob may just be the thing.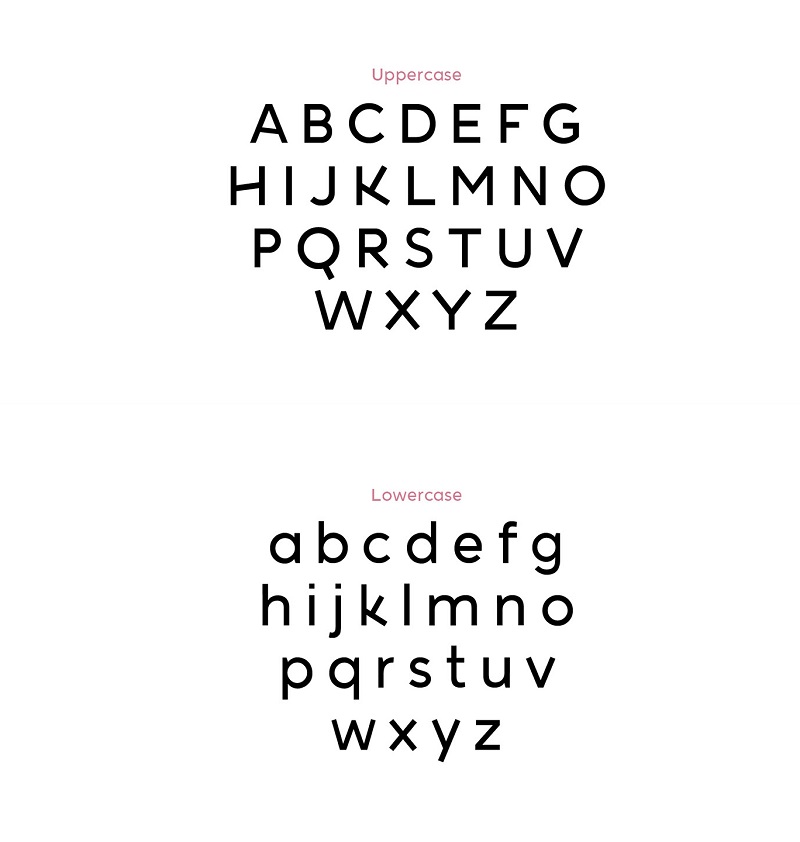 This geometric sans-serif may appear plain. However, look closely and you'll see slight variations – perhaps a little tilt or a slight playfulness here and there.
This subtle boldness will fit you perfectly. Kotori Rose is edgy without being tacky, bold but unpretentious.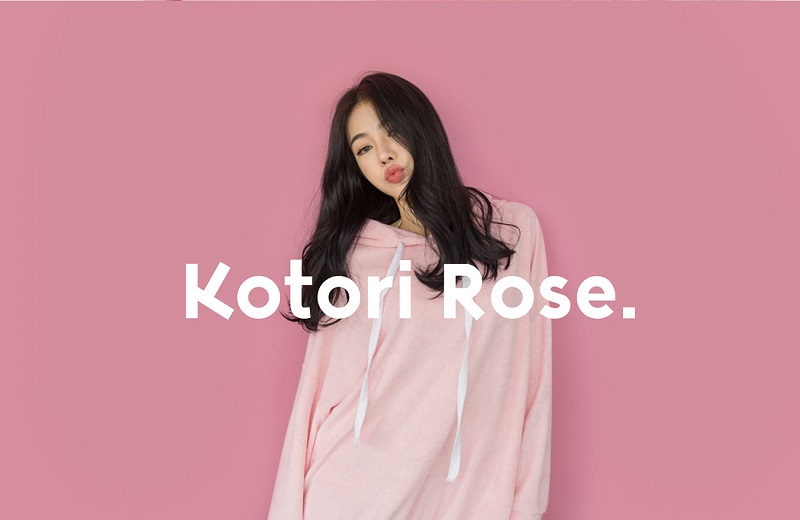 What started as a simple sketch now became a potential waiting to be used for personal or commercial projects.
Stop waiting for inspiration to strike. Use the Kotori Rose Free Font today and see where your boldness will take you.
Download Kotori Rose Free Font