Script fonts can lend certain moods and feelings, depending on the type of work.
For instance, you can use them on invitations and letterheads to add a sense of elegance or sophistication. Add tons of loops or swirls to scripts and you can transform them into something fun.
Such is the vibe of this brush pen script by Pinata. Celestina Free Font is a good example of modern calligraphy that comes with lively rounded letters.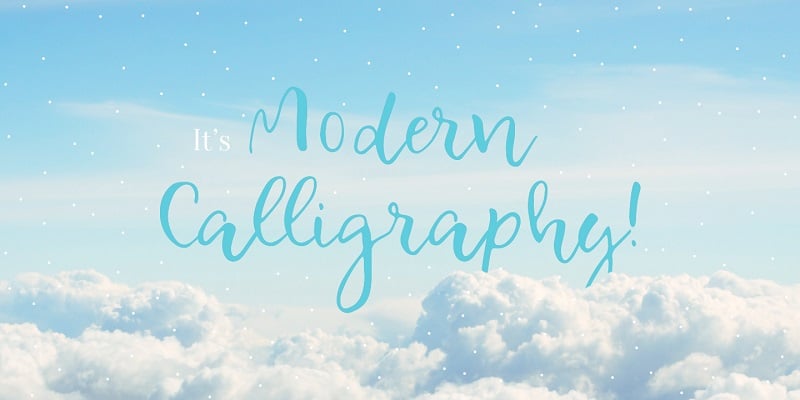 It's multilingual and supports 70 languages for your convenience. Plus, it comes with ligatures to bring more character to your projects.
The best part? This font is FREE for personal or commercial use! It's perfect to use on blogs and digital stories, as well as on handmade artworks such as crafts, apparel, books, posters, and more.
Just looking at the Celestina Free Font is enough to put anyone in a good mood. So what are you waiting for? Get this awesome product today.