Last Updated on August 31, 2023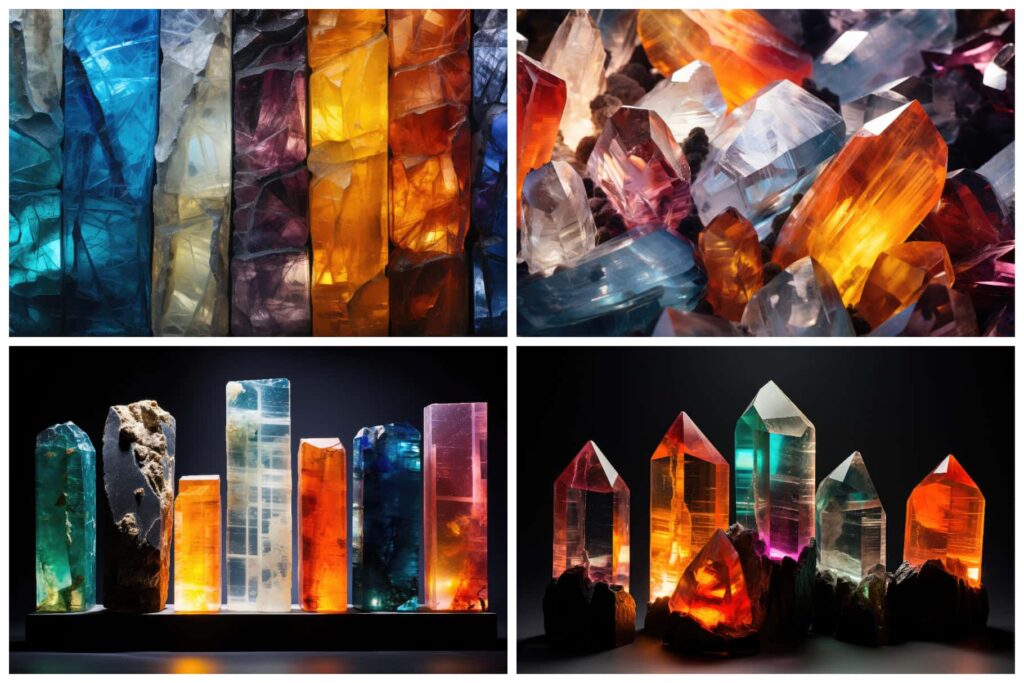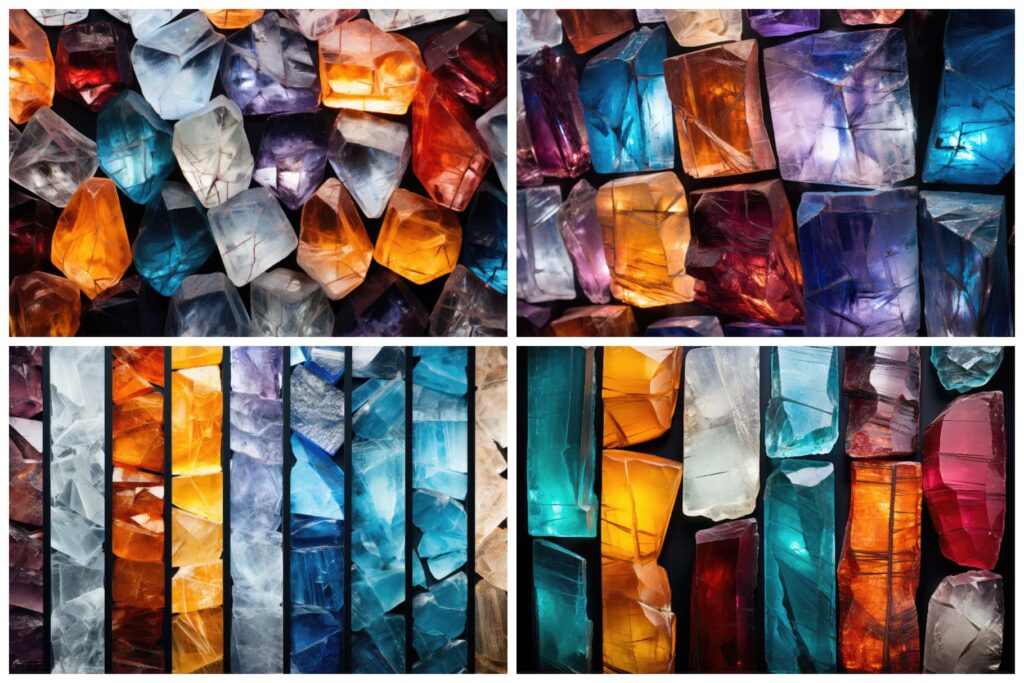 Step into a realm of radiant elegance and immerse yourself in the captivating charm of 20 meticulously crafted backlit crystal wallpapers, each capturing the enchanting play of light and color as it dances across the facets of precious stones.
From the mesmerizing glimmer of amethyst to the serene iridescence of opal, each wallpaper radiates a sense of wonder and sophistication. Whether you're a designer seeking to infuse your creations with a touch of luminous enchantment, an artist aiming to explore the interplay of light and texture, or simply a connoisseur of aesthetic delight, our collection invites you to adorn your digital spaces with the resplendent elegance of nature's most exquisite gems.
Transform your screens into a gallery of luminous artistry, where the interplay of light and crystal beckons you to step into a world where the ordinary is transformed into an extraordinary display of radiance and beauty.