Last Updated on August 31, 2023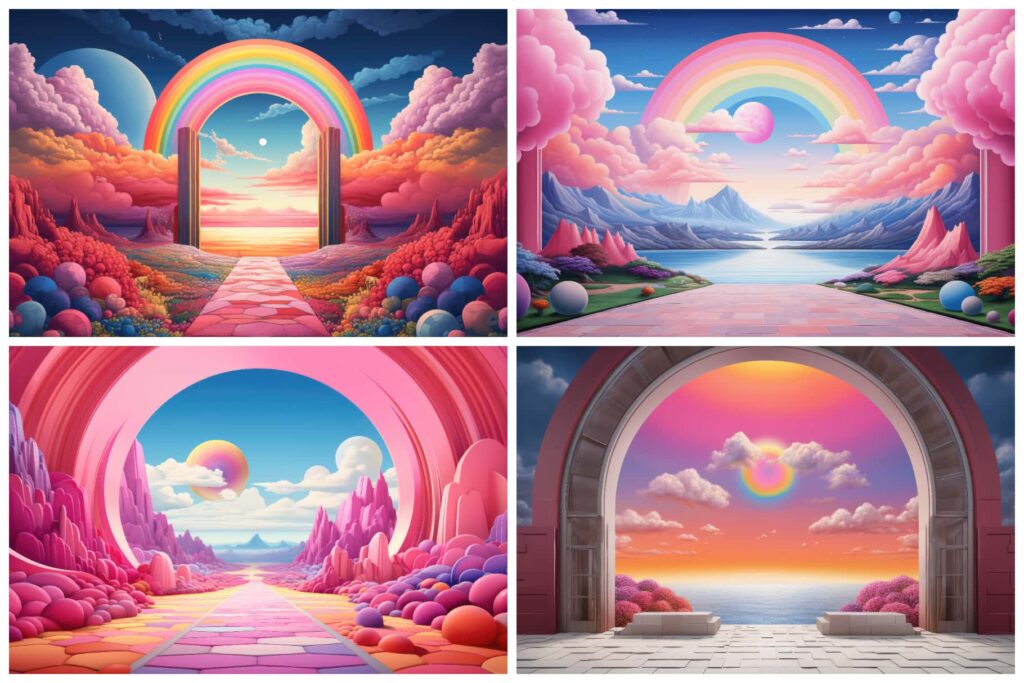 Embark on an enchanting journey through "Pastel Dreamscape Illustrations" – an irresistible digital collection that invites you to step into the realm of whimsical beauty and ethereal wonder.
Immerse yourself in the delicate charm of 20 meticulously crafted dreamscape illustrations, each a portal to a world where pastel hues blend harmoniously with otherworldly scenes.
From serene landscapes kissed by soft sunlight to surreal vistas that challenge the boundaries of imagination, every illustration unveils a narrative waiting to be explored.
Whether you're an artist seeking to infuse your work with a touch of magic, a designer aiming to evoke emotions, or simply a dreamer yearning for an escape, these illustrations transport you to a visual universe where the ordinary transcends into extraordinary.
Transform your screen into a gateway to the surreal, allowing these artworks to spark your creativity and ignite your spirit in a symphony of pastel shades and imaginative tales.