Last Updated on August 22, 2023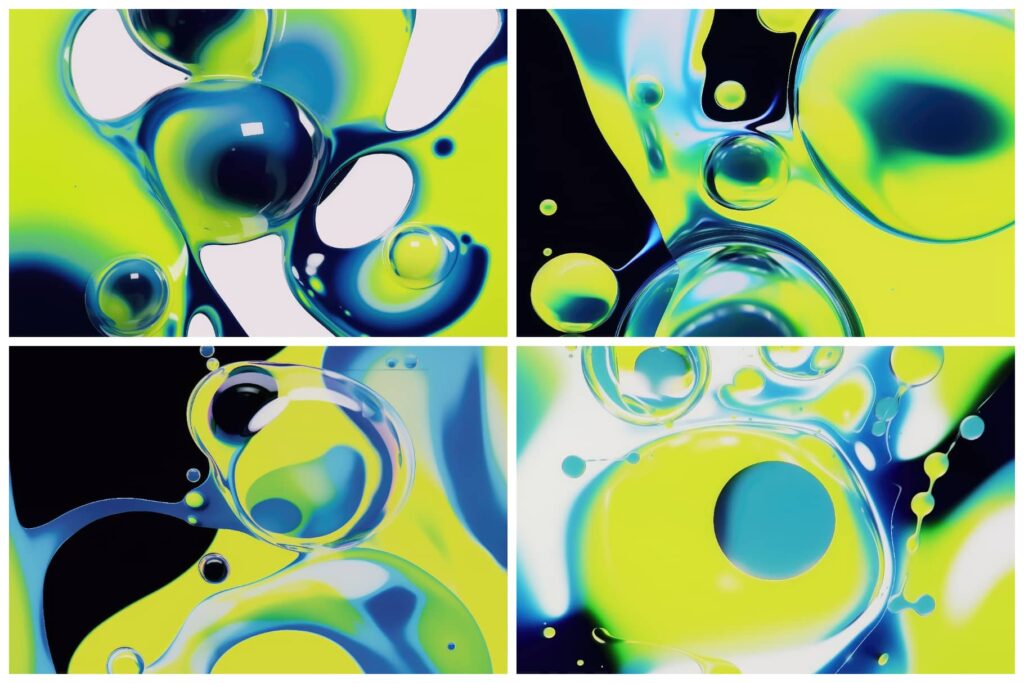 Introducing "Liquid Y2K Backgrounds" – a mesmerizing digital ensemble that catapults you into the vibrant landscapes of the Y2K era.
Immerse yourself in the essence of the early 2000s with 16 meticulously crafted liquid Y2K backgrounds that evoke the spirit of the digital revolution. Each background presents a kaleidoscope of swirling colors, reminiscent of the energetic Y2K design trends, flowing seamlessly like liquid through time.
These dynamic visuals transport you to a realm where the past and future collide in a celebration of nostalgia and innovation. Whether decking out your digital spaces or reviving the Y2K aesthetic, this collection lets you infuse your world with the iconic charm of a bygone era, reimagined for the digital age.