Last Updated on August 22, 2023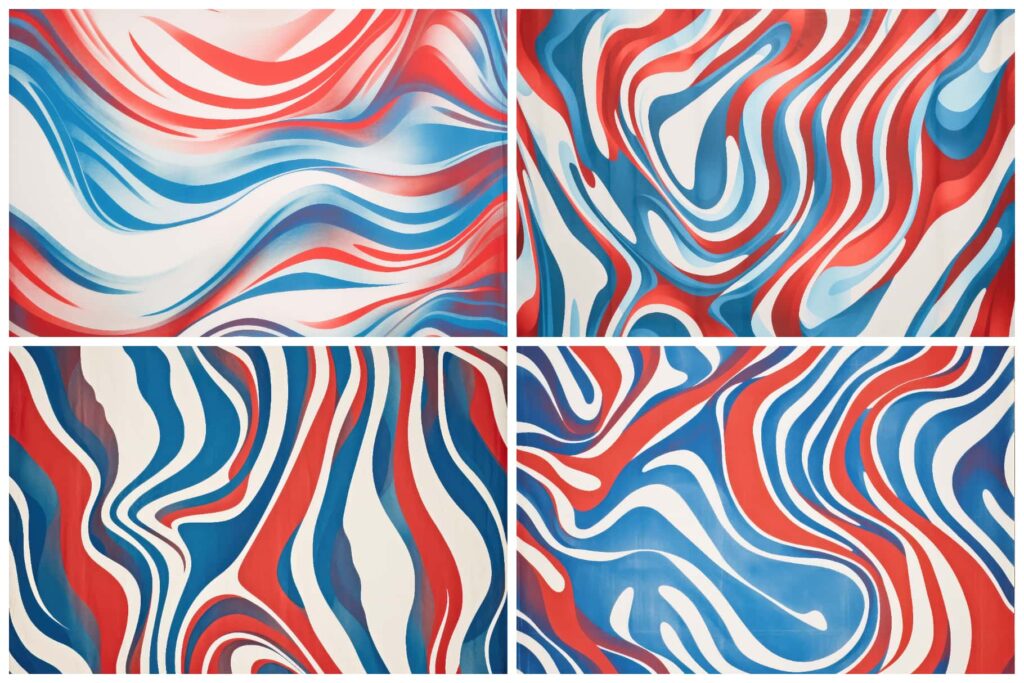 Immerse yourself in the allure of 32 meticulously curated lithograph backgrounds that encapsulate the essence of classic craftsmanship. Each background emanates the charm of handcrafted lithography, featuring intricate lines, rich textures, and captivating motifs that evoke a sense of depth and history.
With this collection, you can effortlessly infuse your digital spaces with the sophistication of vintage artistry, transforming screens into veritable canvases of refined elegance and creativity. Thic collection invites you to redefine your digital aesthetics and embrace the dignified charm of bygone eras, all within the modern comfort of your virtual surroundings.