Last Updated on August 31, 2023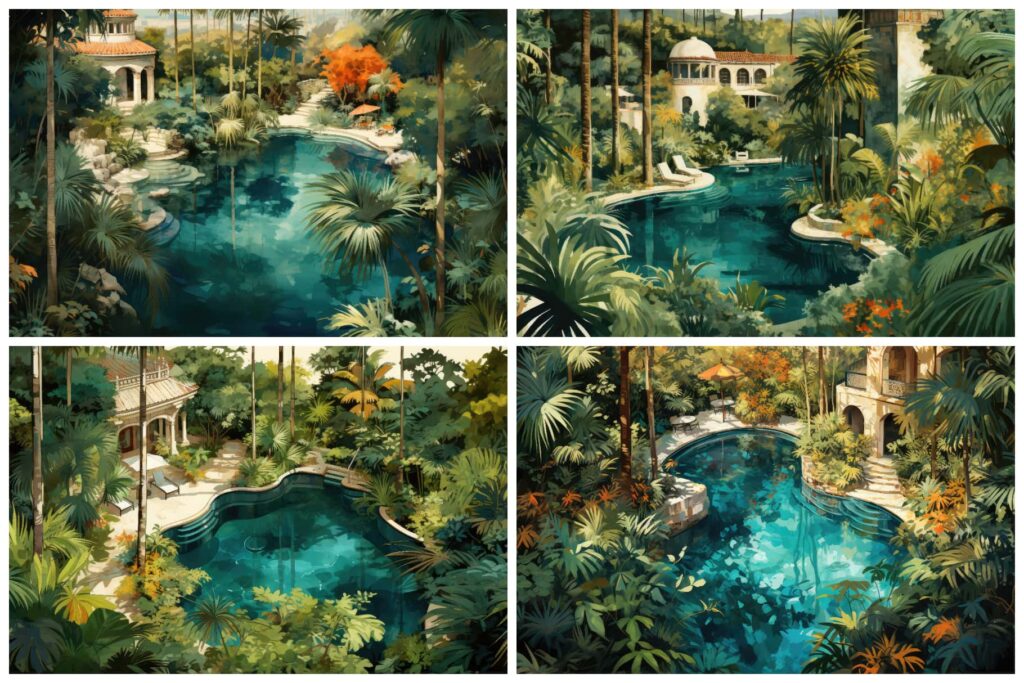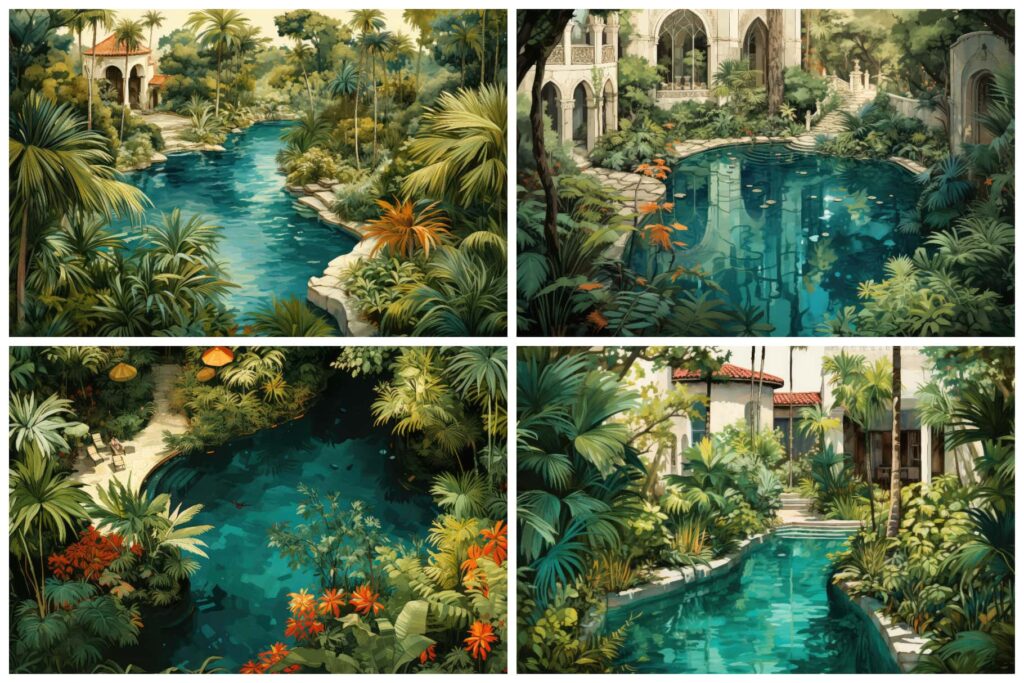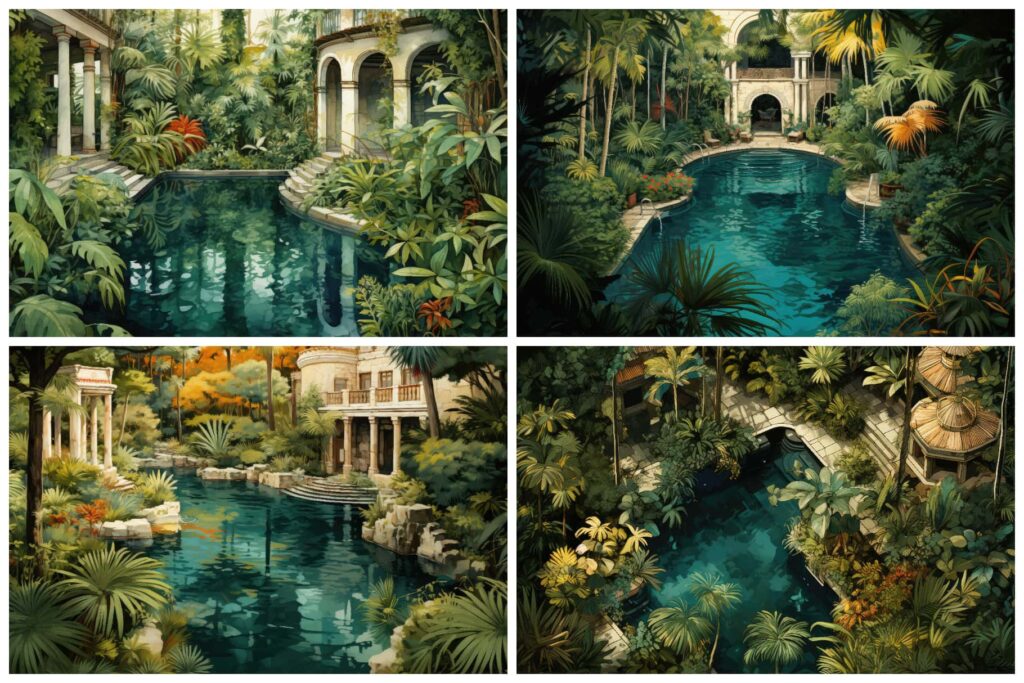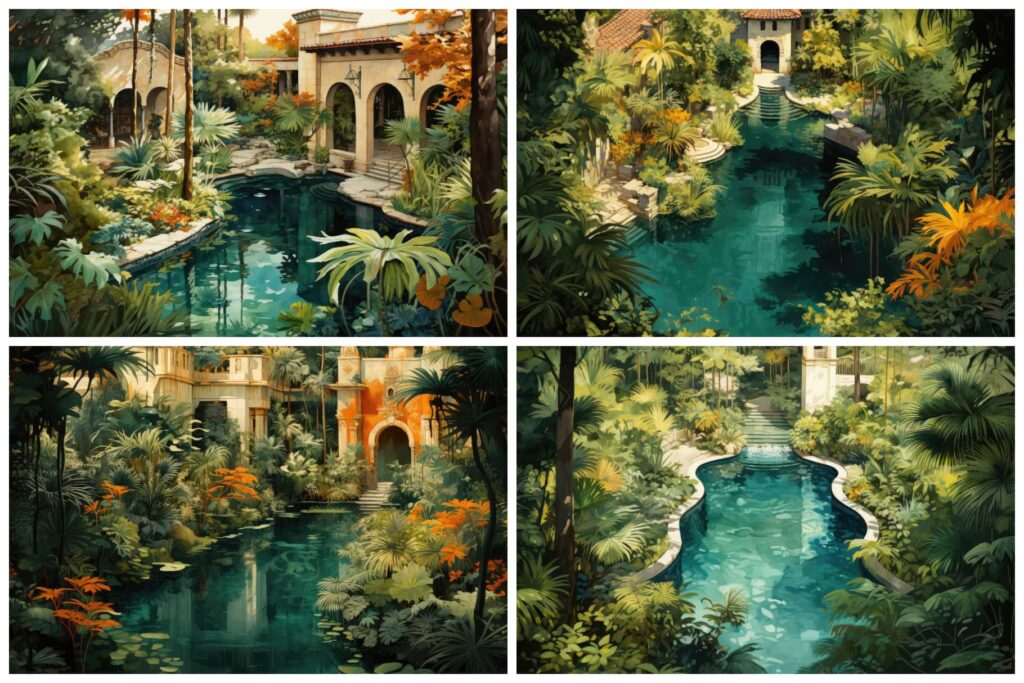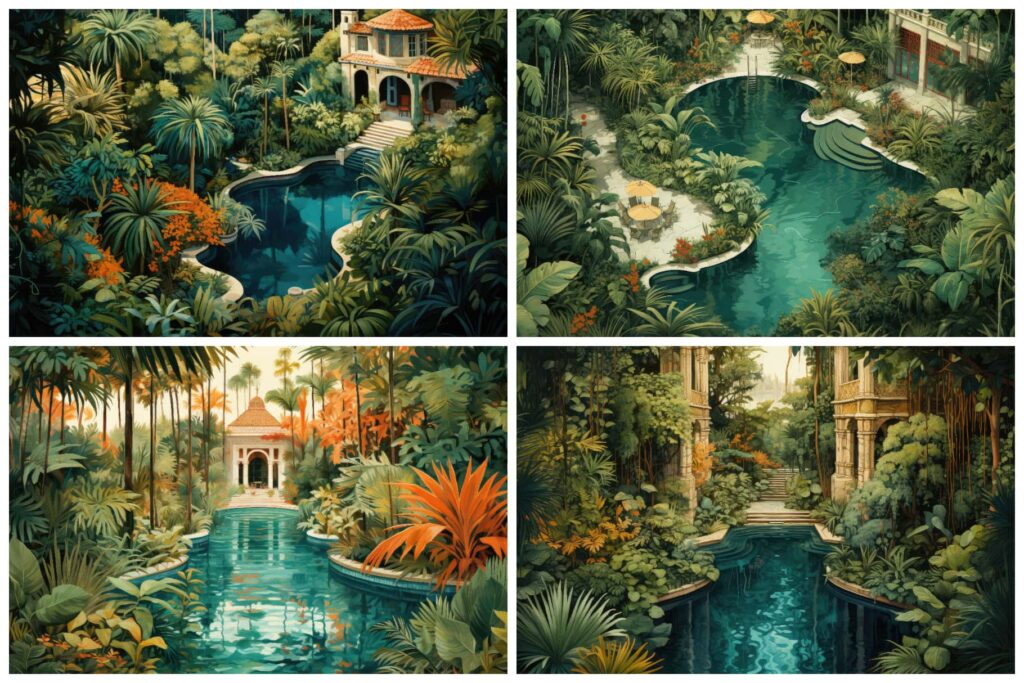 Dive into a world of relaxation and luxury with "Swimming Pool Illustrations" – an irresistible digital collection that beckons you to embrace the ultimate in leisure and tranquility. Immerse yourself in the serenity of 20 meticulously crafted swimming pool illustrations, each capturing the allure of crystal-clear waters and sun-dappled settings.
Every scene evokes a sense of rejuvenation and escape from the mundane. Whether you're seeking to infuse your projects with an air of sophistication, create a virtual retreat, or simply indulge in a visual getaway, we invite you to plunge into the embrace of these artworks, where the magic of relaxation meets the charm of artistic expression.
Transform your screen into a gateway to paradise, allowing the soothing ambiance of these illustrations to transport you to a world where every moment is a tranquil escape, and every click a plunge into serenity.