Last Updated on August 31, 2023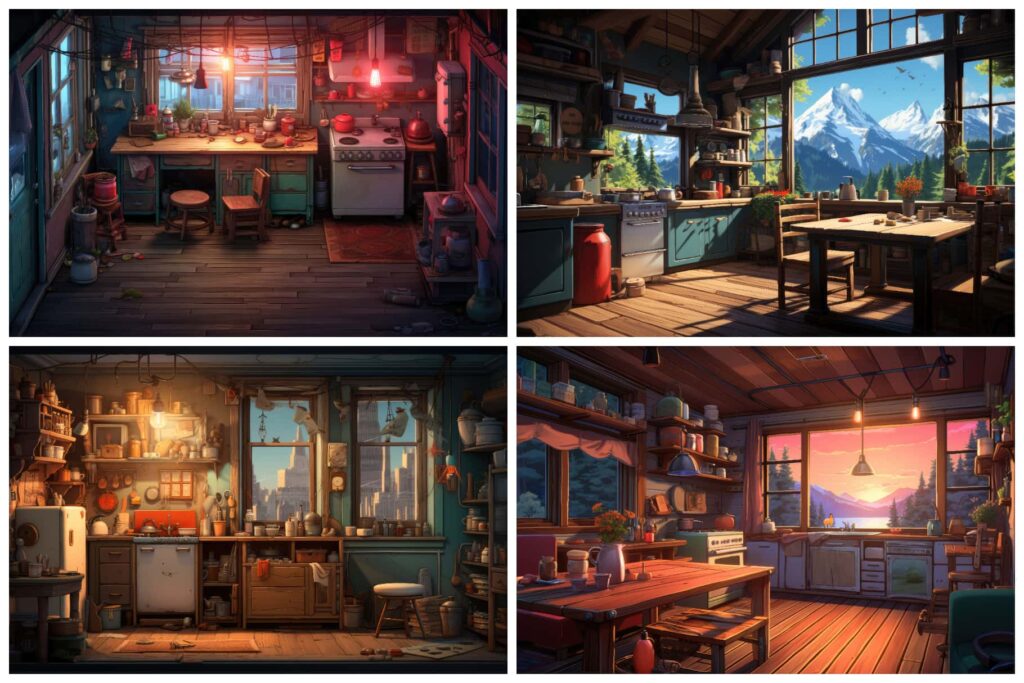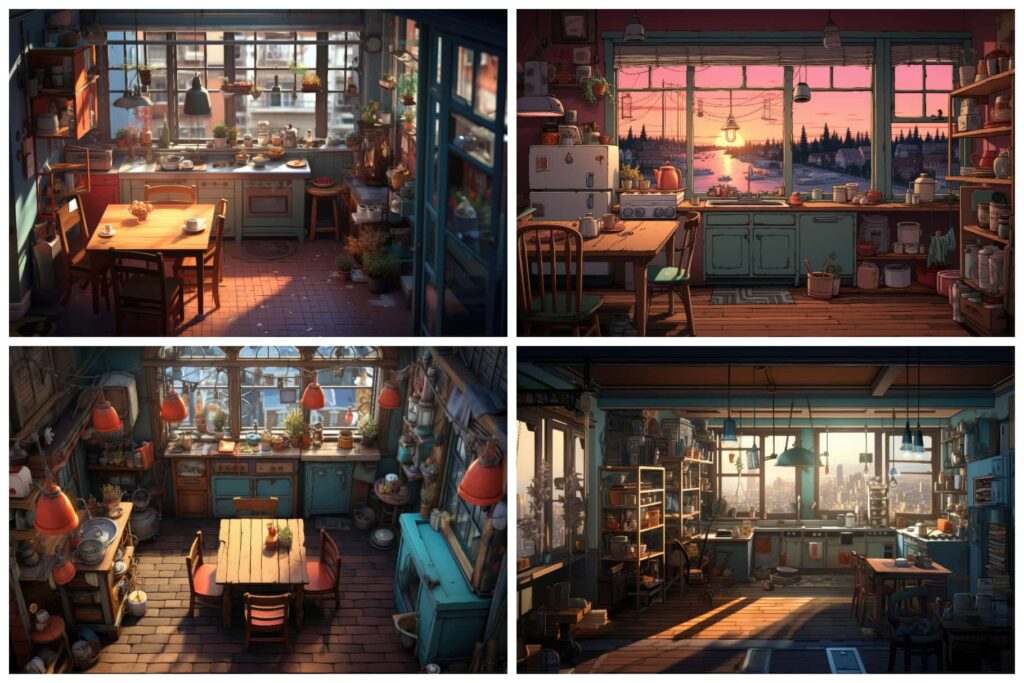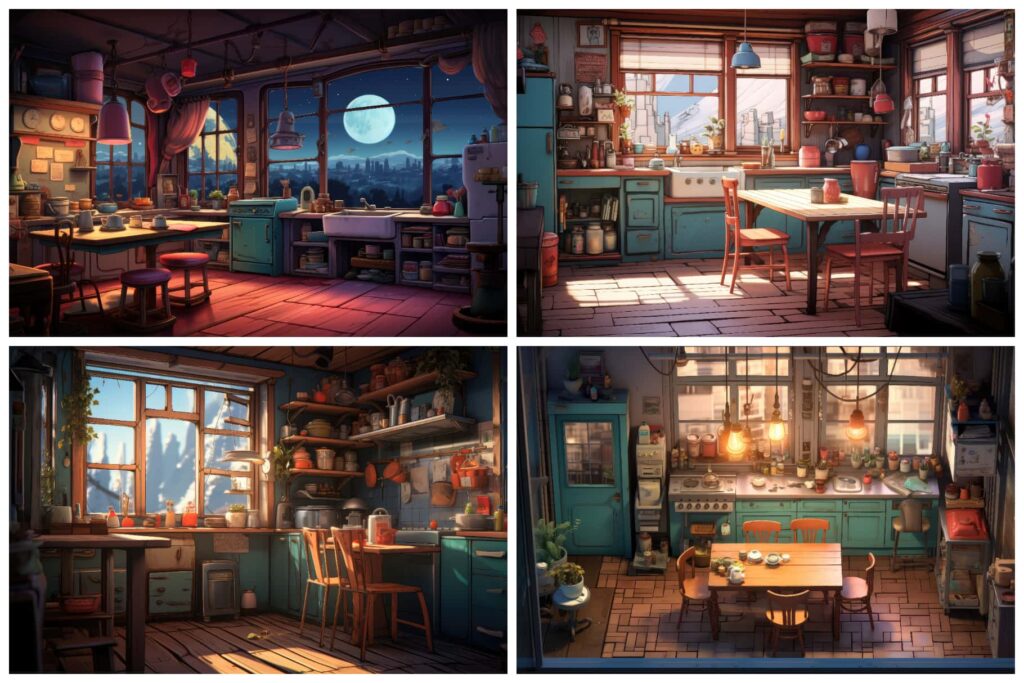 Step into the heart of tranquility with "Cozy Lofi Kitchen Illustrations" – an irresistible digital journey that immerses you in the soothing embrace of familiar comforts.
Indulge in the magic of 32 meticulously crafted lofi kitchen illustrations, each capturing the essence of warmth, simplicity, and nostalgia. From steaming mugs to well-worn recipe cards, each scene evokes a sense of cozy contentment that transcends time and space.
Whether you're an artist seeking to infuse your projects with a touch of rustic charm, a designer aiming to evoke a sense of comfort, or simply someone who craves a serene escape.
Let the gentle ambiance of these illustrations transport you to a world where the heartwarming aura of a well-loved kitchen envelopes your senses, sparking creativity and rekindling a sense of belonging.