Last Updated on October 9, 2023
Oswald is a bold and attention-grabbing sans-serif font designed for impactful headlines and display typography, thanks to the team of Vernon Adams, Kalapi Gajjar and Cyreal. Its strong and geometric letterforms command attention and create a sense of authority.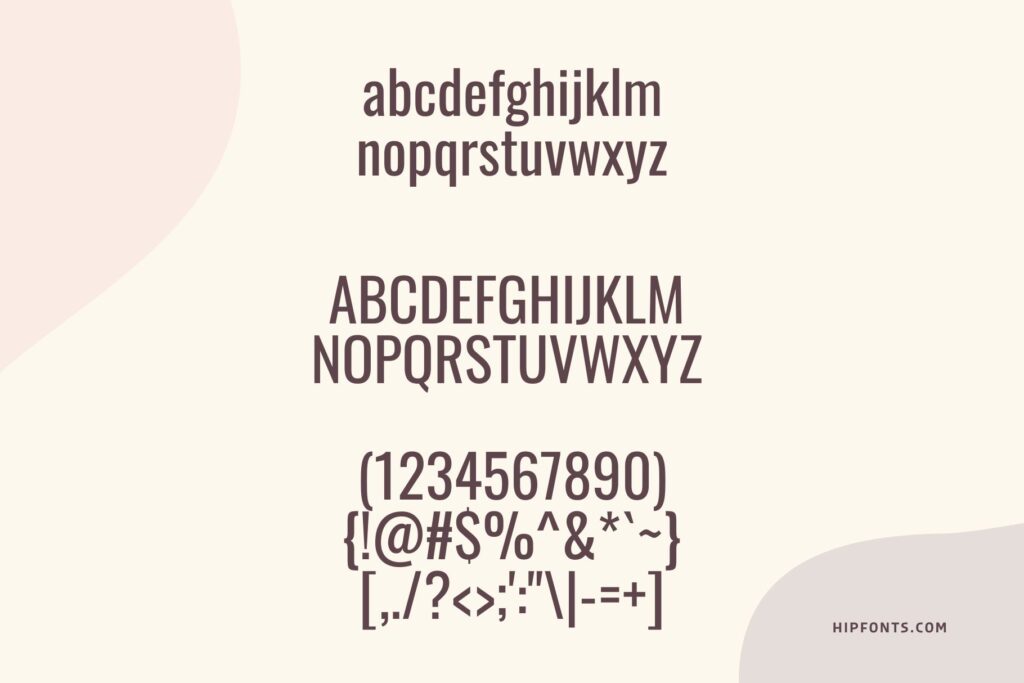 Oswald's condensed proportions make it ideal for fitting more text into limited spaces without compromising legibility. Whether you're designing posters, signage, or striking headlines, Oswald adds a powerful and memorable touch to your designs. 
Its clean lines and distinct shapes ensure clarity, even at large sizes. With its commanding presence and modern aesthetic, Oswald is a perfect choice for projects that demand strong and impactful typography.
This font is licensed under the SIL Open Font License.