Last Updated on August 22, 2023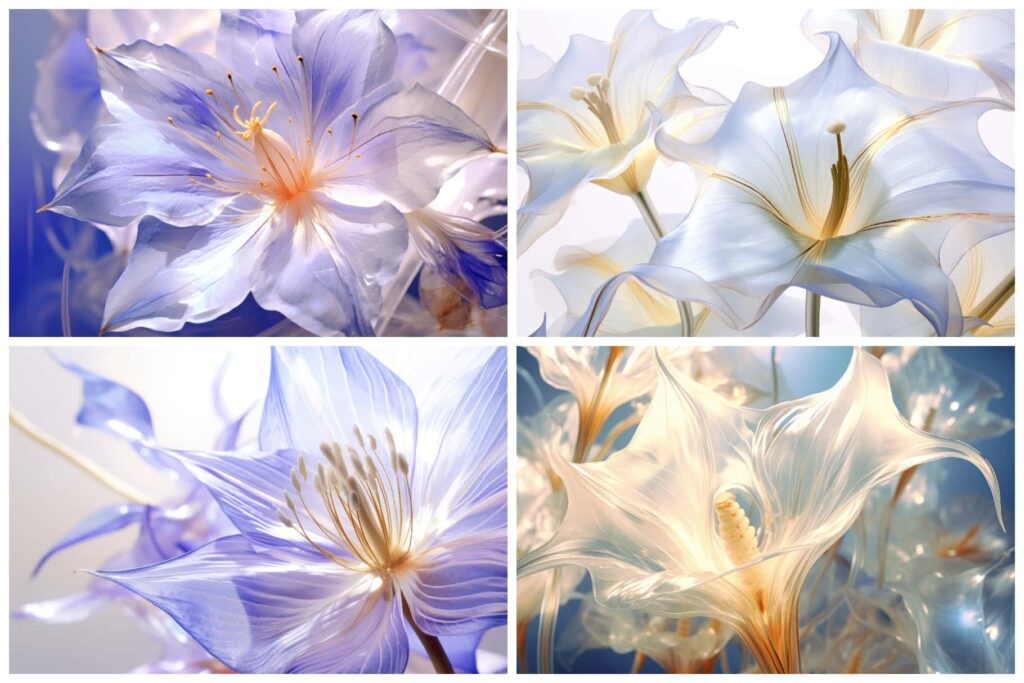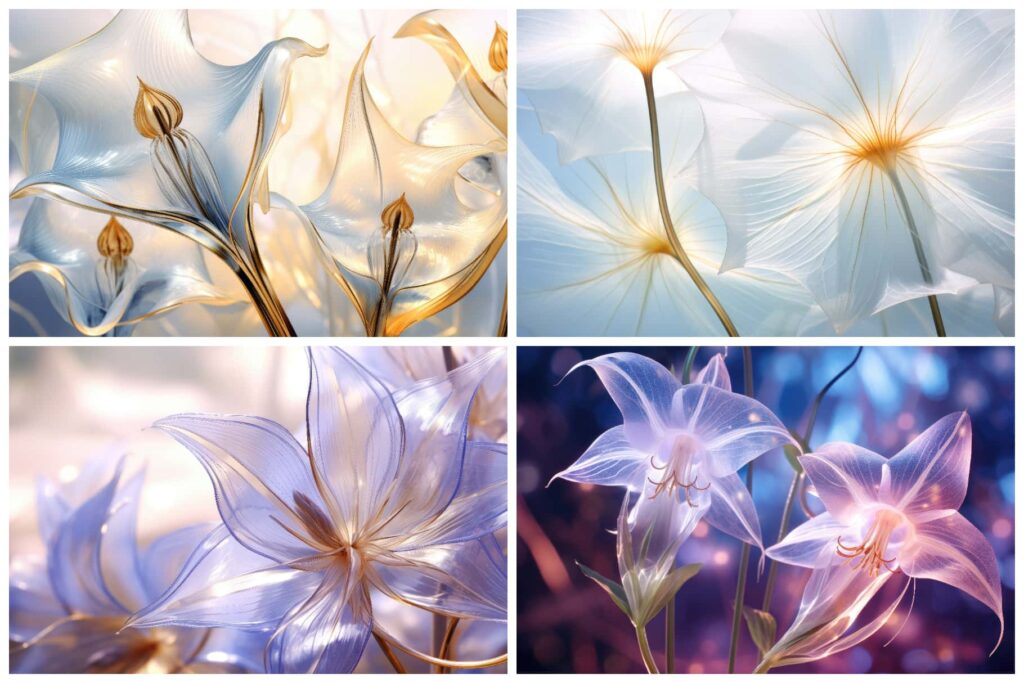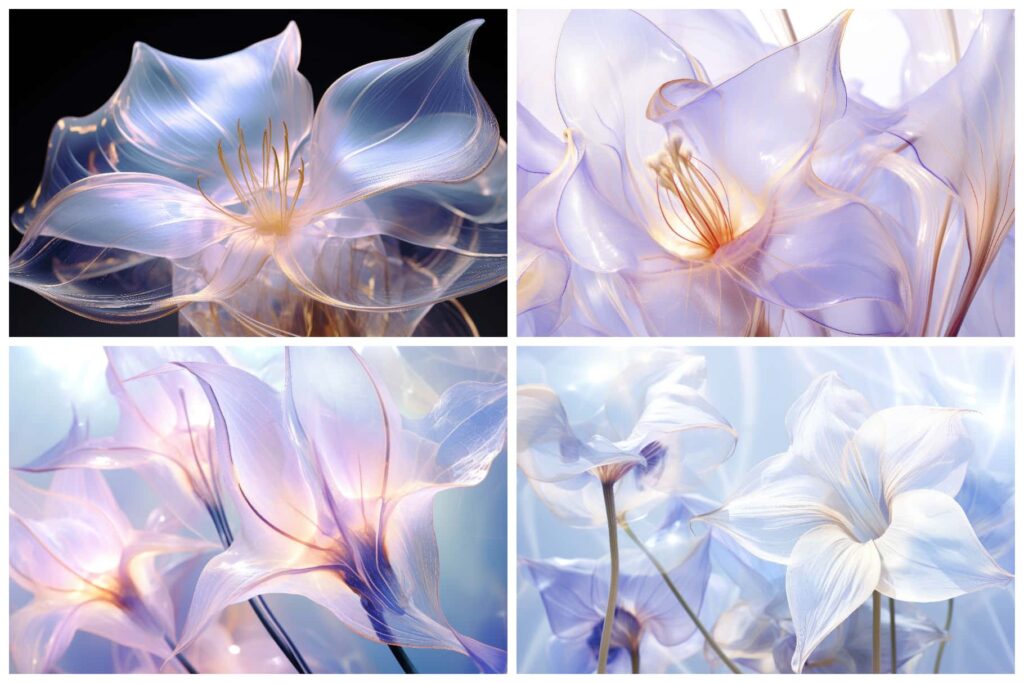 Introducing a breathtaking digital treasure trove that captures the essence of opulence and natural beauty. Immerse yourself in the resplendent world of 24 meticulously curated luxury bellflower backgrounds, where delicate blossoms meet lavish design. Each background exudes a sense of refinement, with intricate bellflower motifs seamlessly blending with elements of opulent luxury.
These backgrounds evoke a sense of tranquility, inviting you to infuse your digital spaces with the timeless allure of nature's elegance combined with lavish grandeur. This beautiful collection offers an opportunity to embrace sophistication, immersing yourself in the harmonious marriage of luxury and botanical charm, all within the confines of your screen.