Last Updated on August 31, 2023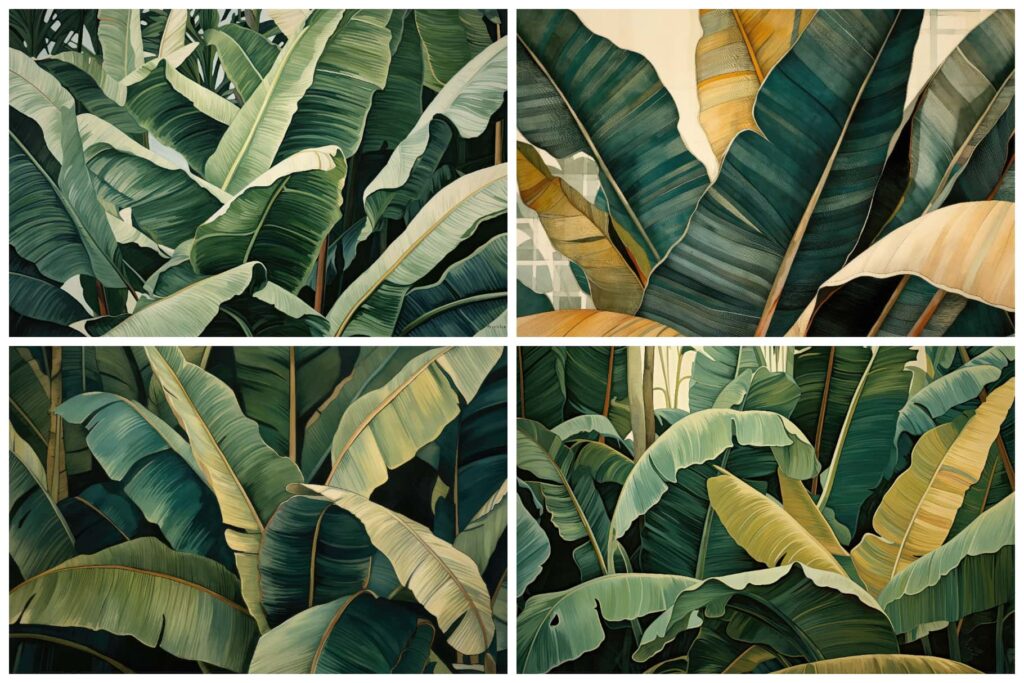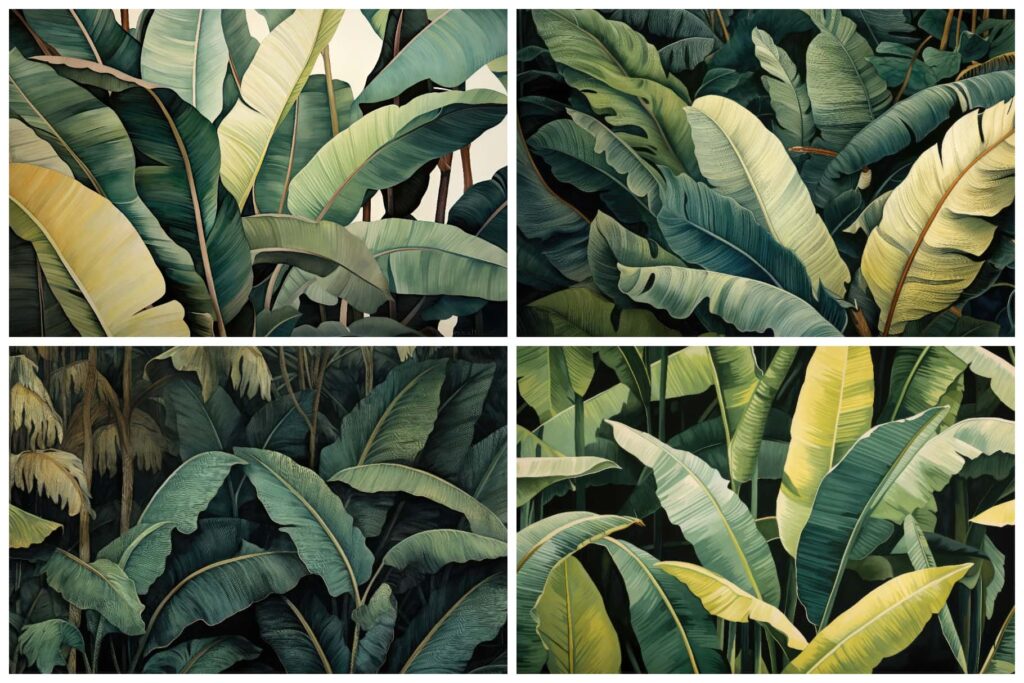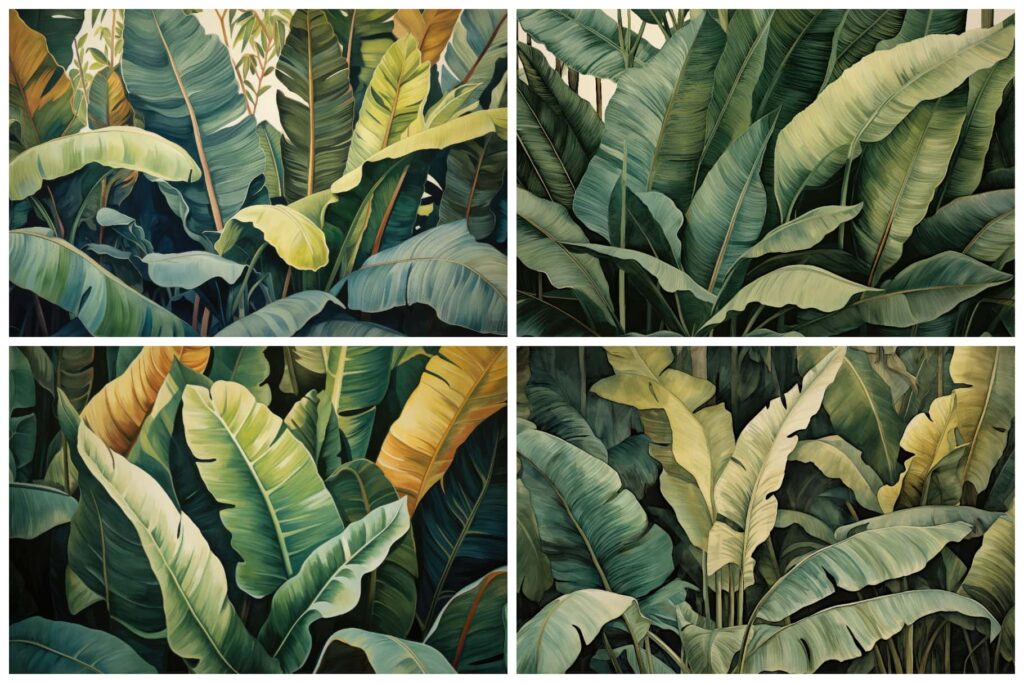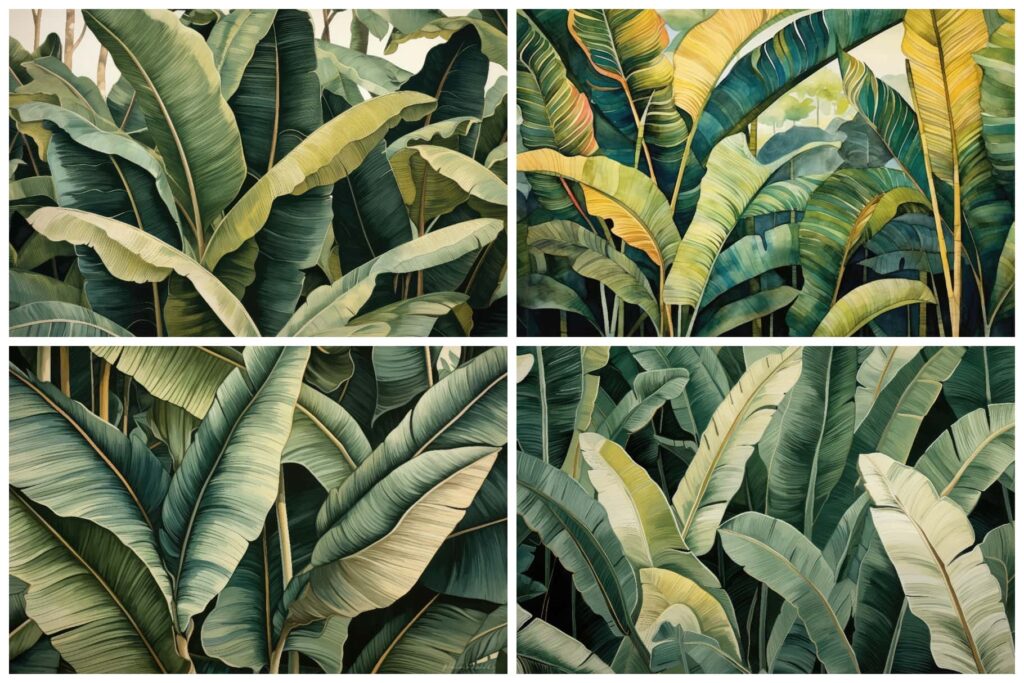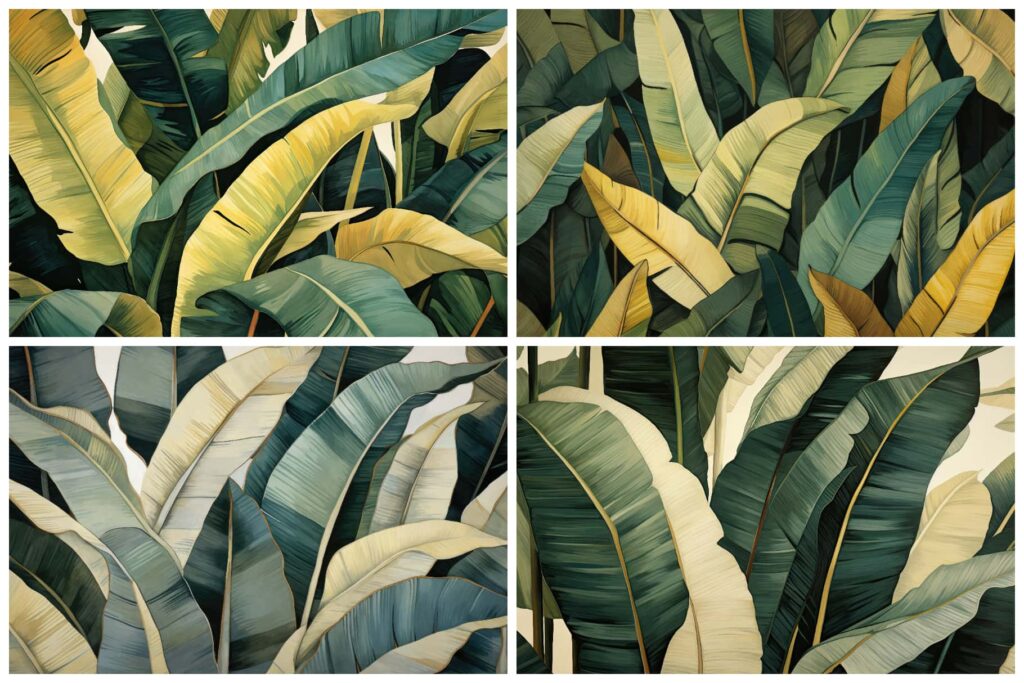 Unleash the vibrancy of nature with these gorgeous banana leaf illustrations. Immerse yourself in the exotic allure of 24 meticulously crafted banana leaf illustrations, each capturing the rich texture and vibrant hues of these iconic leaves.
Whether you're an artist seeking to infuse your creations with tropical flair, a designer aiming to add a touch of nature's elegance, or simply a nature enthusiast longing for a virtual escape, this collection invites you to bask in the splendor of verdant beauty.
From the velvety curves to the intricate veins, each illustration transports you to a world where the wild elegance of the tropics comes alive on your screen, igniting your creativity and rekindling your connection with the natural world.