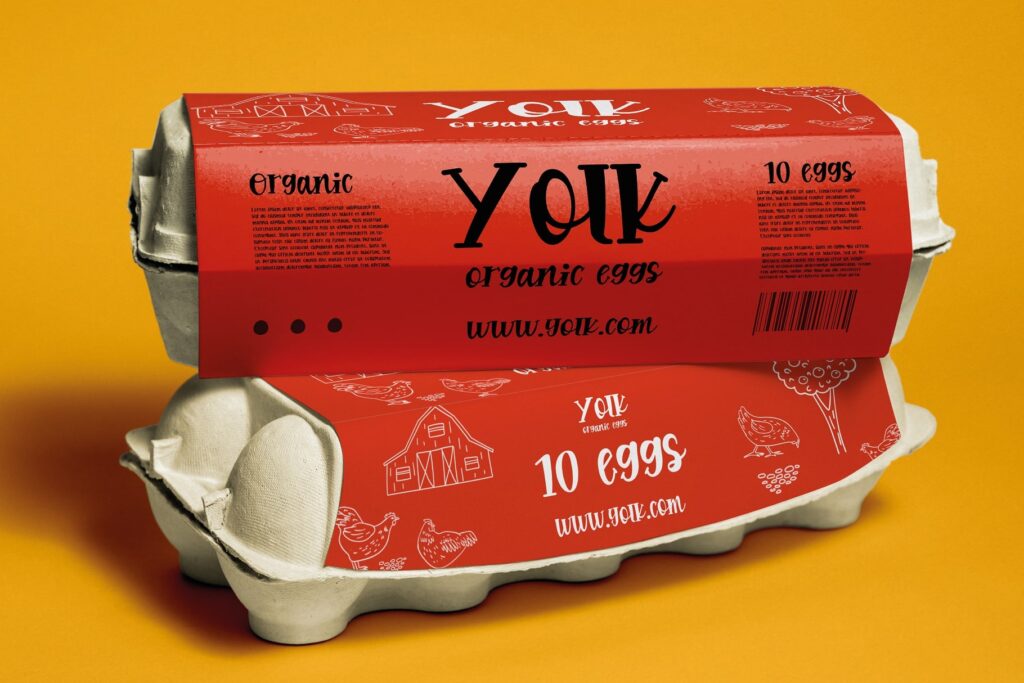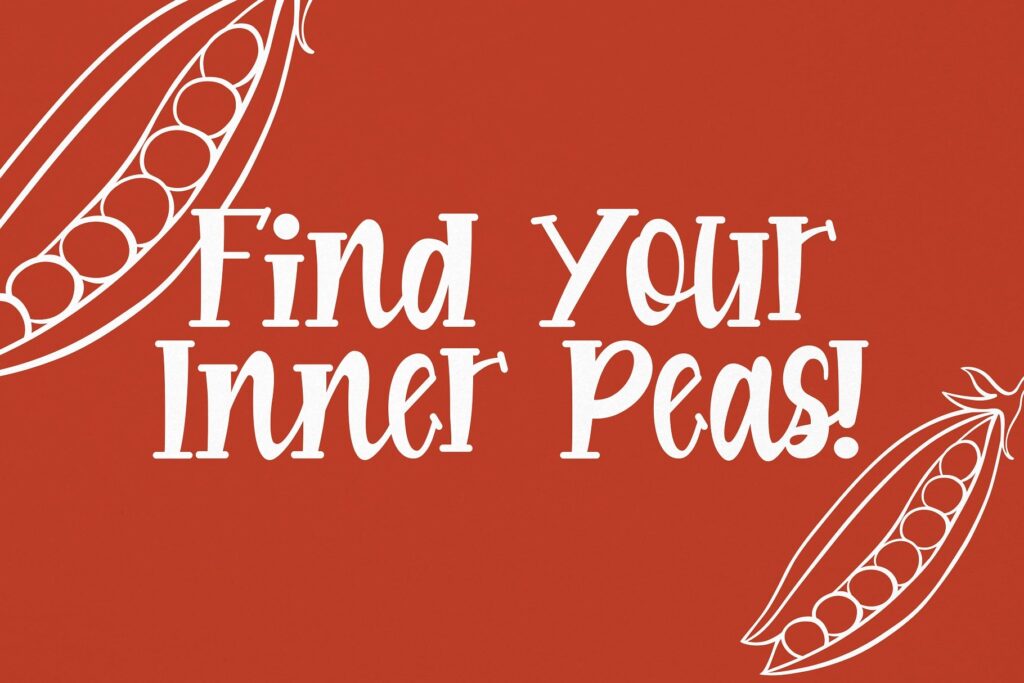 Get ready to embrace the wholesome charm of "Farmhouse Haystack," the font that breathes life into your projects with an irresistible touch of rustic elegance.
Inspired by the quaint, sun-kissed charm of organic farmers' markets, this font exudes an adorable and heartwarming appeal. Its handwritten style, with each character lovingly crafted to resemble the strokes of a farmer's hand, captures the essence of wholesome, farm-fresh goodness.
Farmhouse Haystack invites you to infuse your designs with a warm and inviting aura that beckons customers to savor the authentic flavors and natural beauty of your brand. Whether you're labeling artisanal products, designing farm-to-table menus, or creating promotional materials for your local market, this font adds a dash of authenticity and rustic grace, making it the perfect choice for your organic, farm-fresh endeavors.
Let Farmhouse Haystack be the heart and soul of your creative projects, reminding the world that the simple, genuine, and organic way of life is a true treasure to be celebrated.