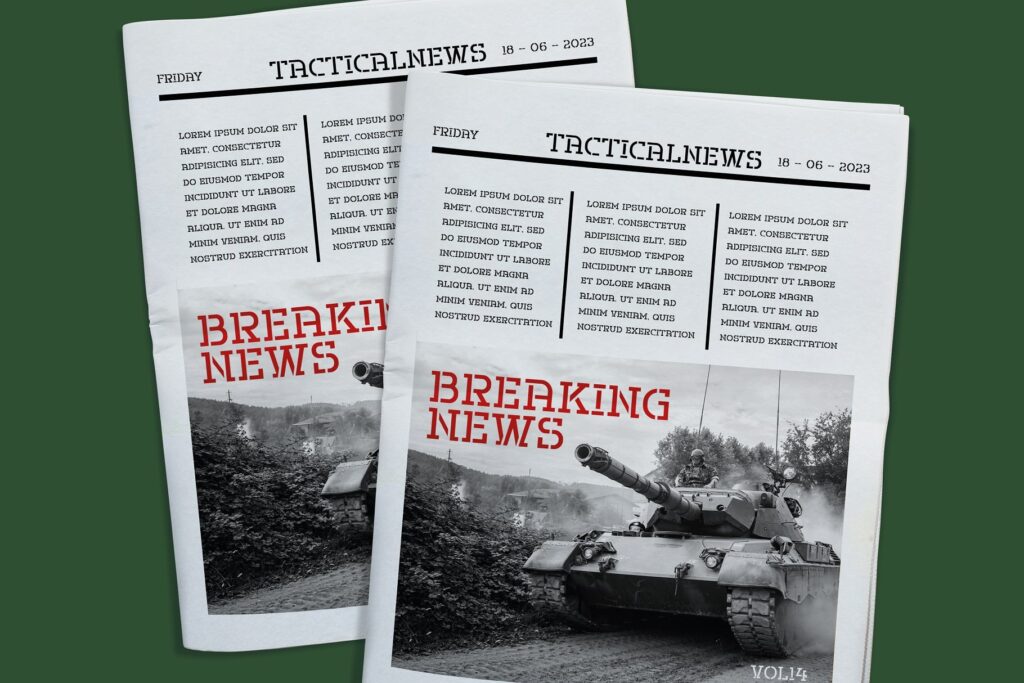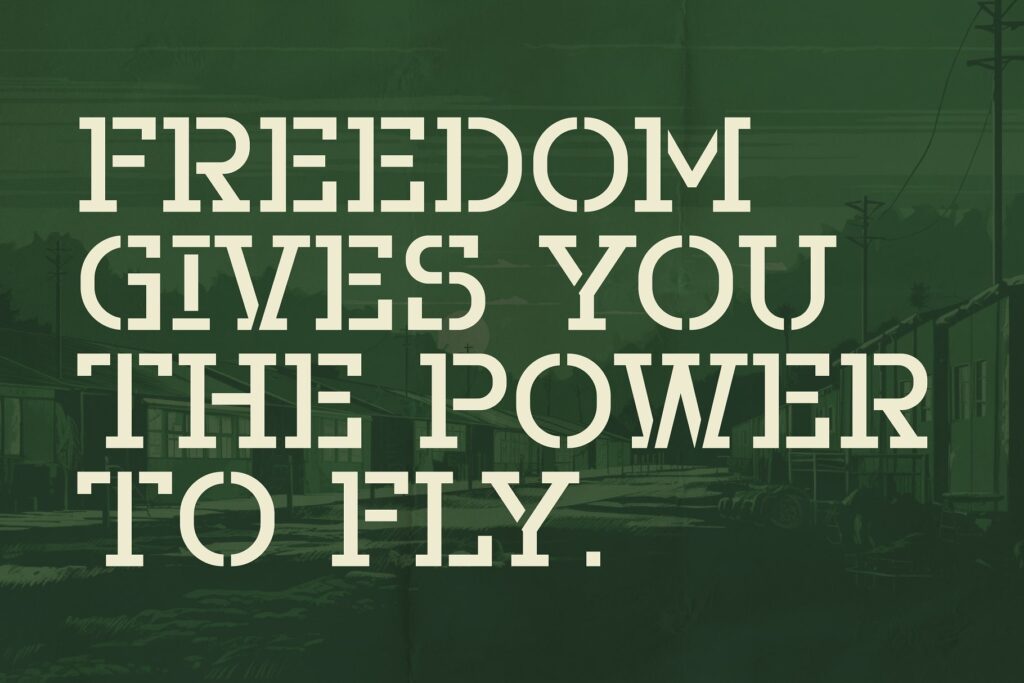 Introducing "Tactical Trooper," a font that brings military precision and modern style together in perfect harmony. This stencil typeface is not your typical rough and rugged military font; it's clean, sharp, and exceptionally easy to read.
Tactical Trooper boasts an air of discipline and order, making it the ideal choice for projects that demand clarity and authority. Whether you're designing for a tactical gear brand, creating posters for an action-packed event, or crafting military-themed graphics, Tactical Trooper stands ready to march into your creative arsenal, ensuring your message comes across with unwavering precision and undeniable impact.
With its sleek, no-nonsense design, this font is the ultimate weapon for all your typographic missions.