Last Updated on August 31, 2023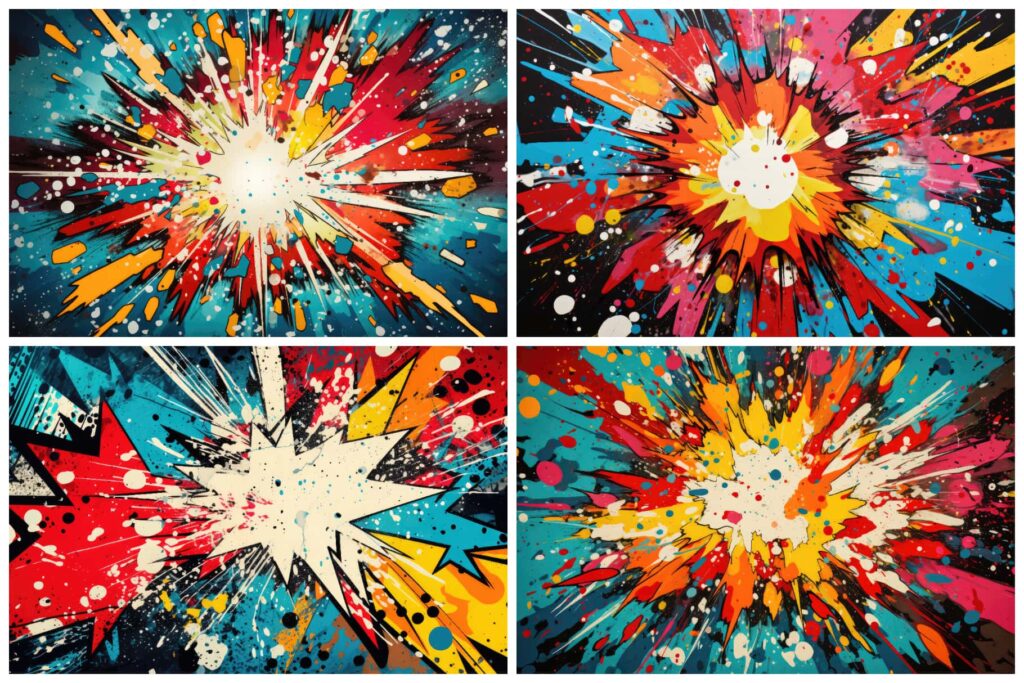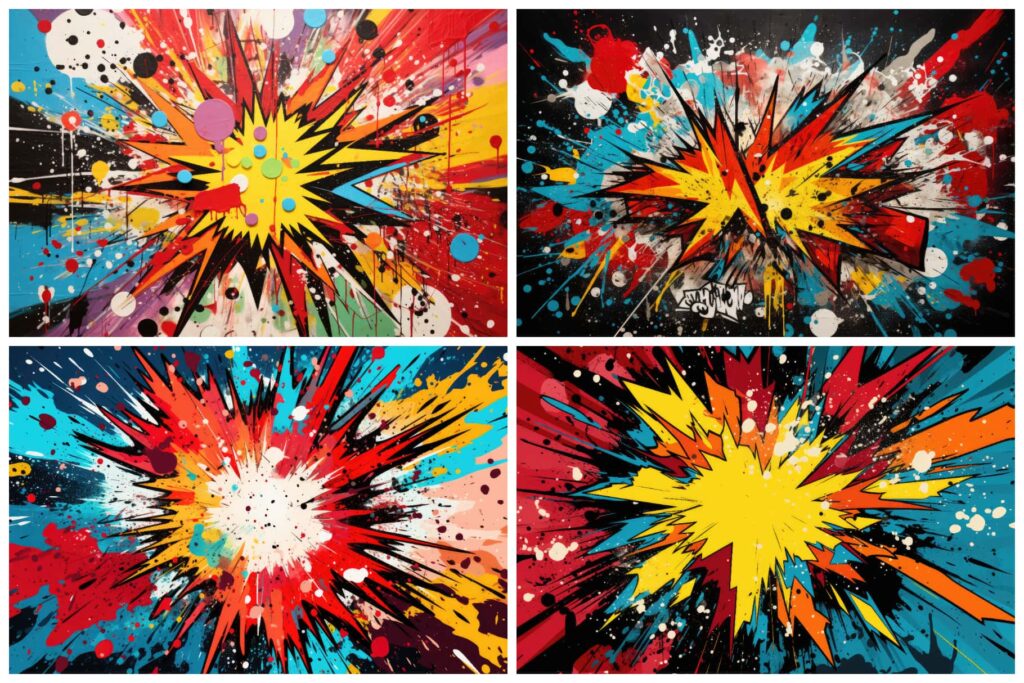 Step into a world of vibrant expression with "24 Pop Art Comicscape Backgrounds" – an irresistible digital collection that infuses your screens with the dynamic energy of pop art and the whimsy of comic book aesthetics. Immerse yourself in the kaleidoscope of 24 meticulously crafted backgrounds, each capturing the bold strokes, explosive colors, and playfully exaggerated forms that define the pop art movement.
From iconic onomatopoeia and thought bubbles that evoke the nostalgia of comic books to abstract compositions bursting with visual excitement, every background offers a visual spectacle that is both captivating and audacious. Whether you're an artist aiming to add a touch of retro-cool to your projects, a designer seeking to infuse your creations with vivacity, or simply someone drawn to the electrifying allure of pop culture, "Pop Art Comicscapes" transports you to a world where art and comics collide.
Let these backgrounds inject your digital spaces with a burst of creativity, where each screen becomes a canvas for playful expression, and every glance is an homage to the captivating art forms that have shaped our visual culture.