Last Updated on October 9, 2023
Introducing "Pomorsky Unicode," a versatile and visually pleasing font that seamlessly blends classic elegance with modern functionality. Designed by Aleksandr Andreev and Nikita Simmons to cater to a wide range of design needs, Pomorsky Unicode offers a harmonious balance between sophistication and readability. Its letterforms are meticulously crafted, featuring clean lines and gentle curves that evoke a sense of timeless beauty.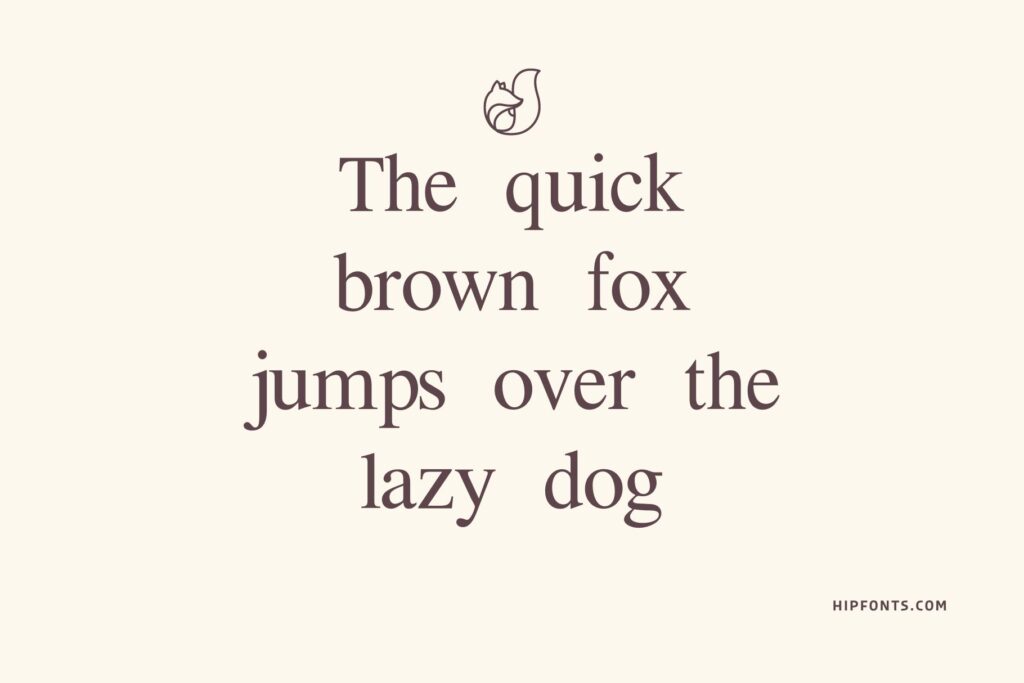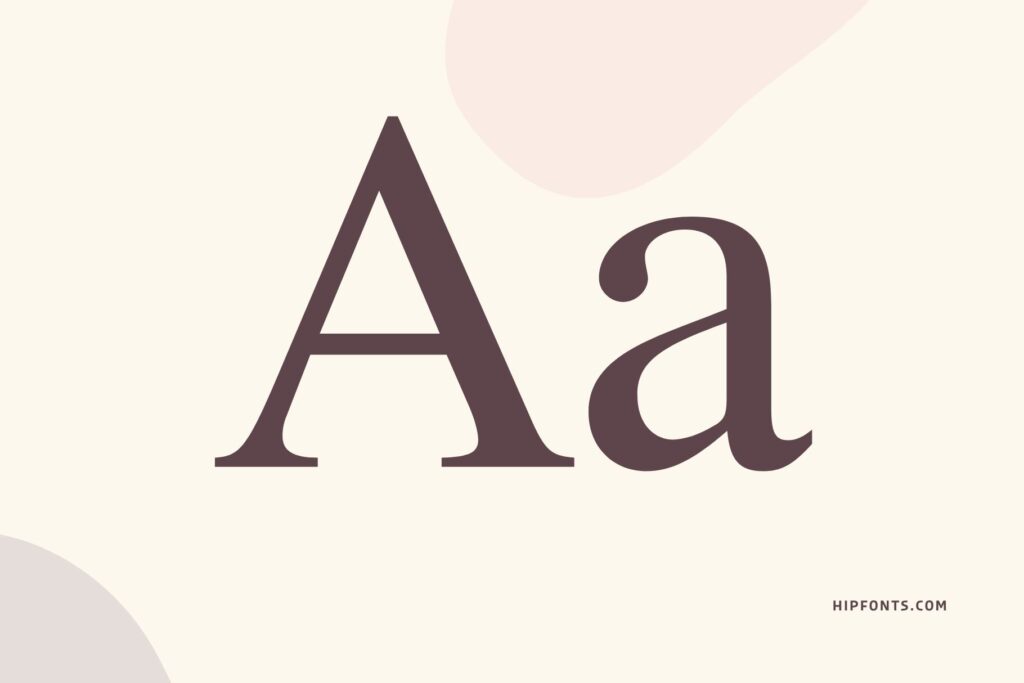 Pomorsky Unicode stands out for its extensive character set, supporting a wide range of languages and special characters. This makes it an ideal choice for projects that require multilingual typography, such as international branding, editorial layouts, and global communications. With its comprehensive Unicode coverage, Pomorsky Unicode ensures seamless legibility across different scripts, allowing for clear and consistent communication in diverse linguistic contexts.
The font's versatility shines through in its ability to adapt to various design applications. Whether used for print materials, digital interfaces, or signage, Pomorsky Unicode delivers a visually appealing and readable typography experience. Its clean and well-balanced letterforms make it suitable for both headline and body text usage, ensuring a harmonious typographic hierarchy.
With its blend of classic elegance and modern functionality, Pomorsky Unicode is a reliable choice for designers seeking a versatile and legible font. Whether you're creating elegant brand identities, sophisticated editorial designs, or inclusive multilingual projects, Pomorsky Unicode is the perfect typographic companion that effortlessly bridges cultural and design boundaries.
This font is licensed under the SIL Open Font License.