Last Updated on May 25, 2023
Medieval Sharp is a font designed by Wojciech Kalinowski that pays homage to the artistry and craftsmanship of medieval calligraphy. With its intricate details and decorative flourishes, it captures the essence of traditional letterforms while adding a touch of contemporary flair.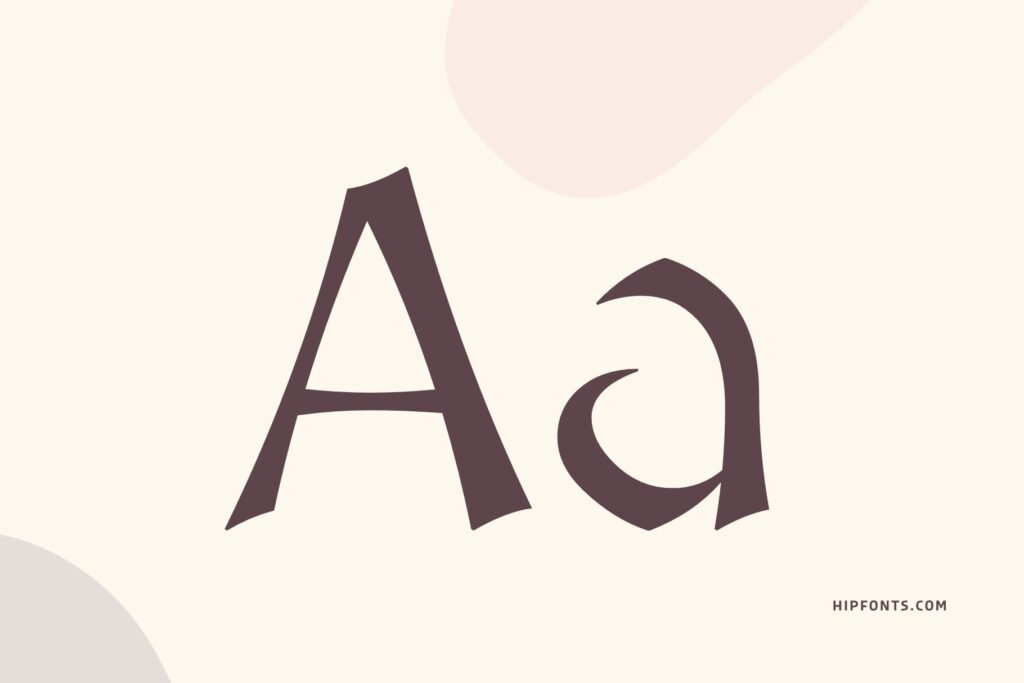 Medieval Sharp is perfect for projects that require a sense of history and nostalgia. Whether used in vintage-inspired designs, book covers, or formal invitations, Medieval Sharp brings a touch of elegance and timelessness.
Its versatility allows it to be used in both digital and print applications, making it a valuable asset for designers seeking to evoke a sense of old-world charm and craftsmanship.
This font is licensed under the SIL Open Font License.