Last Updated on September 28, 2023
Karla is a friendly and approachable sans-serif font designed by Jonny Pinhorn for versatility and legibility. Its rounded terminals and soft letterforms give it a warm and inviting appearance, making it ideal for a variety of design projects.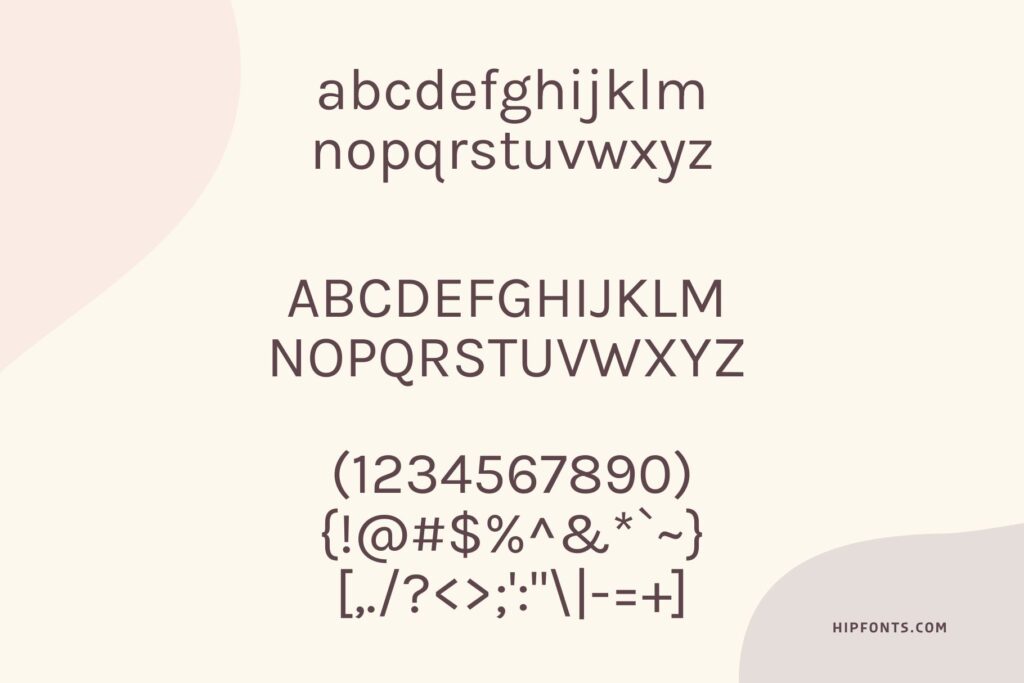 Karla's extensive character set and multiple weights provide designers with flexibility and creative freedom to create impactful typography. Whether you're designing a logo, crafting a brochure, or developing a website, Karla brings a touch of personality and charm to your designs. 
Its excellent readability, even at smaller sizes, ensures that your message is conveyed clearly and effectively. With its versatile nature and friendly appeal, Karla is a reliable choice for designers looking to add a touch of warmth and approachability to their projects.
This font is licensed under the SIL Open Font License.