Last Updated on September 28, 2023
Work Sans is a versatile and modern sans-serif font designed by Wei Huang for exceptional readability and optimal legibility across various platforms and mediums. With its balanced proportions and clean letterforms, Work Sans offers a harmonious blend of elegance and functionality.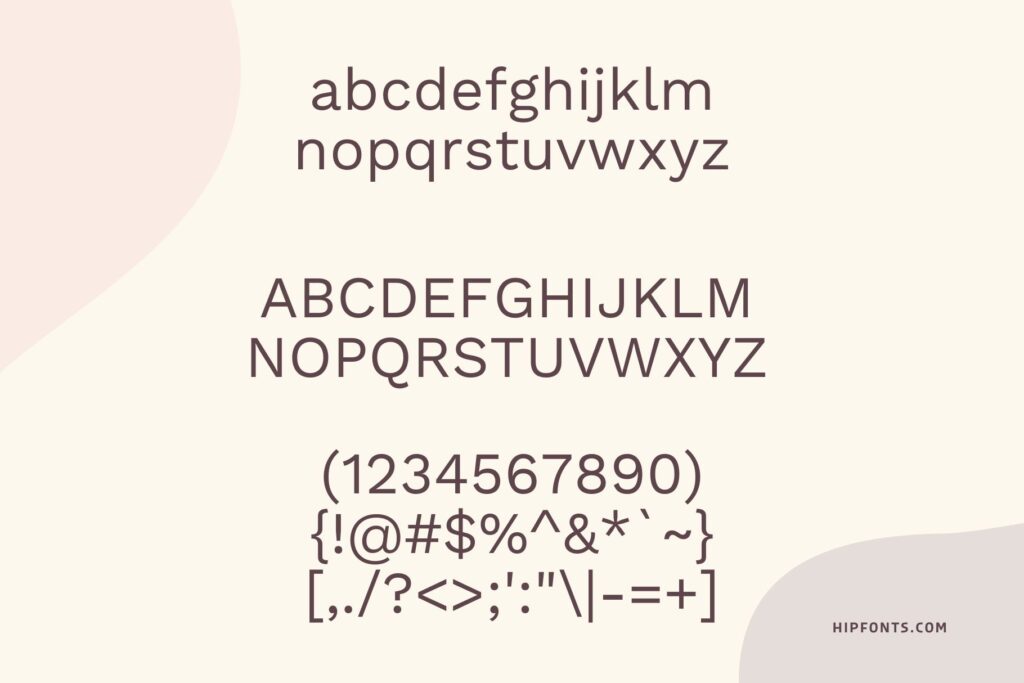 The font's wide range of weights and styles allows designers to create engaging typography, whether it's for headlines, body text, or user interfaces. From print materials like brochures and magazines to digital projects like websites and mobile apps, Work Sans adapts seamlessly to different design contexts. 
Its generous spacing and open counters make it highly readable even at smaller sizes, ensuring a pleasant reading experience for users. With its contemporary aesthetic and versatile nature, Work Sans is a reliable choice for designers seeking a modern and professional typographic solution.
This font is licensed under the SIL Open Font License.