Last Updated on May 25, 2023
GapSans is a modern and versatile font that strikes a balance between simplicity and sophistication. It is designed by Alexandre Liziard and Etienne Ozeray.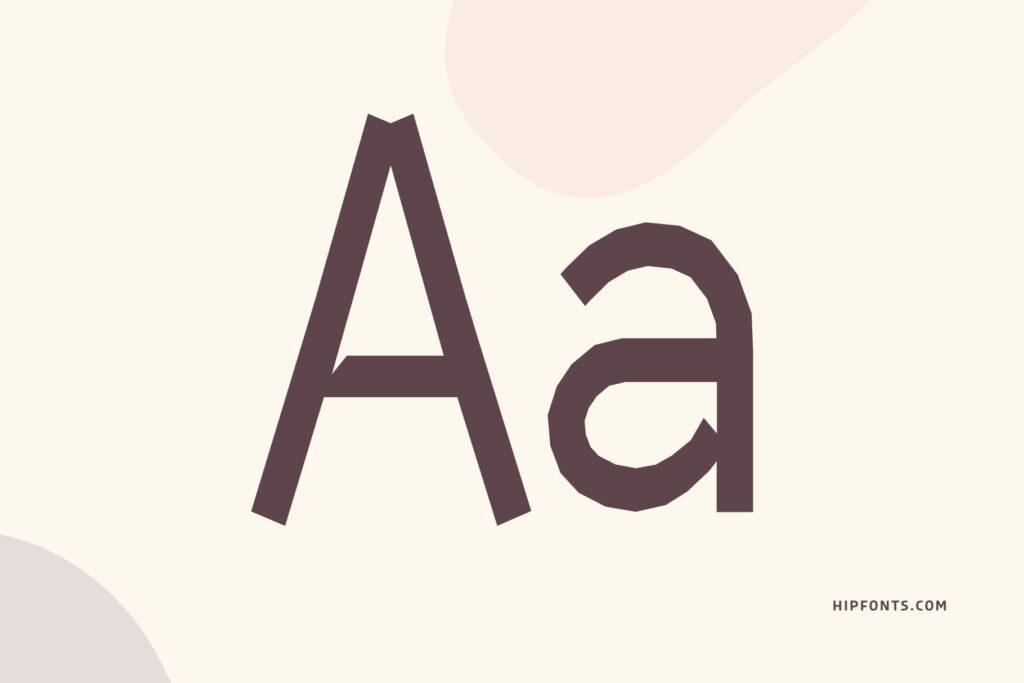 Its clean lines and minimalistic design give it a contemporary and timeless appeal, making it suitable for a wide range of design projects. GapSans's clarity and legibility make it an excellent choice for both print and digital applications, ensuring clear communication of your message.
This font's open letterforms and generous spacing contribute to its readability, even at small sizes or in challenging environments. It adapts well to various design contexts, from editorial design and advertising to packaging and user interfaces. GapSans's neutrality and versatility make it a reliable and go-to option for designers who value simplicity and clarity in their typographic choices.
This font is licensed under the SIL Open Font License.