Last Updated on May 25, 2023
Montserrat Ace is a stylish and versatile font that blends classic elegance with a modern twist, designed by Julieta Ulanovsky.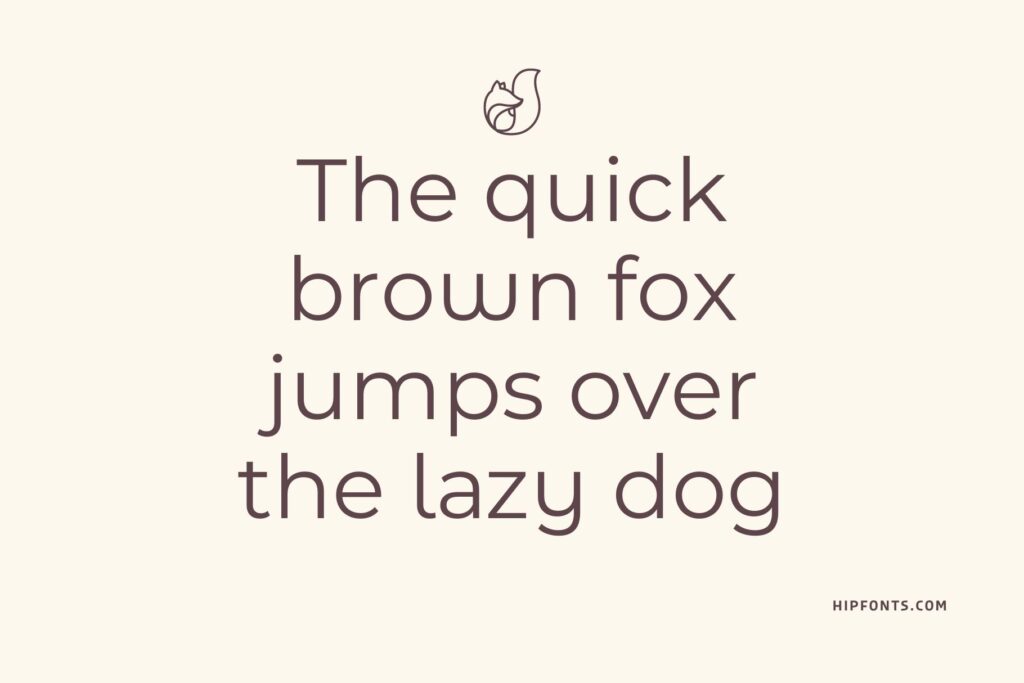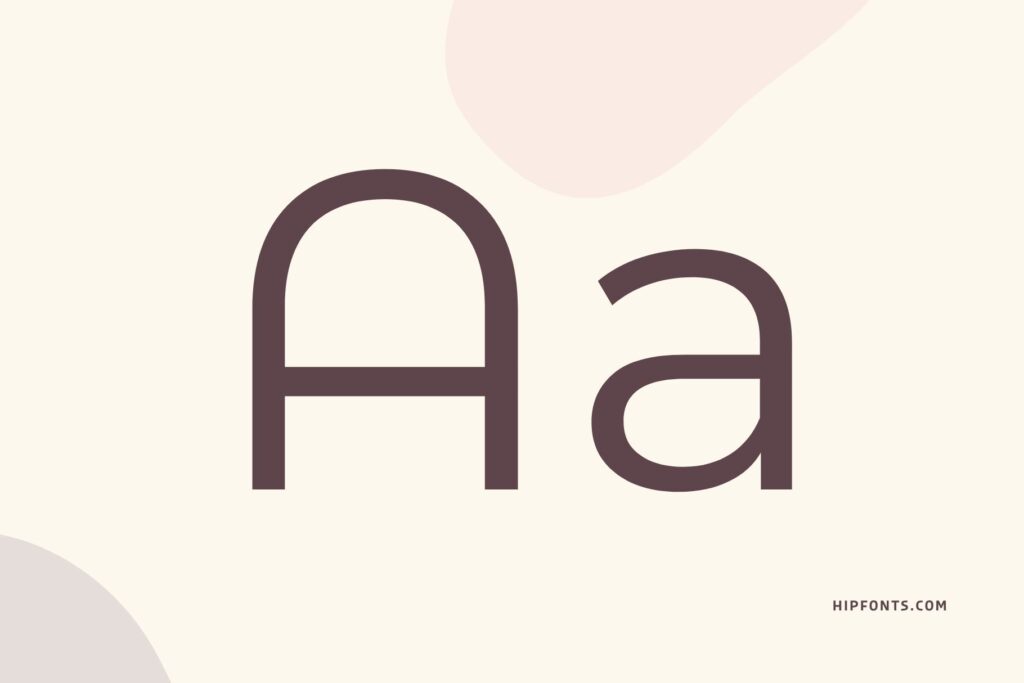 It draws inspiration from the original Montserrat font family but introduces unique design elements that set it apart. Montserrat Ace features refined letterforms with delicate curves and balanced proportions, exuding a sense of sophistication and contemporary aesthetics.
This font's versatility shines through its extensive range of weights and styles, offering flexibility and creativity in design compositions. From thin and delicate variations to bold and impactful styles, Montserrat Ace allows designers to create visual hierarchies and dynamic typographic layouts. Whether used in branding, editorial design, or web interfaces, Montserrat Ace brings a touch of refinement to every project.
This font is licensed under the SIL Open Font License.