Last Updated on August 4, 2023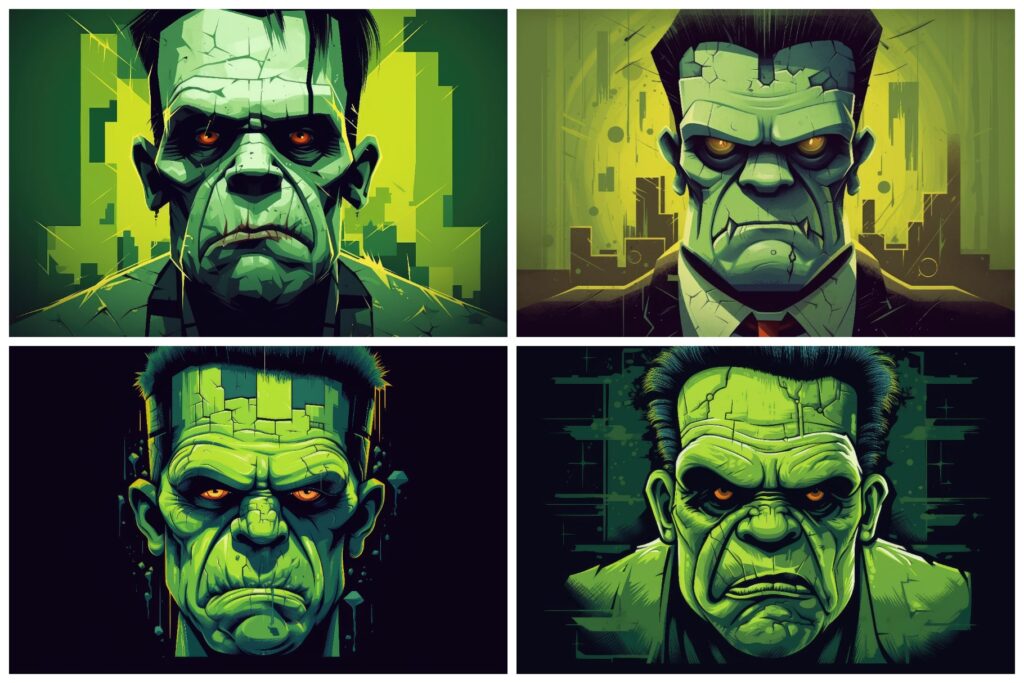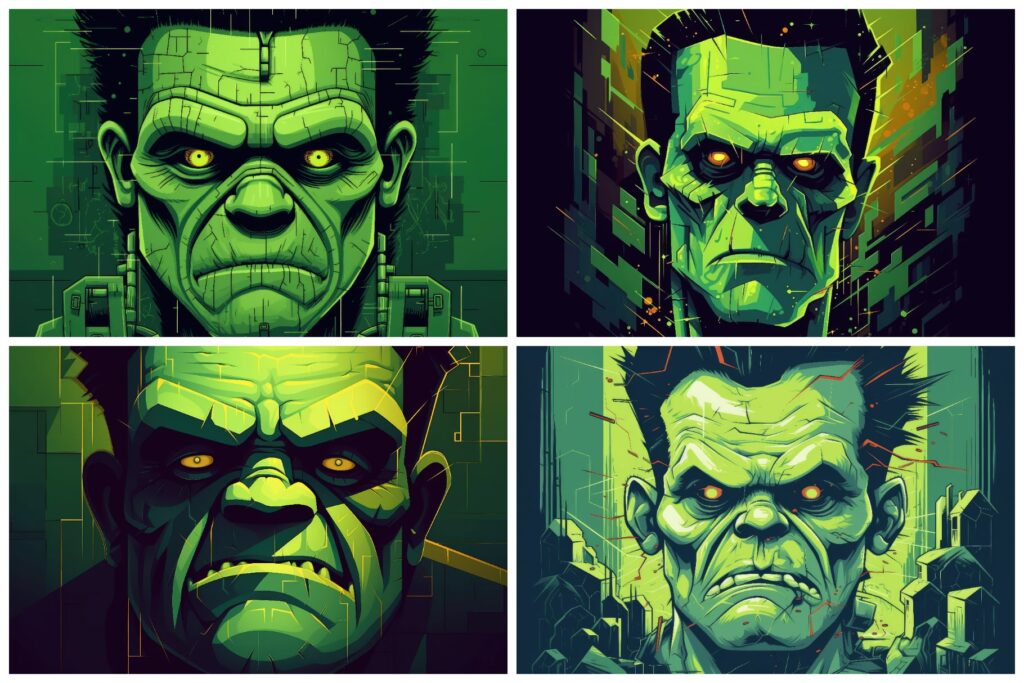 Dive into a world of macabre creativity and unleash the power of quirky charm with this captivating collection of 12 Frankenstein-inspired illustrations.
Each handcrafted artwork showcases the fusion of vintage aesthetics and monstrous delight, bringing your projects to life with an electrifying energy. Whether you're designing Halloween-themed graphics, gothic invitations, or adding a touch of eccentricity to your branding materials, Frenkeinstein Illustrations inject a bolt of creative brilliance.
These meticulously crafted illustrations are perfect for adding a dash of whimsy and character to your designs. Embrace the peculiar allure of Frenkeinstein and ignite your imagination with these captivating illustrations. Channel your inner mad scientist and make your designs come alive with Frenkeinstein Illustrations today!