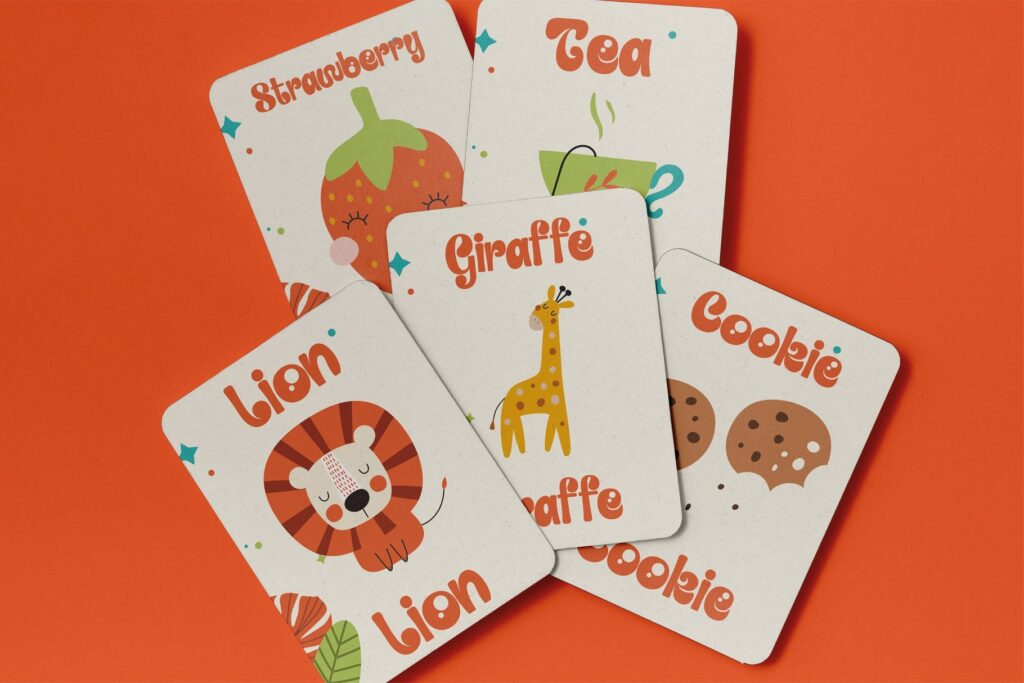 Step into a world of whimsy with Plump Twirl, the ultimate typeface for young imaginations! Crafted with joy and jubilation in every curve, this adorable decorative font is the perfect sprinkle of magic for projects dedicated to kids, children, and toddlers.
With letters that seem to dance and twirl like balloons on a string, Plump Twirl embodies the playful spirit of childhood. Its chunky, cheerful characters exude warmth and friendliness, making every word feel like a hug from a favorite stuffed toy. The gentle swirls and buoyant design capture the essence of innocent giggles, storybook tales, and the boundless energy of little feet.
Plump Twirl isn't just a font; it's an embrace of the vibrant colors of youth. Ideal for children's books, event invitations, nursery decor, and any design endeavor that seeks to communicate pure, childlike wonder, this typeface is your passport to a universe where every day is a new adventure.
Choose Plump Twirl and let your designs sing lullabies, narrate fairy tales, and whisper dreams into the ears of the young and the young-at-heart.
What's Included :
– ttf/otf File
– Standard glyphs
– Works on PC & Mac
– Simple installations
– Ligatures
Accessible in the Adobe Illustrator, Adobe Photoshop, Corel Draw. PUA Encoded Characters – Fully accessible without additional design software.
Image used : All photographs/pictures/vector used in the preview are not included, they are intended for illustration purpose only.