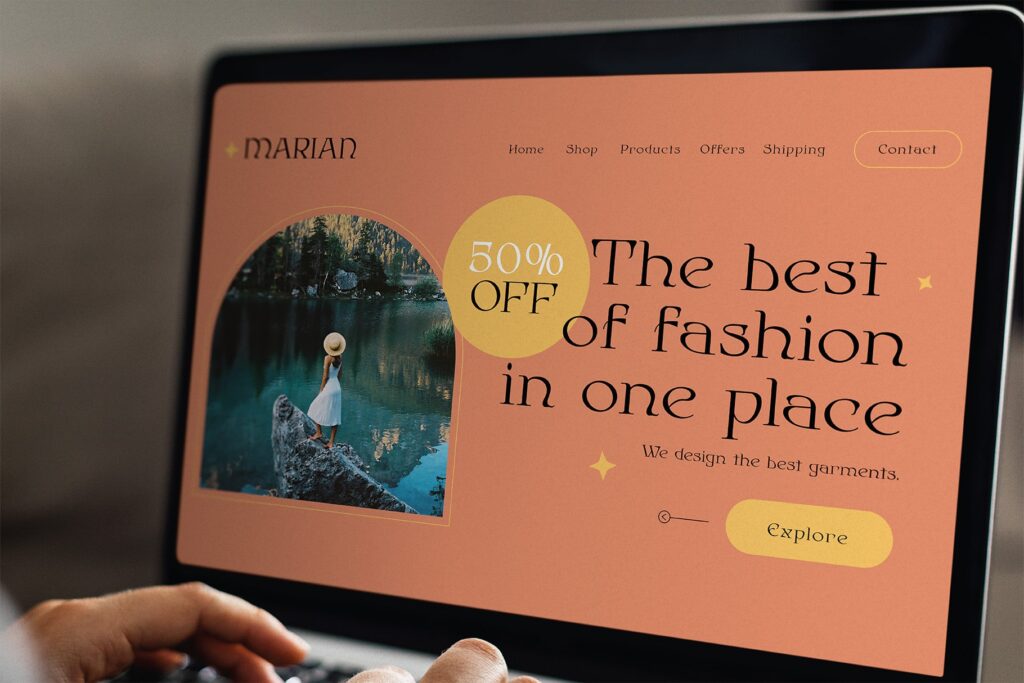 Introducing Mystiqua, a transcendent journey into the age of Art Nouveau where elegance meets the ethereal. This decorative typeface, bathed in the inspirations of an era renowned for its undulating lines and organic forms, captures the very essence of sophistication interwoven with natural beauty.
Every character in Mystiqua is a poetic dance between the delicate and the ornate. Influenced by the sinuous curves and botanical motifs characteristic of Art Nouveau, the typeface flows like liquid art across the canvas, conjuring images of architectural wonders, stained glass masterpieces, and the intricate jewelry of a time gone by.
Mystiqua is not just a font; it's a visual sonnet. Perfect for projects that demand an air of vintage luxury and a touch of otherworldly charm, it stands out in branding, intricate design compositions, invitations, and anywhere you wish to evoke the magic of an era that celebrated the harmony between art and nature.
With Mystiqua, invite the spirit of Art Nouveau into your designs and let every word penned be an ode to beauty, romance, and timeless elegance.
What's Included :
– ttf/otf File
– Standard glyphs
– Works on PC & Mac
– Simple installations
Accessible in the Adobe Illustrator, Adobe Photoshop, Corel Draw. PUA Encoded Characters – Fully accessible without additional design software.
Image used : All photographs/pictures/vector used in the preview are not included, they are intended for illustration purpose only.