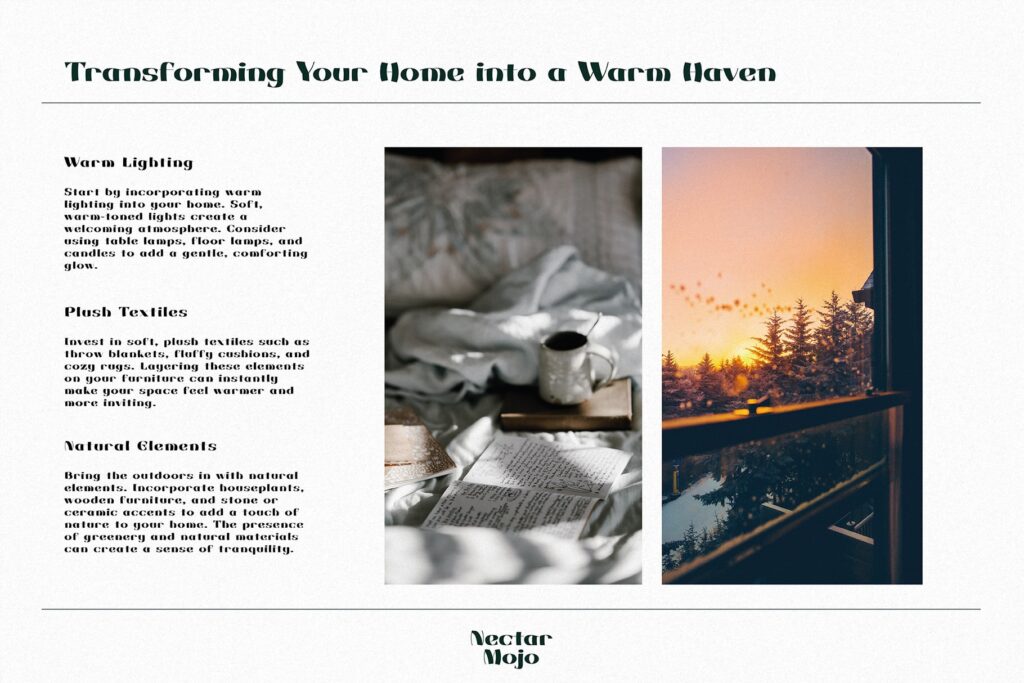 Introducing Nectar Mojo, a stunning vintage typeface that exquisitely captures the essence of the Art Deco era. This font is a beautiful homage to the roaring twenties, blending the glamour and sophistication of a bygone era with contemporary design sensibilities. Nectar Mojo is an ode to the opulence and style of the early 20th century, making it perfect for projects that require a touch of timeless elegance.
The font's unique character is drawn from the geometric shapes and streamlined curves characteristic of Art Deco design. With its sharp, clean lines and ornate detailing, Nectar Mojo brings a luxurious and refined look to any design. It's ideal for use in branding, packaging, and editorial work, especially for projects that aim to evoke the lavish and hedonistic spirit of the 1920s.
Whether you're crafting a logo for a high-end brand, designing a poster for a jazz club, or creating invitations for a Gatsby-style gala, Nectar Mojo provides a perfect blend of vintage charm and modern flair. Its distinctiveness lies in its ability to transport viewers to an era of jazz, flappers, and exuberant artistry, making it an irresistible choice for designers who wish to infuse their work with a sense of history and grandeur. Nectar Mojo isn't just a font; it's a journey back in time to an age of elegance and extravagance.