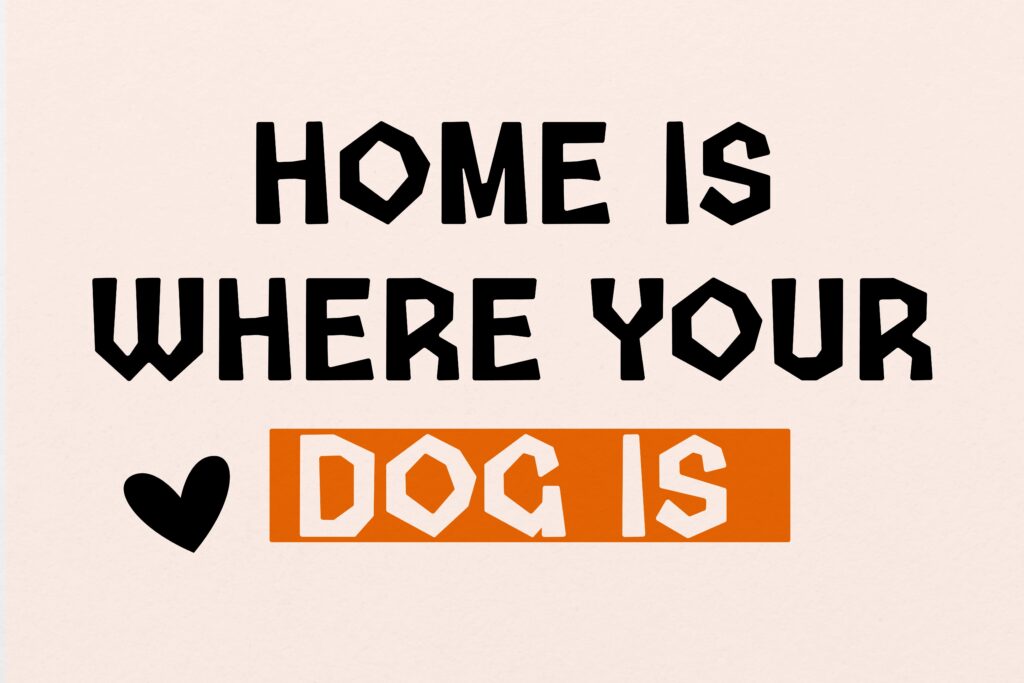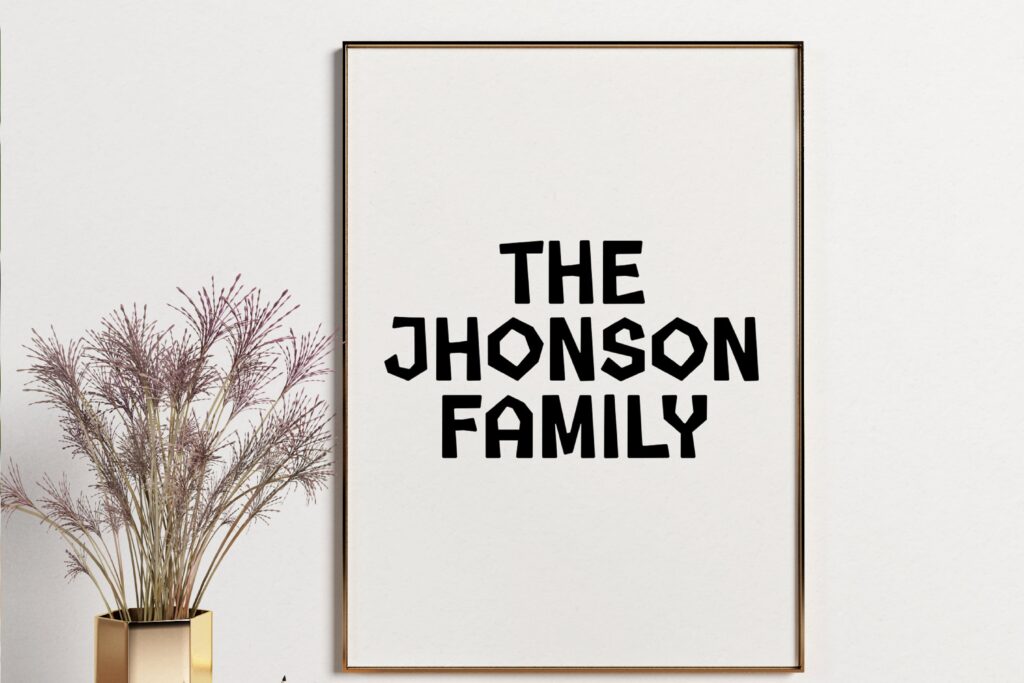 Introducing Glint Groove, a font that embodies the perfect fusion of playfulness and professional boldness. This typeface, with its chunky and robust characteristics, captures the essence of rock-solid confidence and fun. It's an ideal choice for a wide range of projects, from captivating kids' creations to impactful professional branding.
Glint Groove's design is characterized by its bold, chunky letters that seem to dance with energy and enthusiasm. Each letter is crafted to stand out, making any text instantly eye-catching and memorable. This makes Glint Groove perfect for titles, headlines, and any application where you want your message to make a strong, lasting impression.
For children's projects, Glint Groove adds a touch of whimsy and excitement, making learning materials, storybooks, and posters more engaging and enjoyable. In the professional realm, its boldness translates into a powerful tool for branding, creating logos and marketing materials that speak volumes about the strength and dynamism of your brand.
Glint Groove is more than just a typeface; it's a statement. Whether you're aiming to delight a younger audience or make a bold statement in the corporate world, Glint Groove offers the perfect blend of fun and professionalism, making it a versatile choice for a variety of design needs.