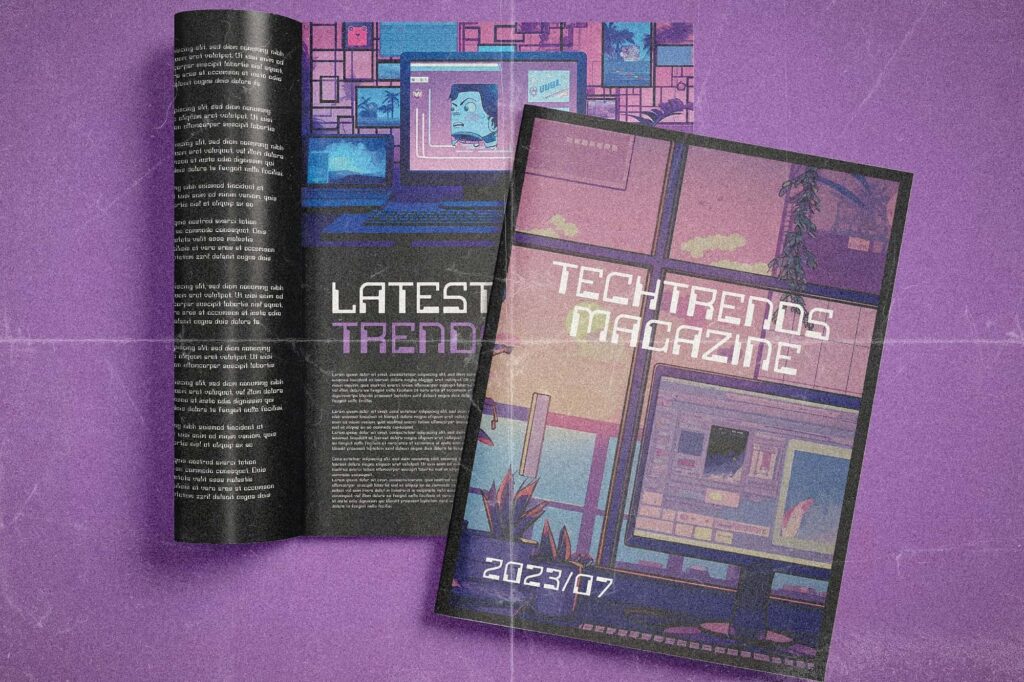 Dive into the neon-lit world of the 1980s with Digital Dreamer! Inspired by the era of arcade games, neon signs, and early computing, this typeface transports you back to a time when digital design was taking its first exciting steps.
With its pixel-perfect precision and retro flair, Digital Dreamer is perfect for capturing the nostalgic essence of the '80s while adding a modern twist.
Whether you're designing a throwback poster, a retro-themed app, or simply looking to infuse some vintage charm into your projects, Digital Dreamer is your passport to the vibrant and electrifying era of the 1980s.
Dream big, design bigger with Digital Dreamer!