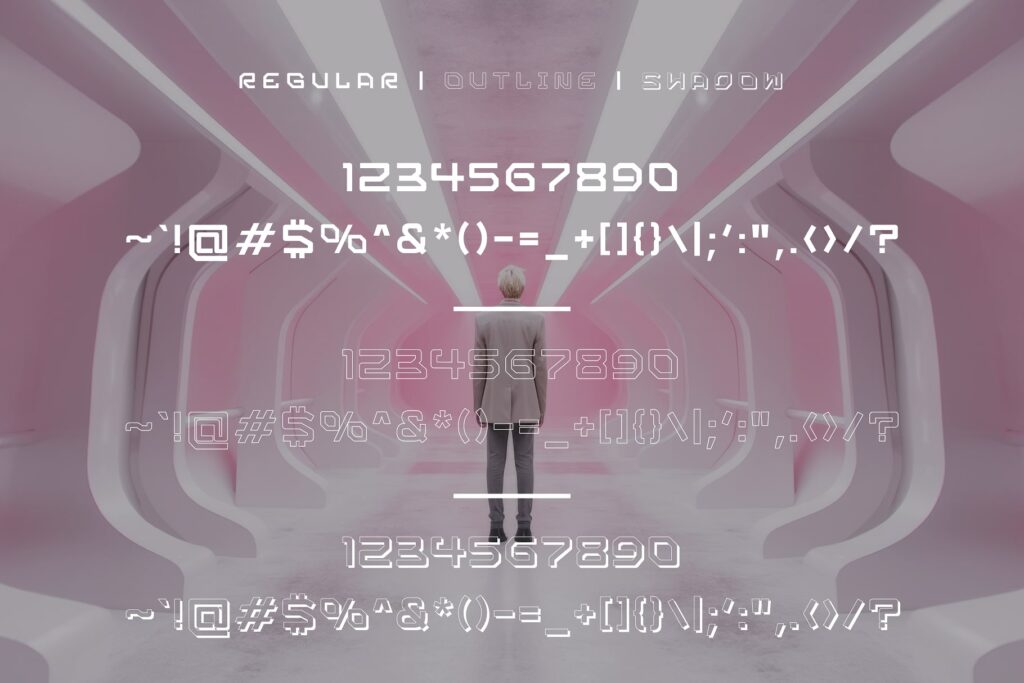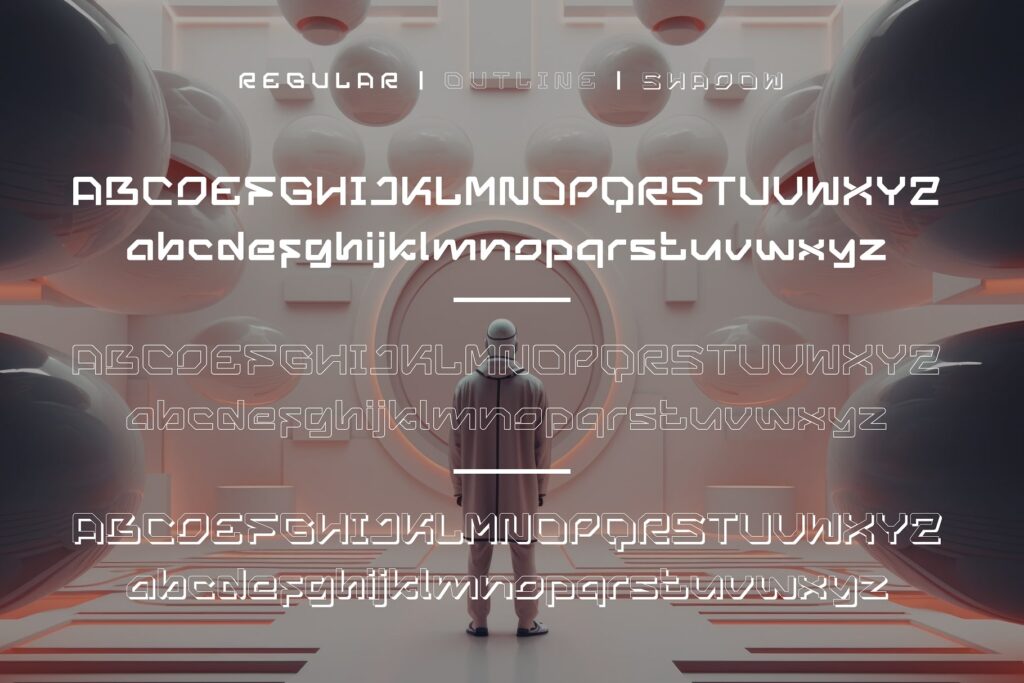 Step into the future with Digital Anarchy!
This typeface is a revolutionary blend of sleek design and avant-garde aesthetics, channeling a world where technology reigns supreme. With its razor-sharp edges and a design that looks ahead to the digital horizon, Digital Anarchy is perfect for visionary projects that aim to break boundaries and redefine norms.
Whether you're crafting a futuristic game interface, an innovative app, or just aiming to give your graphics a forward-thinking edge, Digital Anarchy will ensure you stand out in a digital age.
Embrace the chaos, design the future with Digital Anarchy!