Last Updated on July 20, 2023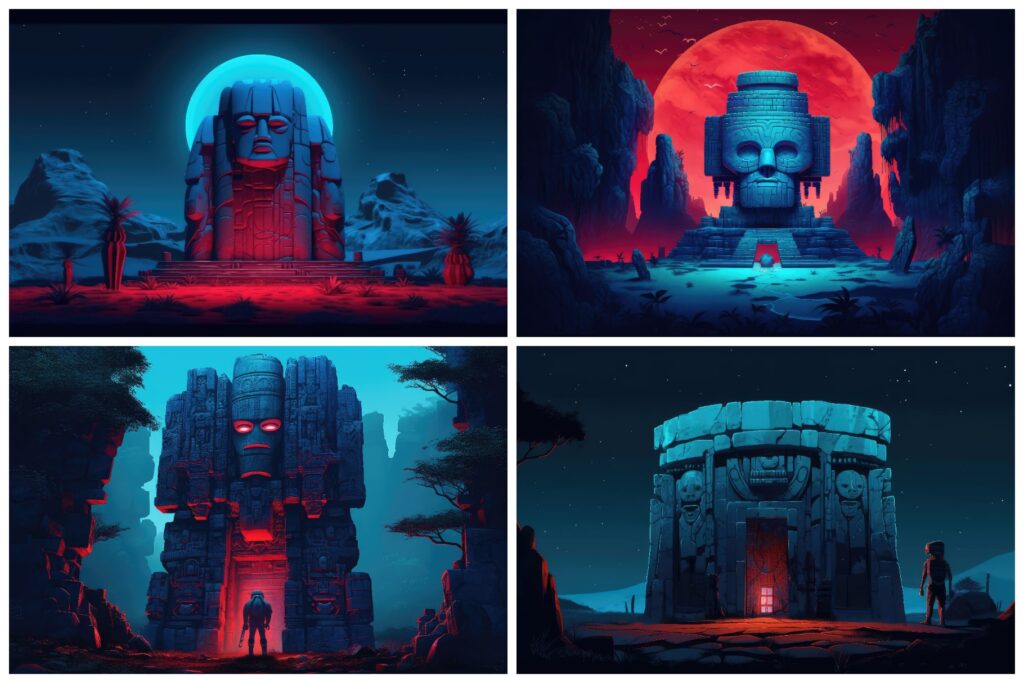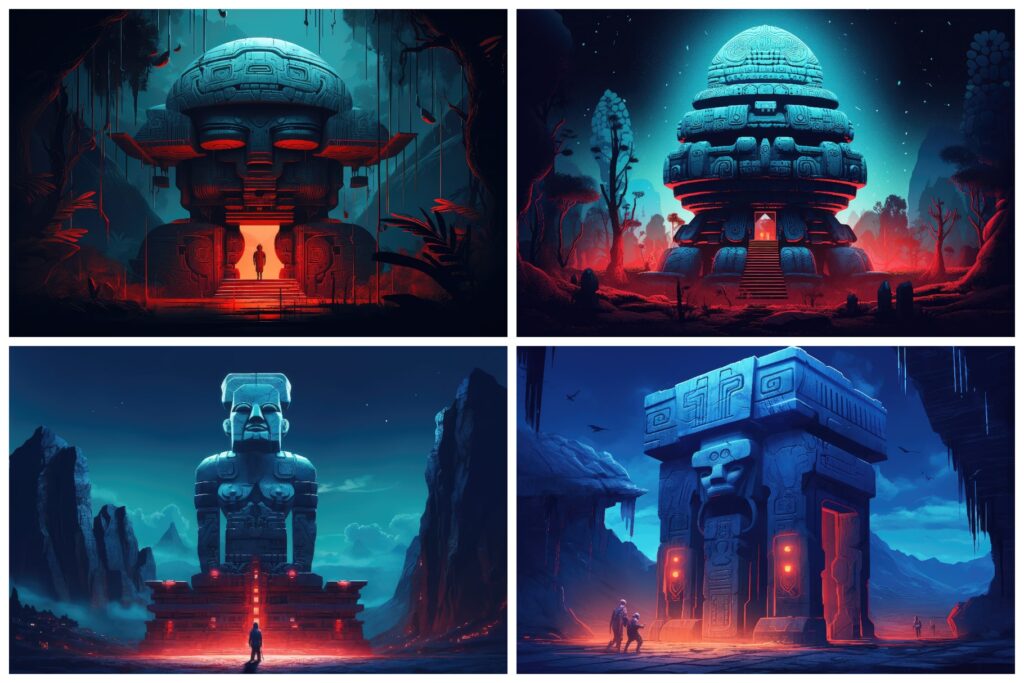 Uncover the enigmatic allure of ancient civilizations with our collection of 20 Monolithic Structure Illustrations. Transport yourself to bygone eras where colossal structures stood as testaments to human ingenuity and architectural brilliance.
Each illustration unveils a breathtaking monument, shrouded in mystery and steeped in history. From the towering majesty of ancient monoliths to the intricate carvings of forgotten temples, these artworks invite you to explore the remnants of long-lost civilizations. Let your imagination wander as you envision the bustling cities and vibrant cultures that once thrived around these awe-inspiring structures.
Whether you're an adventurer at heart, a history buff, or seeking to add an air of grandeur to your designs, these Monolithic Structure Illustrations will transport you to the heart of ancient worlds and ignite your curiosity like never before.