Last Updated on June 10, 2022
Marvin Visions, a modern re-interpretation of Marvin font, designed by Michael Chave back in 1969. It supports most European languages as well as Cyrillic glyphs, comes with only uppercase as it is meant for display use.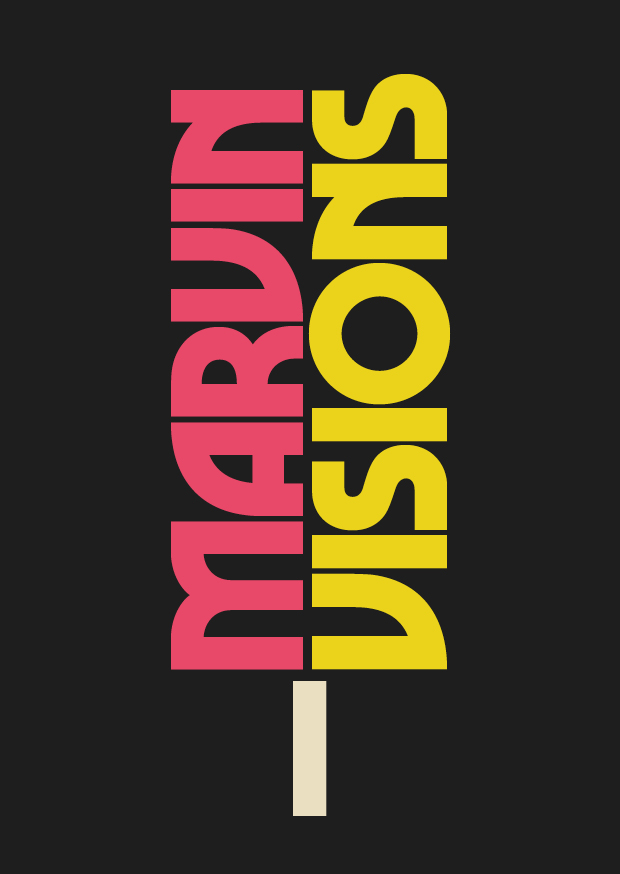 Marvin Visions is free for personal use, or you can purchase the font for commercial use for few bucks.