Whether you're aiming for organic or an outdoorsy feel, you can't go wrong with choosing wood. From typefaces to images and color schemes, its sturdy look is timeless. Adding wooden elements to a project is similar to adding indoor plants in a room: it's bringing the outdoors in.
Wood or forest themes are versatile, too. They don't just look good in adventure or camping concepts. You can also use them in classic, cartoon, industrial, as well as modern ideas. Try them out the next time you're crafting a logo for an organic online store, or if you're looking for a book cover for a children's story.
Begin your collection of awesome wood fonts by checking out this carefully curated compilation.
Fanciful Wood Fonts
1. Monolith
Monolith is a wood font that looks like a monster took some bites out of birch trees! It's tall but not too skinny, and includes alternates for every letter.
2. Batoon

Batoon is a handmade, sharp sans-serif typeface that captures the rugged beauty of the Rocky Mountains. Its jagged edges and bold lines evoke the craggy peaks and rocky trails of the mountain range, making it the perfect choice for any outdoor, hiking, or camping project.
With Batoon, you can create designs that are as adventurous and unforgettable as the great outdoors. Each letter is created with care, giving your designs a sense of handcrafted authenticity and natural roughness. It's as if each letter is a marker on a trail, guiding you through the breathtaking vistas and untamed wilderness. Inspire your audience and embrace your inner explorer with Batoon!
3. Oak
Oak wood font is a decorative typeface with a vintage, handwritten look. A great match for branding, advertising, covers, posters, and more.
4. Sebatu
Sebatu is a wood font that features a long grain look built on a flat illustrative style. Features upper and lower case, figures, and additional downloads.
5. Wood Trap
Wood Trap is a retro wood font with unique spacing, kerning, and hinting as well as characters and modern metrics! Perfect all year long for print, websites, and more.
6. Grootten Beast
Take a wooden-looking font with uneven lines and add a cartoony style to it: you'll get this decorative font from LetterStock that adds childish aspects to your presentation.
7. Bosque Family
This font from Latinotype takes on a hand-made approach using rough and raw patterns combined with smooth edges.
8. Childwood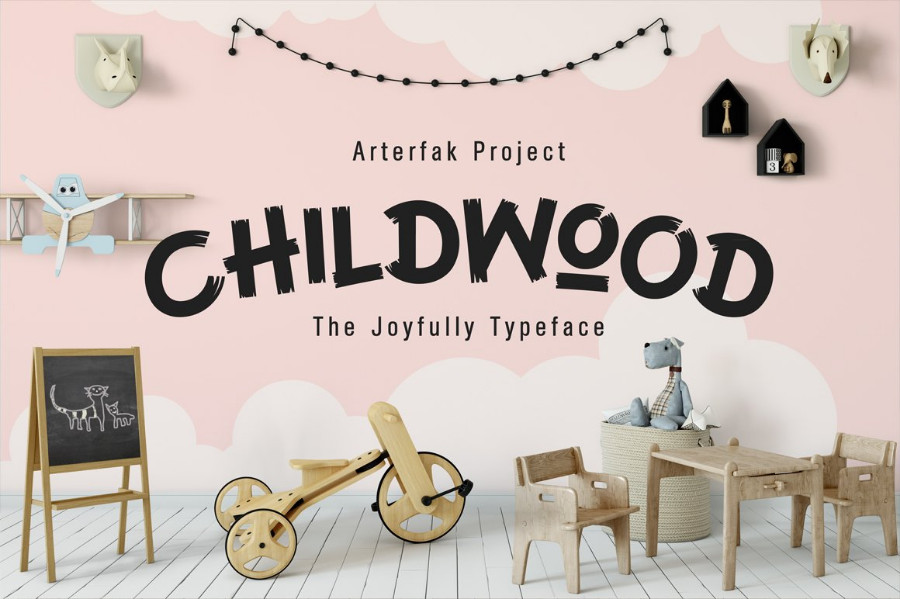 If your visual project needs to invoke the sense of looking through a child's eyes, this product from Arterfak Project can get it for you through a mix of normal and rough styles.
9. Wood Craft
This bold display font from Rometheme Studio takes on a cool, unique and cartoony look that is an easy, lighthearted choice for any professional design project.
10. Brother Wood
Give your visuals a powerful, rebellious and fresh look by making use of this unique, font from inumocca_type.
11. Chalk ECO Font
Alenka Karabanova presents a natural, vectored and, customizable eco font that takes inspiration from the shapes of branches.
12. Headline Serif Original Font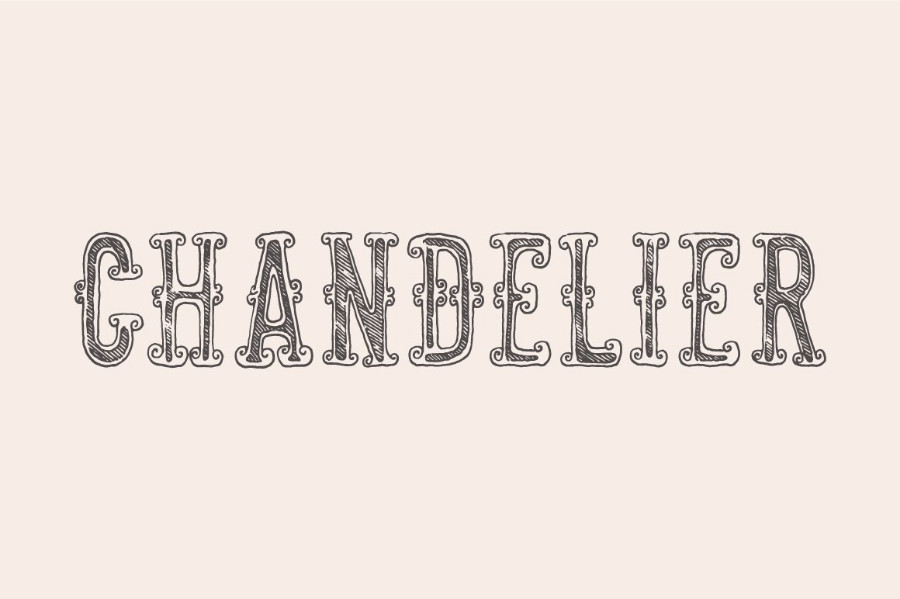 Drawn from nature-inspired shapes and lines, this all-caps font from Bakani can bring a unique statement to your visual works
Download Headline Serif Original Font
13. Talking Trees (2.0)
This highly-detailed font from Ed J Brown gives your visuals a textured, natural look that takes on the wooden figures as text.
14. Headline Bold Serif
This well-detailed font shows a textured woody surface combined with thick strokes to give any presentation a new degree of visibility.
15. Pines Bold & Pines Bold Italic
Piñata presents this font duo made from carefully cut out paper with added details for that boost in its nature-based take.
Download Pines Bold & Pines Bold Italic
16. Handyman Font
Check out Frisk Shop's handcrafted display font with a wooden outline that draws attention to projects such as invites, illustrated stories, comic book titles and, more.
17. Timber Hitch Font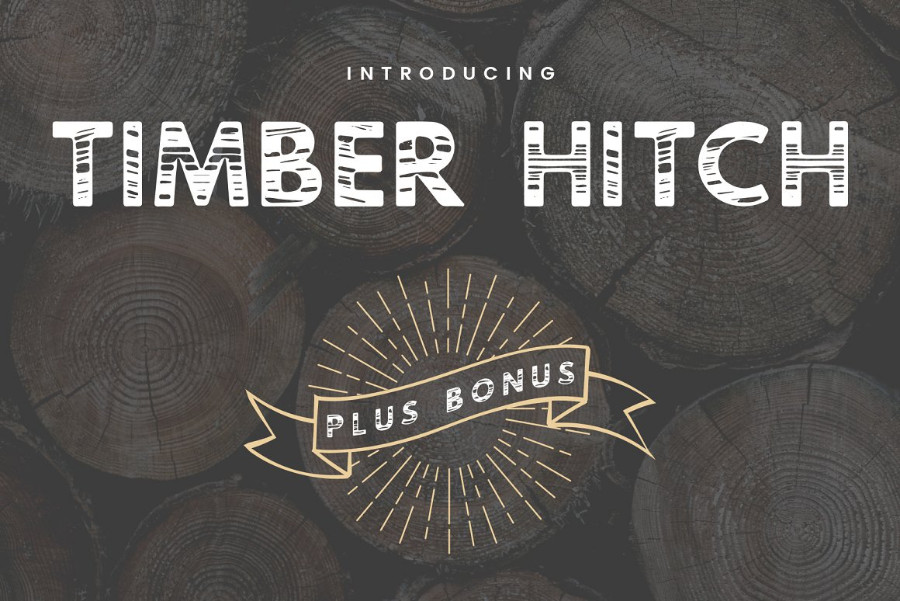 From Build Interactive, this bold, handmade sans-serif font takes inspiration from old logging camps, giving it a rustic, woodgrain texture.
18. Wakiki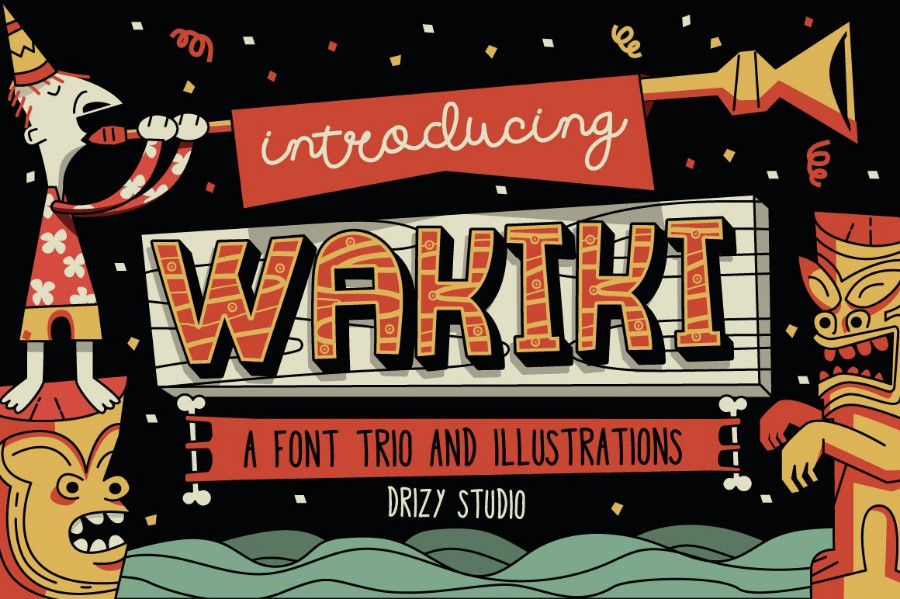 Drizy's product can be customized in three layers that brings out shadowy effects and wood texture that will truly convey an exotic and tropical mood.
19. Hickory – Slab
Presenting Jackrabbit Creative's slab serif that draws inspiration from vintage forest service lettering.
20. Wooden Hand Drawn Font
This fun hand-drawn typeface from Emily Abramson combines thick outlines with wooden textures to give that natural effect.
Download Wooden Hand Drawn Font
21. Birch Is Right Here
This woodsy font from Dumb Fonts combines uneven lines with tree and branch motifs to kick up the natural tones a notch.
22. Las Valles Textured Typeface
From Newflix.bro, this tall, ultra-condensed sans serif font comes in four styles that can switch between a natural look, a modern typeface, or both.
Download Las Valles Textured Typeface
23. Woodburn Font
This Cosmic Store product takes heavy reference from lettering methods using wood burning, with bold and regular styles to add a degree of customization.
24. The Woods
Use this all-caps font from Arkitype on projects that need big and readable letters with a hand-crafted appeal.
25. Wood Font Four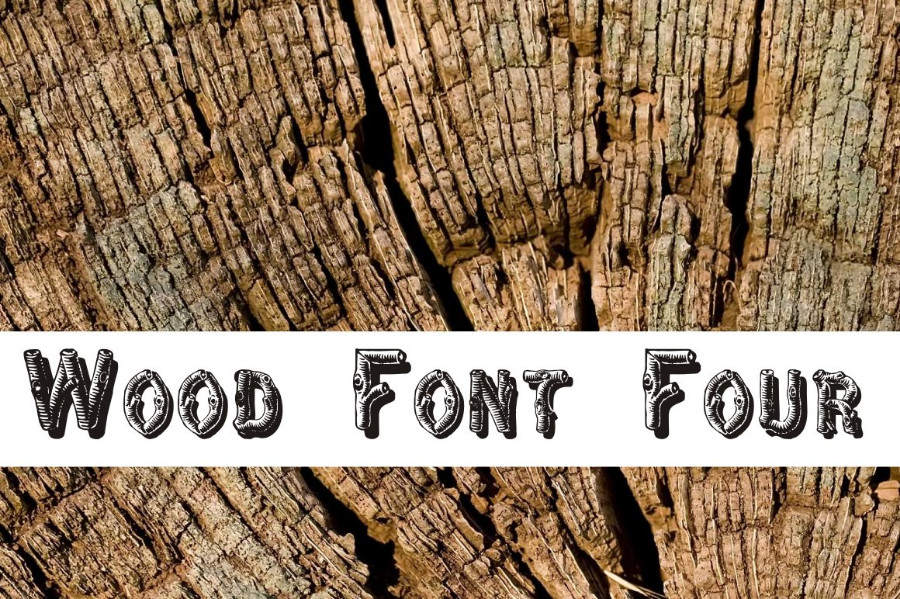 This typeface from Intellecta Design is heavily-based on the forms and textures commonly seen on tree branches.
26. Survivor Wood Font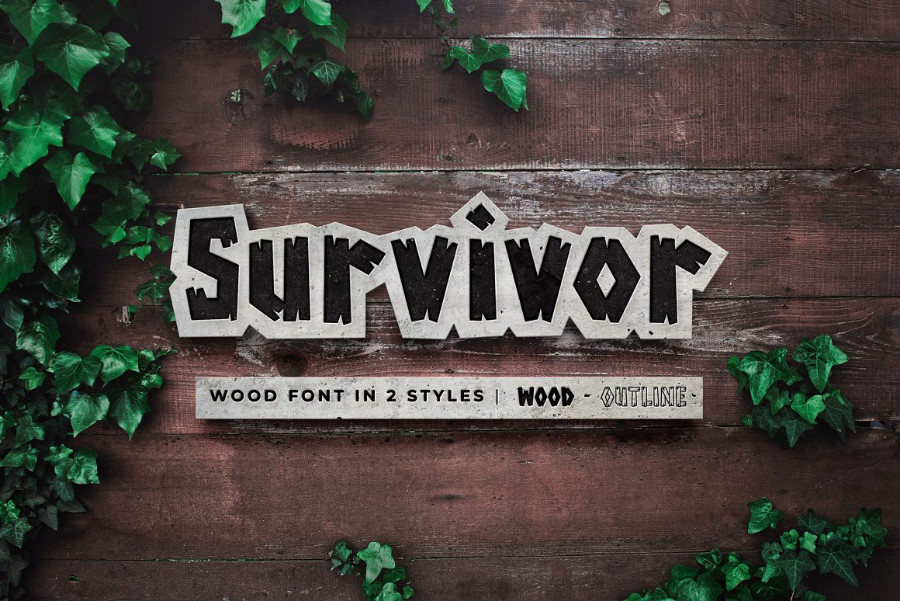 Ramey Type Foundry has created a font that derives many of its forms from natural wood and rock patterns while packaging them in a modern typographic look.
27. Oldenwood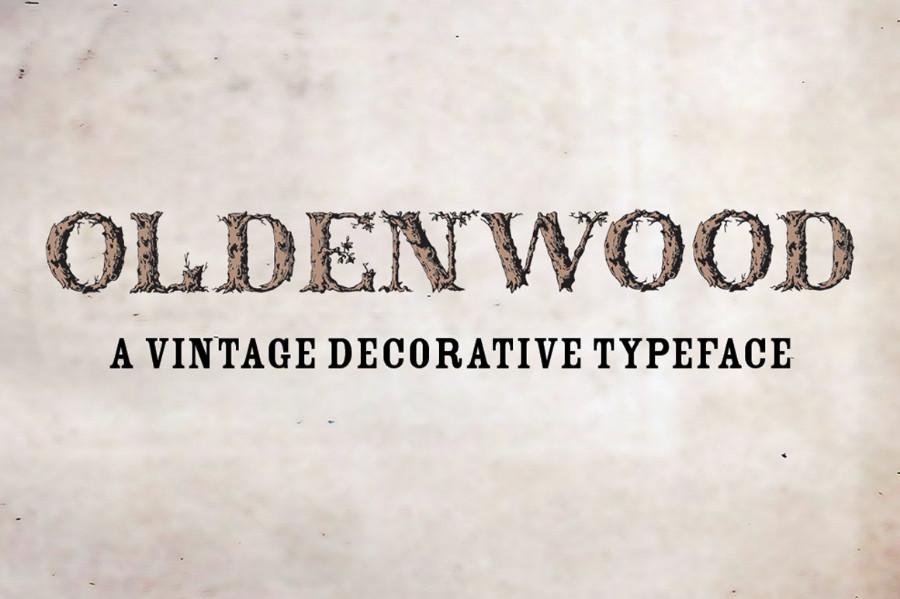 Get a unique old-wood charm without losing readability using this all-caps serif from Vertigo Creative Products.
28. Applewood Family
This typeface from Aerotype comes with different styles that you can pair and match to add a dramatic flair to your visual presentations.
29. Firewood
For visuals that need a rough, hand drawn style for very visible logos, labels and more, get this front from 24Design Studios.