Last Updated on June 6, 2023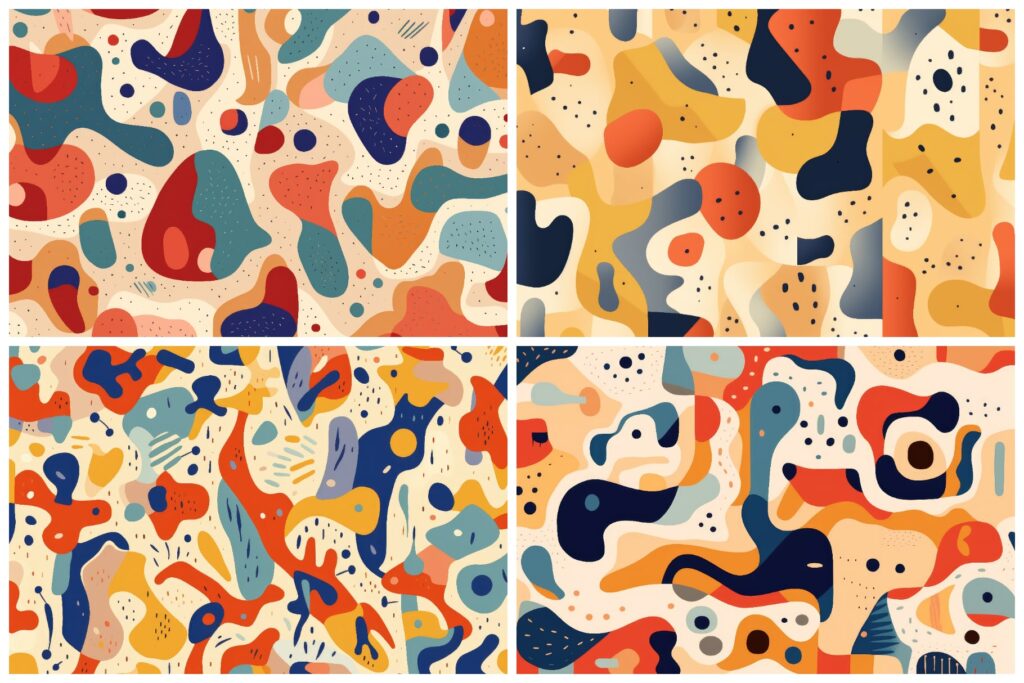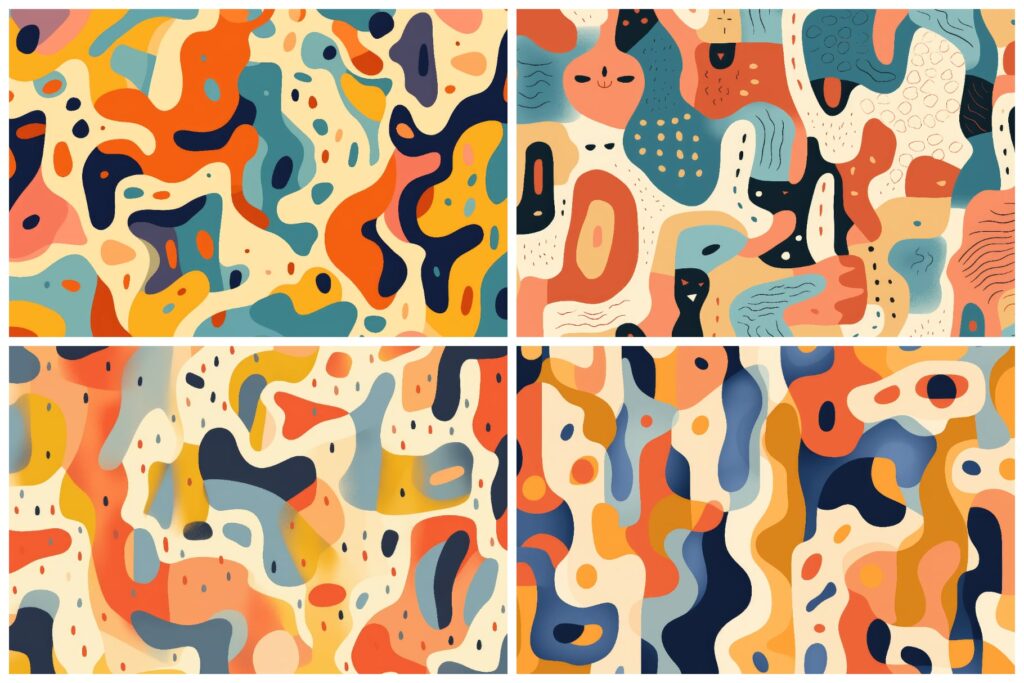 Step back in time and embrace the organic charm of our exclusive collection of 16 Vintage Organic Shape Backgrounds. Transport yourself to an era where fluid lines and whimsical curves reigned supreme, creating a sense of effortless elegance.
Each background is a work of art, meticulously crafted to exude a nostalgic aura that captivates the imagination. From soft, earthy tones to vibrant bursts of color, these vintage-inspired designs breathe life into any project they adorn.
Whether you're a graphic designer, a vintage enthusiast, or someone seeking to infuse their creations with a touch of retro sophistication, these backgrounds are perfect for posters, invitations, digital designs, and more.
Let the allure of the past infuse your work with a timeless aesthetic as you dive into the captivating world of 16 Vintage Organic Shape Backgrounds.