Last Updated on June 6, 2023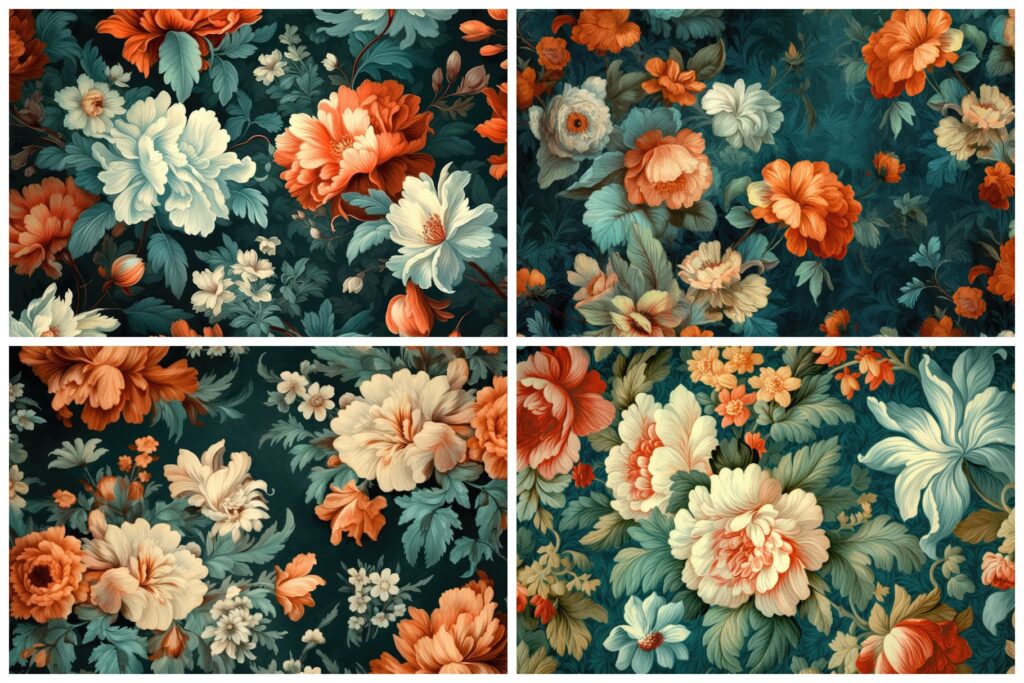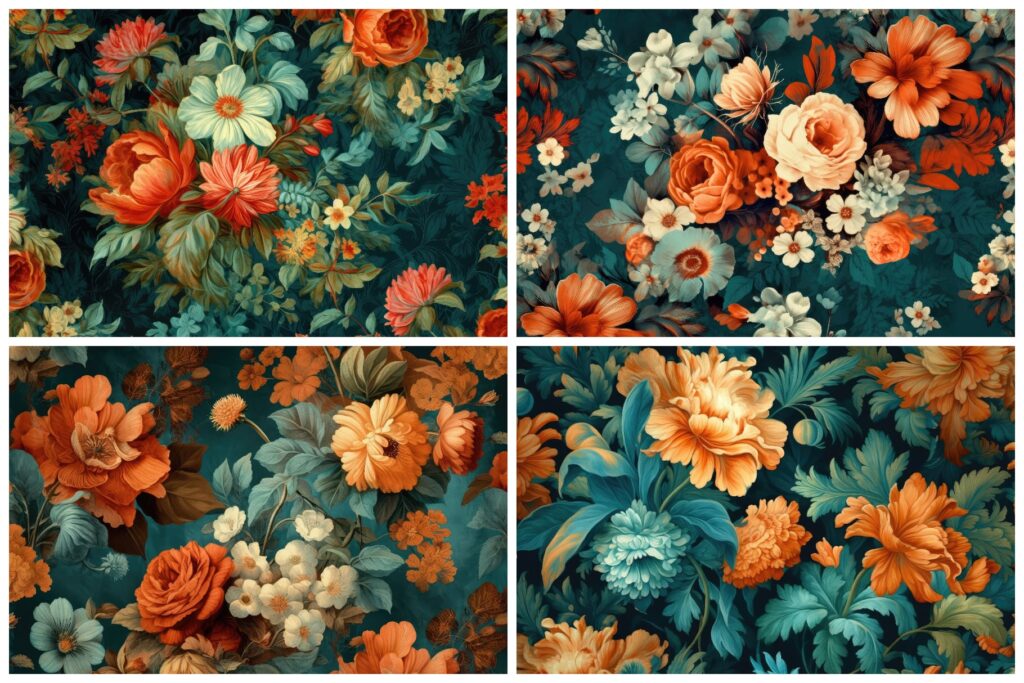 Step into a world of timeless beauty and botanical elegance with our exclusive collection of 24 Vintage Floral Illustrations. Each delicate illustration captures the essence of a bygone era, where intricate blooms and lush foliage reigned supreme.
Immerse yourself in a garden of nostalgia as you explore these meticulously crafted artworks, showcasing a symphony of vibrant colors and intricate details. From romantic roses to whimsical wildflowers, this collection offers a diverse range of botanical treasures that evoke a sense of enchantment and grace.
Whether you're a vintage enthusiast, a floral designer, or someone seeking to add a touch of vintage charm to your projects, these high-quality illustrations are perfect for prints, stationery, digital designs, and more. Let the beauty of these vintage floral illustrations transport you to a time of timeless elegance and inspire your creative endeavors.