Victoria's Secret is an American fashion retailer that deals in lingerie, clothing, and cosmetic products. The company was established on June 12, 1977, in Palo Alto, California, by Roy Raymond and Gaye Raymond.

Although its primary markets are in the United States and Canada, Victoria's Secret is one of the world's leading lingerie brands.
Victoria's Secret Font
The font appearing on Victoria's Secret's logo is a commercial old-style serif typeface known as Trajan.
Trajan is an incised, serif typeface developed in 1989 by Carol Twombly for Adobe Systems. The font's design borrows heavily from the letterforms of Roman square capitals (capitalis monumentalis) used for the inscriptions found at the foundation of Trajan's Column, after which the typeface is named. Like most designs based on the capitalis monumentalis style, the Trajan font comes in ALL-CAPS.

The Roman square capitals on Trajan's Column have inspired numerous artists besides Carol Twombly. Renowned type designer and calligrapher Edward Johnston pays tribute to the Column of Trajan in his book titled 'Writing & Illuminating & Lettering (1906).' In the book, Johnson lauds the Roman capitals for being incredibly elegant and legible.

It turns out that Johnson may have been genuine in his heaping of accolades on Trajan's letterforms. That's especially considering that these letterforms appeared on numerous signs in British public buildings long before Carol Twombly came up with a typeface inspired by the Trajan design.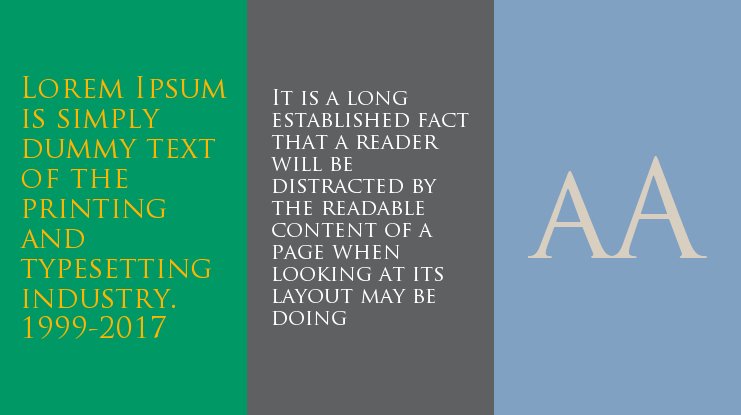 In fact, there are quite a few similar fonts developed before Twombly's version of the Trajan. Many of these earlier iterations only had subtle differences from the modern Trajan font.

It's also important to note that the original Trajan font as developed by Carol Twombly has undergone several upgrades even after she retired from Adobe in 1999. Many of these modifications were made possible by Twombly's partnership with other renowned font designers, such as Robert Slimbach.

Lastly, you'll observe that Victoria's Secret's logo doesn't use the exact match of the original Trajan font. A close examination of the emblem shows that the company modified the initial caps for its 'VS' monogram. It also used a different apostrophe character and compressed some of the letterforms.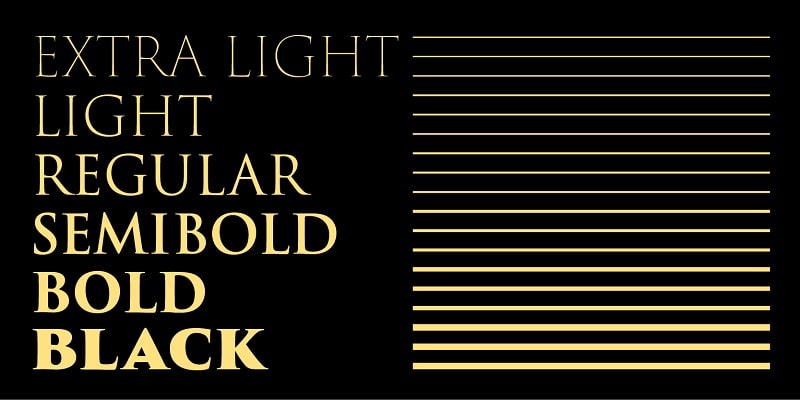 Trajan Font Applications
Trajan font was developed primarily for display as opposed to printed text. The font looks especially stunning if printed on large text. That might explain its widespread application on movie titles, TV posters, road and store signage, as well as book covers.

However, there's an array of projects where Trajan would look just as great. As the typeface primarily exists in ALL-CAPS, you'd have better luck using it on formal as opposed to casual design projects.
Where to Download Trajan Font
Since Trajan was created by Adobe type designers, it's not surprising that the typeface is widely present on Adobe Fonts website. Other places where you can download it include wFonts, Free Fonts Family, and CuFon Fonts.

Note that Trajan is only free for personal use. Remember to contact Adobe Fonts if seeking to use the typeface for business or official purposes.