Last Updated on March 28, 2023
Often, thinking too much about aesthetics can ruin a pretty good design.
While one may argue that looks are what attracts the people, sometimes, focusing on function is just what the project needs. And here's where the Univers Font Family by Linotype truly shines.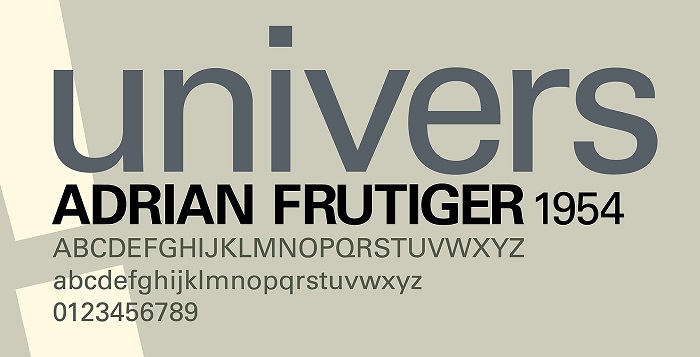 Designed by Adrian Frutiger and Alexei Chekulayev, this font family consists of 27 typefaces that you'll need for every occasion.
Ranging from Light, Light Oblique, to Bold Extended, and Extra Black – this pack is exactly what you need for projects that require no fuss.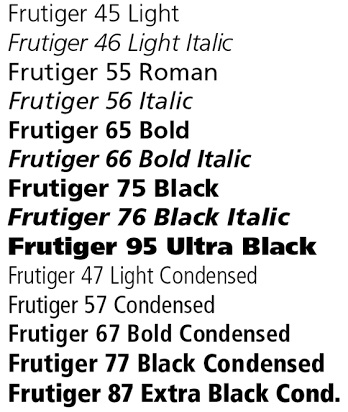 Just simple, uncomplicated design elements that will bring out form and function every time.

Feel free to purchase one, OR save money by buying the entire family package to use in any or all your works. The Univers Font Family is disciplined, consistent, and reliable. Everything you want in a typeface and more.