About Tim Burton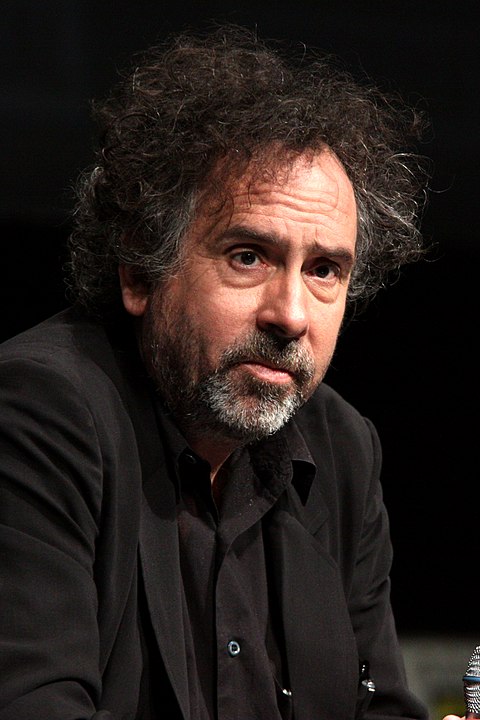 Timothy Walter Burton is an American filmmaker, artist, and former animator. Born on August 25, 1958, Burton has been a household name in the film industry since the early 70s.

Tim Burton is best known for his gothic fantasy and horror movies, including Beetlejuice (1988), The Nightmare Before Christmas (1993), Sleepy Hollow (1999), and Sweeney Todd: The Demon Barber of Fleet Street (2007). Other noteworthy films by Burton include Edward Scissorhands (1990), Ed Wood (1994), Corpse Bride (2005), and Frankenweenie (2012).

Tim Burton's filmmaking career also includes directing the superhero film Batman (1989) and its 1992 sequel Batman Returns, as well as the science-fiction film Planet of the Apes (2001). His other directorial credits include the musical adventure movie Charlie and the Chocolate Factory (2005), and the fantasy films Big Fish (2003), Alice in Wonderland (2010), and Miss Peregrine's Home for Peculiar Children (2016).
Tim Burton Fonts
The following are the typefaces used on selected movies by Tim Burton, along with the websites to download each font;
Beetlejuice (1988)
The title and tagline of the movie Beetlejuice appear to have been inspired by a font known as Caslon Antique.

Caslon Antique is an old-fashioned, decorative family of fonts created in 1894 by Berne Nadall. The font is available here: https://fontsinuse.com/typefaces/16044/caslon-antique
Batman (1989)
Batman is considered one of Tim Burton's most successful movies of all time. That success has a lot to do with the font the movie logo was designed in.

Now, the Batman logo features various elements. Each element seems to have been inspired by different fonts.

The word 'Batman' on the logo was most likely custom-made by a graphic designer. It doesn't conform to any previously known typefaces. However, the words 'Jack Nicholson' and 'Michael Keaton' are from a font known as Flyer.
Batman Returns (1992)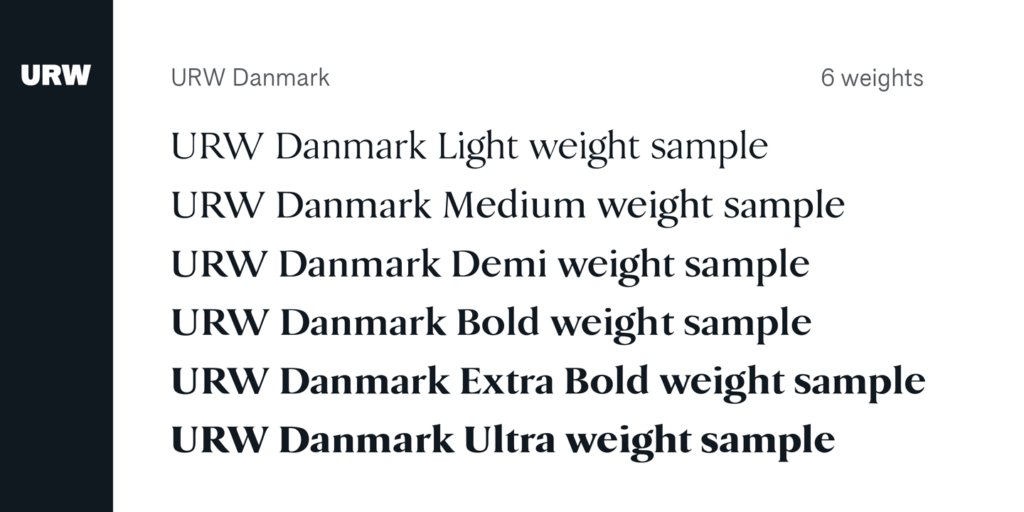 Just like its 1989 prequel, Batman Returns doesn't seem to have been designed after any specific typeface.

The closest you can get to the movie's original logo design is a font known as Danmark URW Bold. 
The Nightmare Before Christmas (1993)
The Nightmare Before Christmas movie poster is designed in a font simply known as Burtons Nightmare.

Burtons Nightmare is classified as Gothic Modern. The font comes in 88 glyphs. However, its developer and license type are largely unknown.

You can download Burtons Nightmare from the Fonts 4 Free: https://www.fonts4free.net/burtons-nightmare-font.html
Charlie and the Chocolate Factory (2005)
The font used in designing the poster of Tim Burton's 2005 musical fantasy film, Charlie and the Chocolate Factory, is also known as Charlie and the Chocolate Factory.

The font was created by Jens R. Ziehn, and it contains 52 glyphs. You can get it from the Font Meme: https://fontmeme.com/charlie-and-the-chocolate-factory-font/
Alice in Wonderland (2010)
The Alice in Wonderland movie poster is based on a typeface titled after the movie, which means the font was designed specifically for this 2010 thriller.

Alice in Wonderland font was created by Marco Trujillo López. You can download the font from these two websites;
Font Space: https://www.fontspace.com/category/alice-in-wonderland DaFonts: https://www.dafont.com/alice-in-wonderland.font
If you're interested we actually created a font, that was inspired by Alice in the Wonderland. It's called Arkana.
You can download it here: https://hipfonts.com/portfolio/arkana-fantasy-typeface/